Communication
All school communication will be sent via ParentMail and via our school learning platform, Frog.
ParentMail
Frog
Parent Pay
Twitter

All school letters
School Newsletter
Consent forms for school visits
Payment for school items

Homework
TTR's (Tracking reports)
Full Reports
Achievement
Attendance
Timetable

School News
Celebrating achievement
Year team news
Departmental News
ParentMail

ParentMail is the primary method used for school to parent communication. Please ensure you have an up to date email registered with the main school office.
In order to register for ParentMail please follow the link in the email or text you received from the school at the start of term, or request a link from the school office. You must be registered with ParentMail in order to consent to school visits and pay for school items.
When you select the Payments option if the item does not appear, please click on the Go to Shop button.
We recommend, to get the most out of ParentMail, please download the ParentMail app. From the app you can easily access emails, sms and payments. The app is available on both iOS and Android devices.
If you need to top up your child's dinner money please use ParentPay.
---
Frog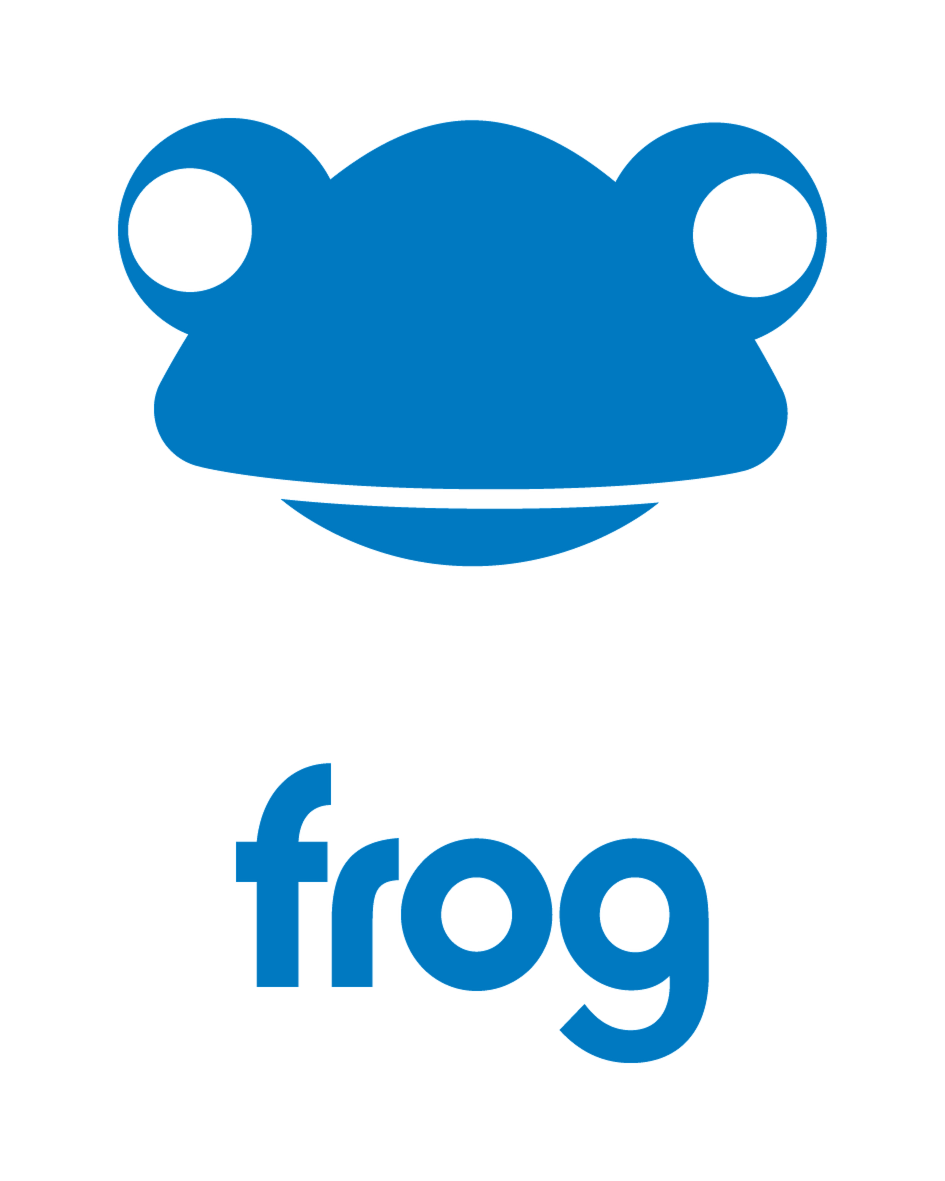 Student assignments, achievement information, tracking reports, full written reports, attendance and digital notices for our current parents are all available on the Frog Parent Portal. Unlike our school's website, the information on Frog is personalised to you and your daughter(s).
To access your Parent Frog account:
Go to https://frog.ricardslodge.merton.sch.uk or click on the frog link on the school homepage
You will then be asked for a username and password, you will have been given these details at a school event or via a personalised letter (We do not store or have access to passwords once they have been changed)
If you have forgotten your password and we currently hold an up to date email address with the main school office, you will be able to use the 'forgot my password' link to reset your password.
If you have tried the above method and you are still unable to access the dashboard please contact frog@ricardslodge.merton.sch.uk from a valid email address stating your daughter's full name and tutor group and we can send a password reset manually.
Frog will run on your computer, tablet or smartphone and comes with a free app called 'My Frog' - available from the Google Play Store and Apple App Store. To log in via the app: Download the app and enter the school url: frog.ricardslodge.merton.sch.uk
Once logged in you will be able to see a summary of your daughter's assignments in the 'My Child's Homework' section of the Parent Dashboard.
The Parent Dashboard also contains:
Attendance detail and summaries
Tracking reports and full reports
Achievement points & behaviour summary
Term dates and a school calendar
School canteen information
If you have more than one daughter at the school, you will be able to view each of their assignments by clicking on their name at the top right-hand corner of the box and switching as necessary.
How to view your daughter's termly reports on Frog
Sign in to Frog (https://frog.ricardslodge.merton.sch.uk/) using your parent account.
Select 'Reports' From the menu at the top
If you have more than one child at the school, select a name from the list.
Select Start and End Dates. (For all available reports for this school year, go back to 1st September for "Start Date" and leave "End Date" as today's date.)
Click "Apply". All available reports will be listed below.
Double-click on any filename to read, download or print that report.
Due to filename restrictions, the report names can be a little hard to understand. There are clues in the names. For example. "Aut", "Spr" or "Sum" means that the report is from the Autumn, Spring or Summer term, and reports with "Com" in their name contain subject teacher's comments. The reports are dated, with the most recent at the bottom of the list.
We hope that you will find Frog a useful tool to help you support your daughter(s) at school.
---
If a parent or carer would like a paper copy of any of the information on our website we are happy to provide this free of charge please contact the school office.