In-house Rounders Winners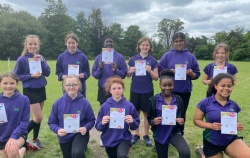 On Monday 22nd June, Year 7 took part in an in-house rounders competition organised by the PE Department. The match was a close-fought contest with the eventual winners winning by only half a rounder.
Miss Gillespie is highly impressed with the progress the students are making during rounders club this term. It is hard to believe they only started rounders a few weeks ago.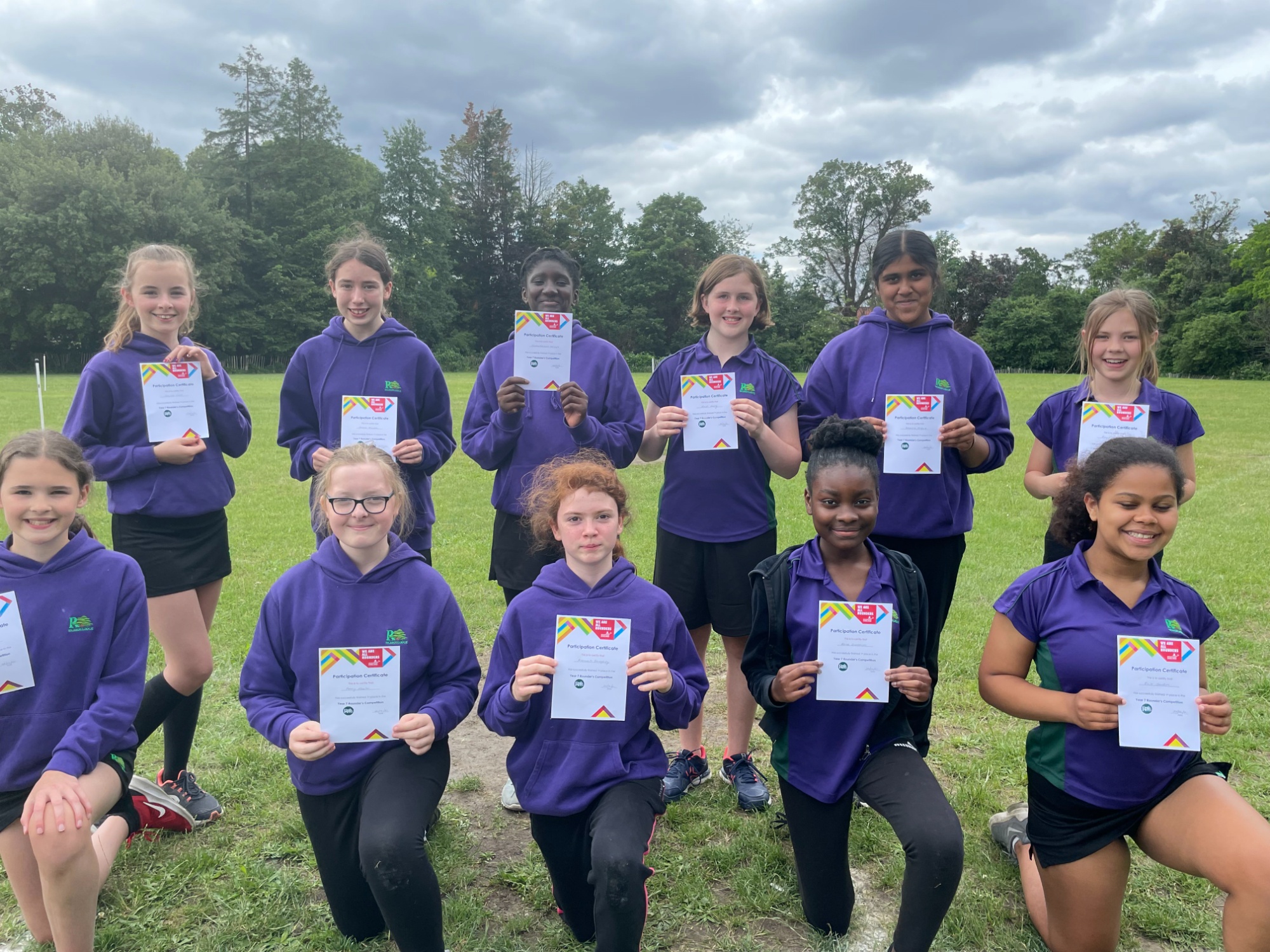 Heidi's understanding at second base was a real highlight with Evie doing a wonderful job as a backstop. Zoe and Honor took responsibility as bowlers and demonstrated what they have learned at club and in lessons. It was lovely to see so much positive encouragement throughout the two innings from Kamila, Umu, Hadjer, Phoebe, Suhavi and Alannah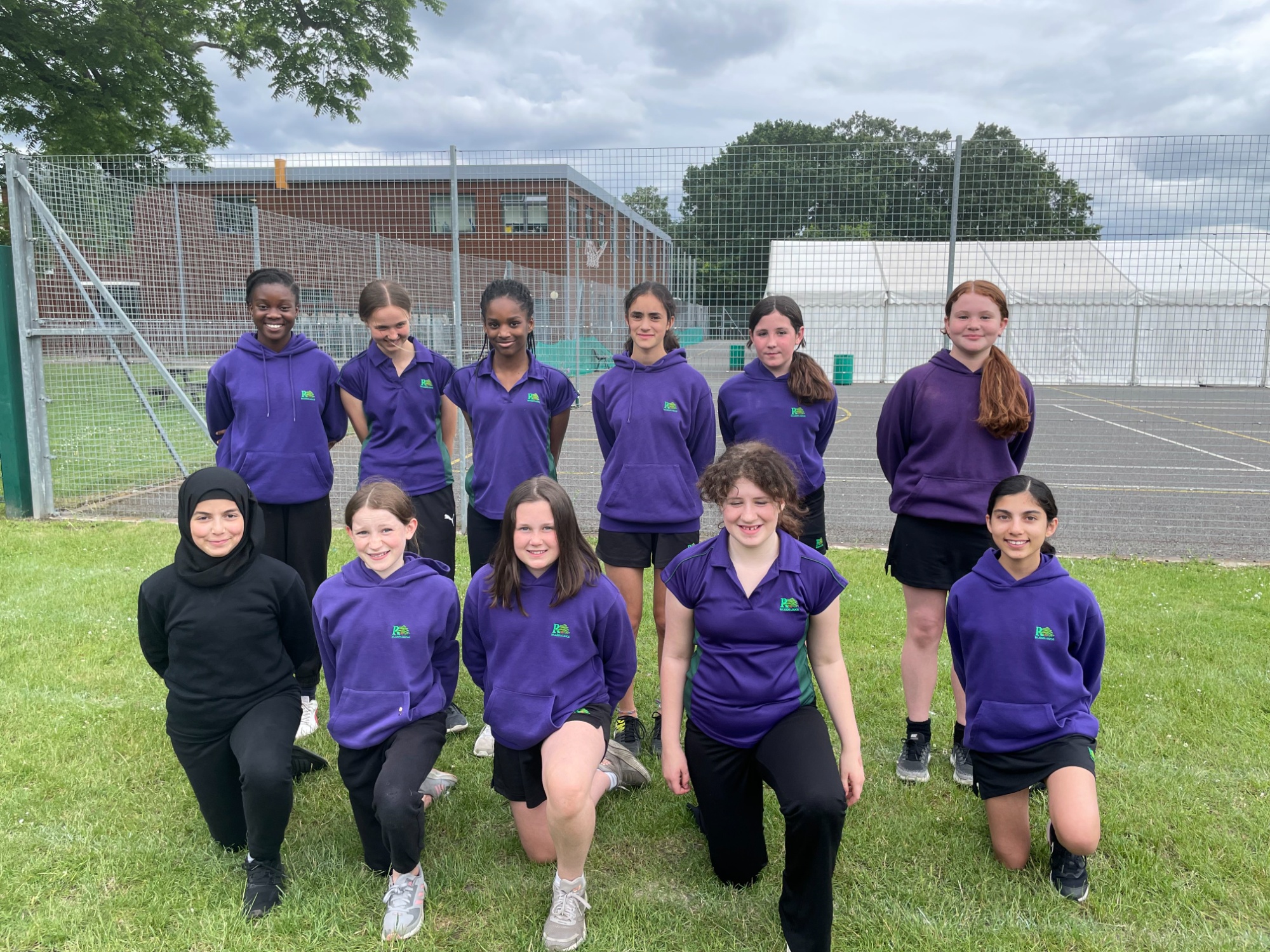 Year 7 Rounders club members: Olivia, Alannah, Cecilia, Charlotte, Evie, Freya, Hadjer, Heidi, Honor, Isla, Kamila, Maisy, Mya, Nadine, Nicole, Penny, Phoebe, Rene, Suhavi, Tilly, Umu, Zoe & Olivia.