Teen Tech Awards 2021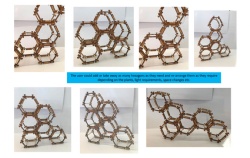 Our Product Design unit in Year 7 D&T is focused on the UN global goals and sustainability. The students work on a variety of briefs and provide creative and innovative solutions to problems people face around the world.
Every year, we pick one team of students that has worked really well and designed an imaginative product/solution for a problem they have chosen, and we enter them to Teen Tech Awards which is a competition where schools from all over the UK take part and present their amazing ideas.
Zoe, Maleeha and Phoebe submitted an entry in the Design and Construction category for 7s to 11s. Their project 'Home Planter – Grow Comb' impressed the judges who have given them a Gold Award for innovation, and they reached the finals together with four other schools in this category.
The girls looked at food and explored how it reaches our tables in our busy, crowded cities, identifying a variety of issues relating to it such as food miles, waste and health.
Using solar powered components, a self-watering system and a modern design that adapts to a variety of living spaces, they created 'Home Planter' to grow organic food in our homes.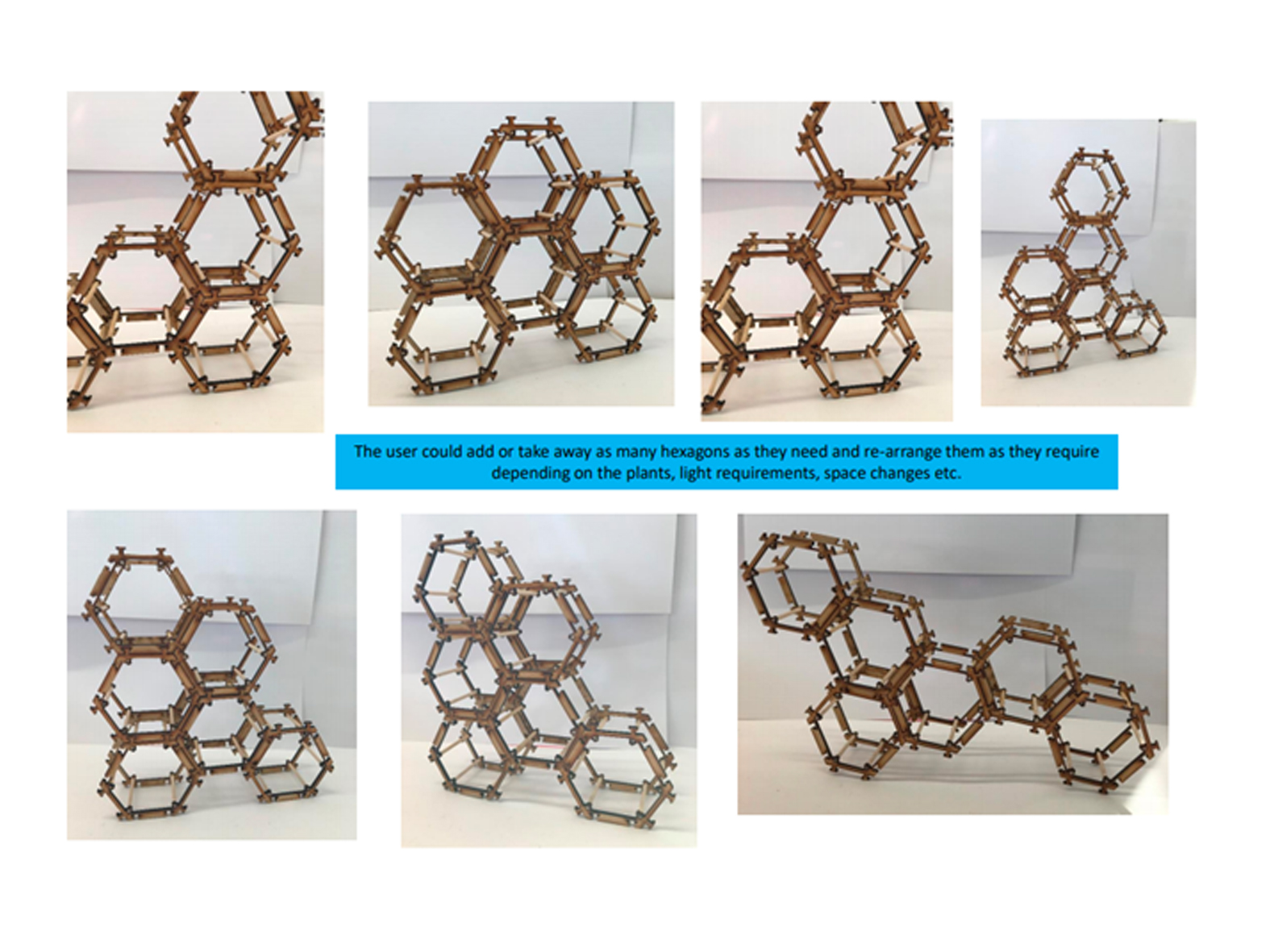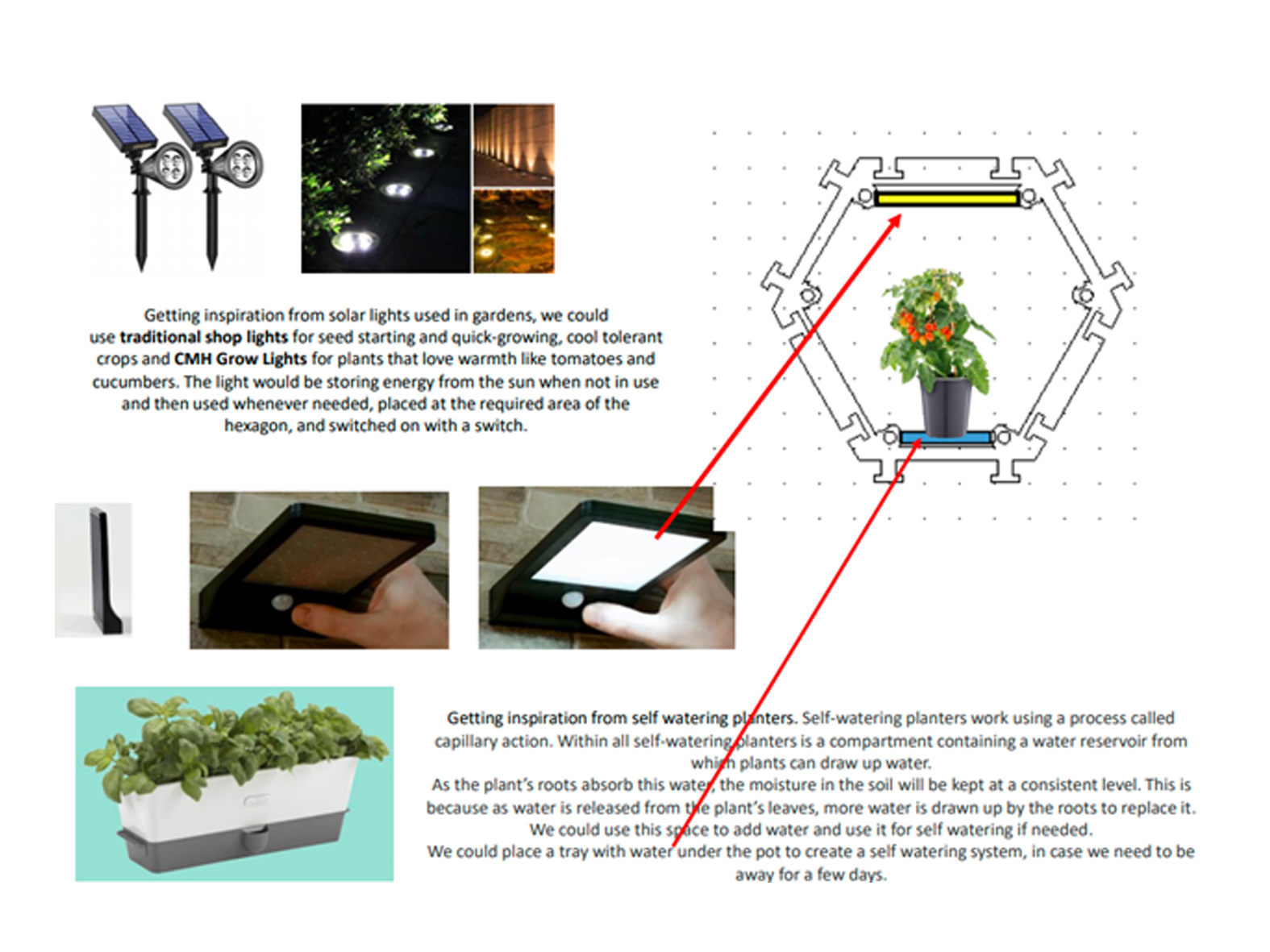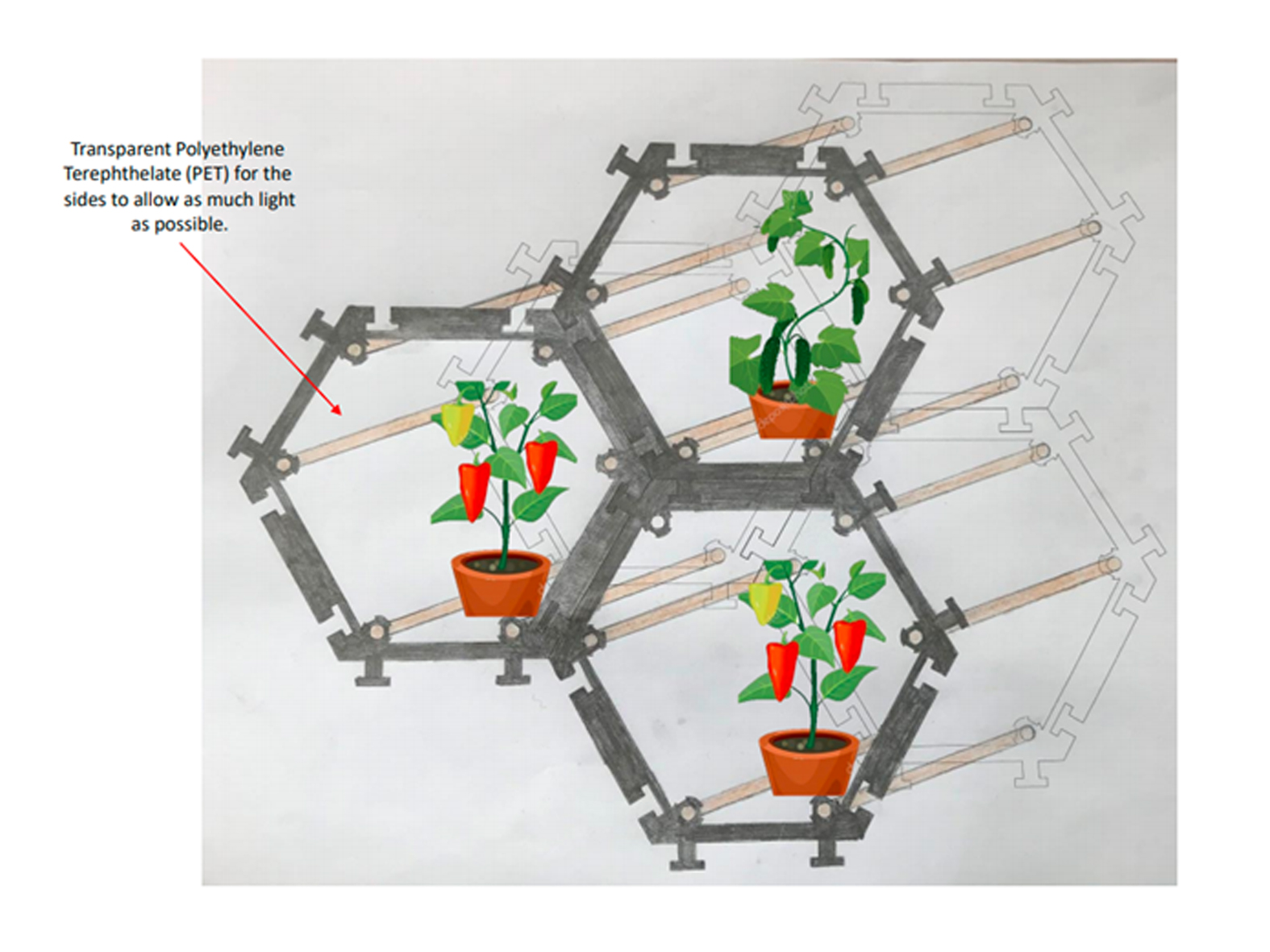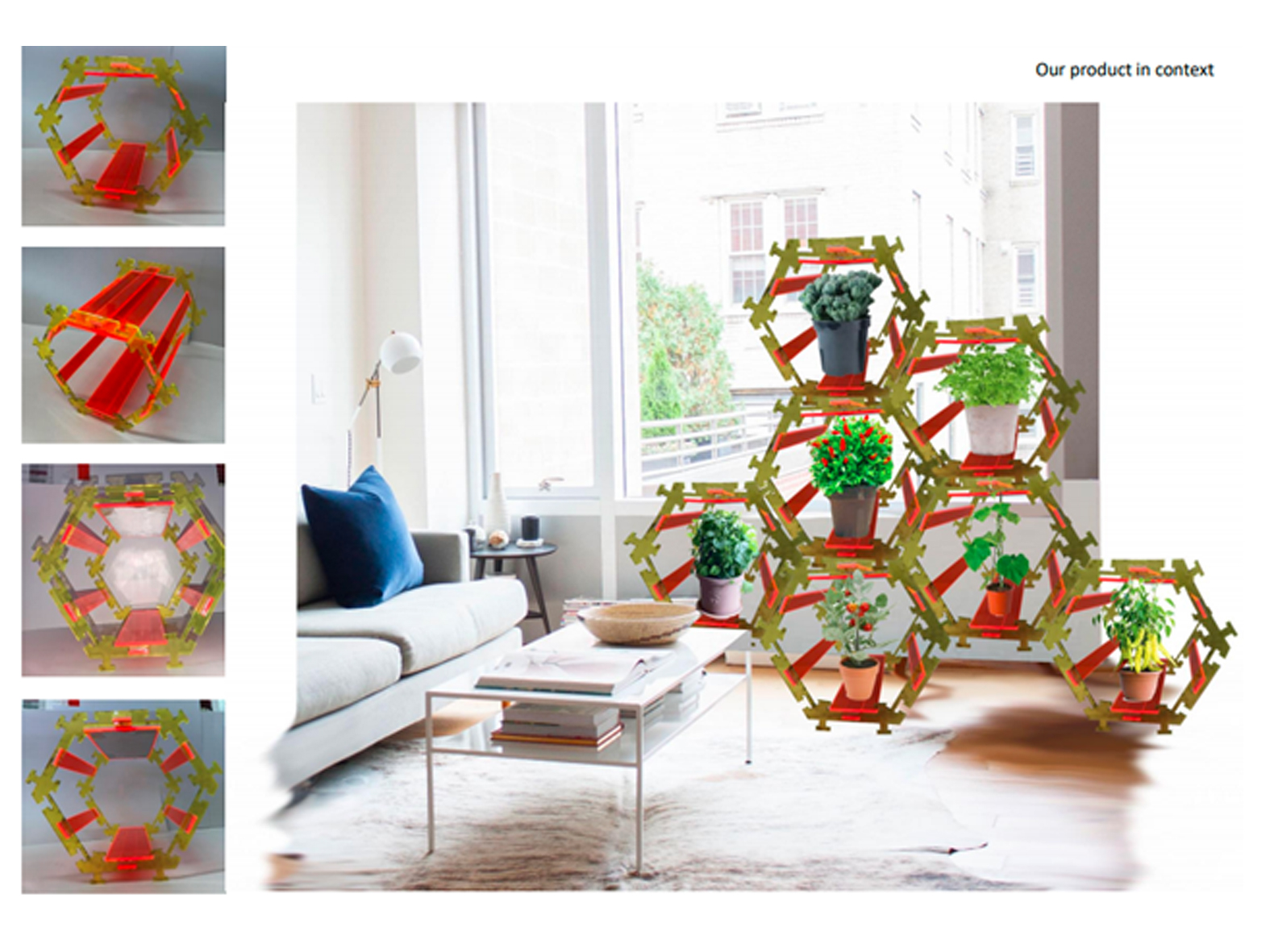 The girls won a Team Work award and also a Gold Award of Innovation for their project.
There were 14,000 students from around the UK that took part in the competition so being shortlisted to top 5 in the Design and Construction category was an amazing achievement.
Well done girls!