Coronavirus Updates
Frog issues resolved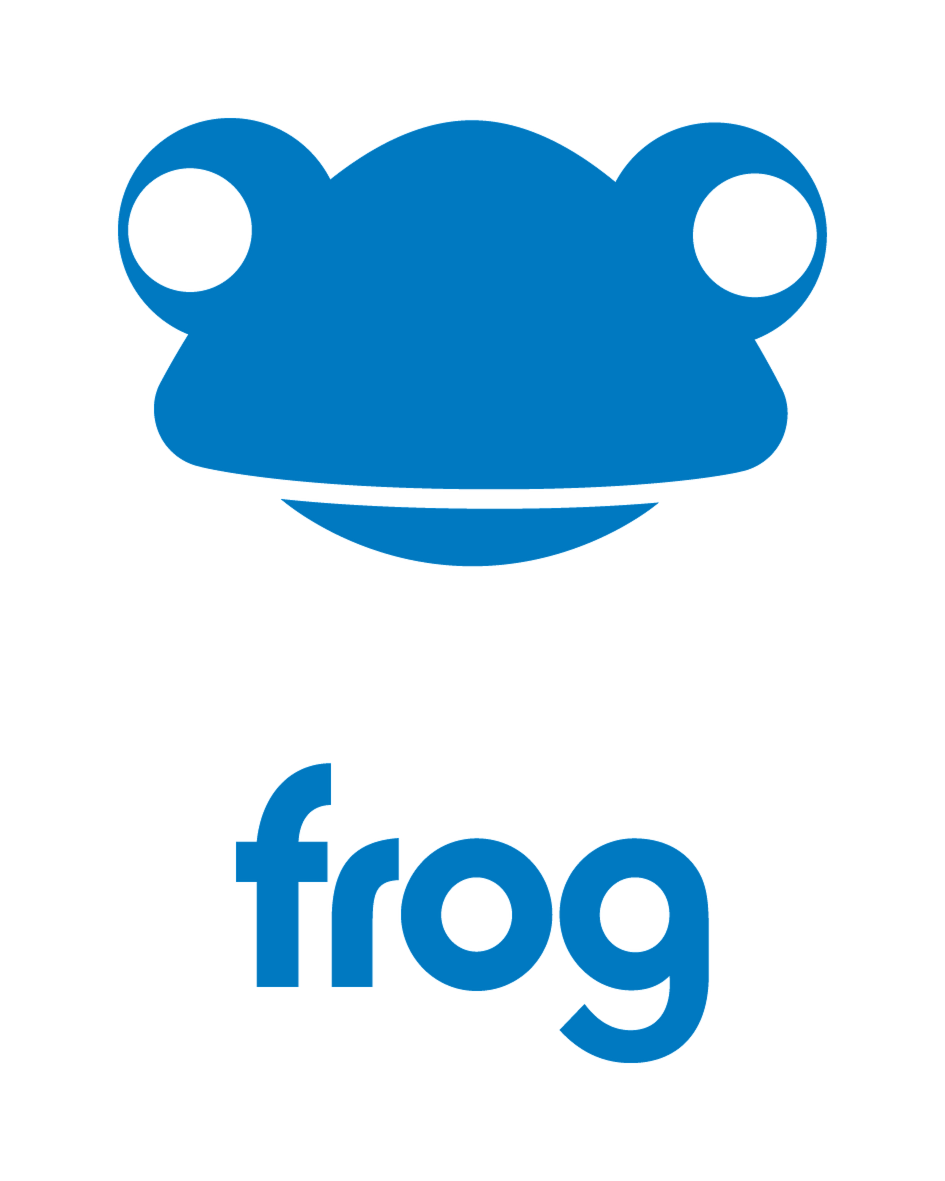 Our remote learning platform, Frog, is back online. Lessons will continue to be set as per student timetables.
---
Frog Offline
Dear Families,
You may be aware that our remote learning platform FROG has not been working since Saturday afternoon. This means that your child will not be able to access her online learning. Whilst we are working on a fix, it seems likely this will extend into Monday. Please note this does not affect children using Google classroom. There are details of other online learning platforms she can use if required on our website authorised by the DfE. We will update you as soon as it is fixed. Apologies for the interruption to learning this is causing. Rest assured we are working really hard to resolve the issue.
Alison Jerrard
Headteacher
Google for Education (for some students)
DFE Recommended
The DfE have brought together a list of online educational resources to help children to learn at home. These websites have been identified by some of the country's leading educational experts and offer a wide range of support and resources for pupils of all ages.
Access the full list, including resources for SEND below:
DfE list of approved online education resources for home education
---
All of the Department for Education's coronavirus guidance for educational settings can now be found in one place on GOV.​UK at:
NHS Guidance for parents - 8th April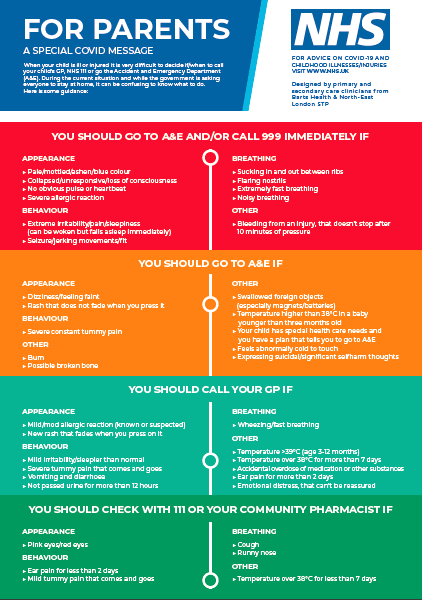 When your child is ill or injured it is very difficult to decide if/when to call
your child's GP, NHS 111 or go the Accident and Emergency Department
(A&E). During the current situation and while the government is asking
everyone to stay at home, it can be confusing to know what to do.
Here is some guidance:
NHS Guidance for Parents Download PDF.
---
Ofqual update on GCSE, AS and A level - 3rd April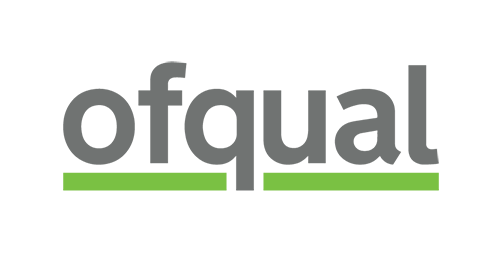 Please see attached letter to parents in Year 11 and 13, also sent via ParentMail.
---
Updated Government Guidance
Please find below updated guidance for the public on the mental health and wellbeing aspects of coronavirus (COVID-19).
---
Merton School Nursing Team Duty Line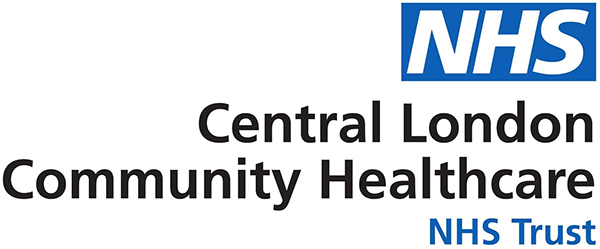 If your child attends a Merton Local Authority school and you would like to speak to the school nursing team during the Covid-19 outbreak, please Phone 0208 1023350 or Email CLCHT.schoolnursingmerton@nhs.net for confidential telephone health advice and support between Monday and Friday 9am to 5pm
School nurses can offer health promotion advice on:
Nutrition / Growth and Development / Physical Activity / Bedwetting / Sleep / Behaviour / Allergies / Relationships and more!
Continue to follow Government advice on Covid-19. Please refer to the online 111 tool or contact the 111 helpline if your child or anyone in your household shows symptoms.
Additional Links & Guidance
Department for Education coronavirus helpline
The Department for Education coronavirus helpline is available to answer questions about COVID-19 relating to education and children's social care. Staff, parents and young people can contact this helpline as follows:
Phone: 0800 046 8687
Opening hours: 8am to 6pm (Monday to Friday), 10am to 4pm (Saturday to Sunday)
If you work in a school, please have your unique reference number (URN or UKPRN) available when calling the hotline.