Train to Teach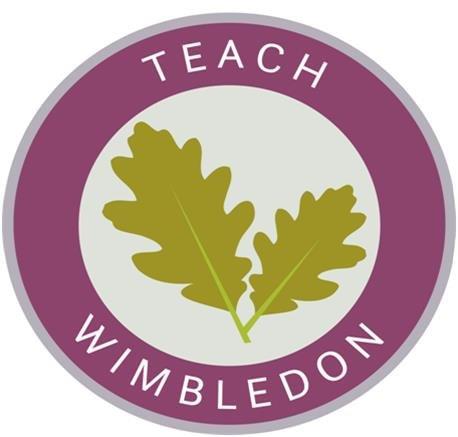 Working alongside Roehampton University, Teach Wimbledon leads an alliance and a unique school direct partnership with over sixteen schools in Merton.
Teach Wimbledon's secondary training is administered through a coalition of six schools in the Wimbledon area. We lead the provision of training opportunities for aspiring teachers in a range of subjects through the Schools Direct programme.
An innovative and progressive approach based on effective pedagogical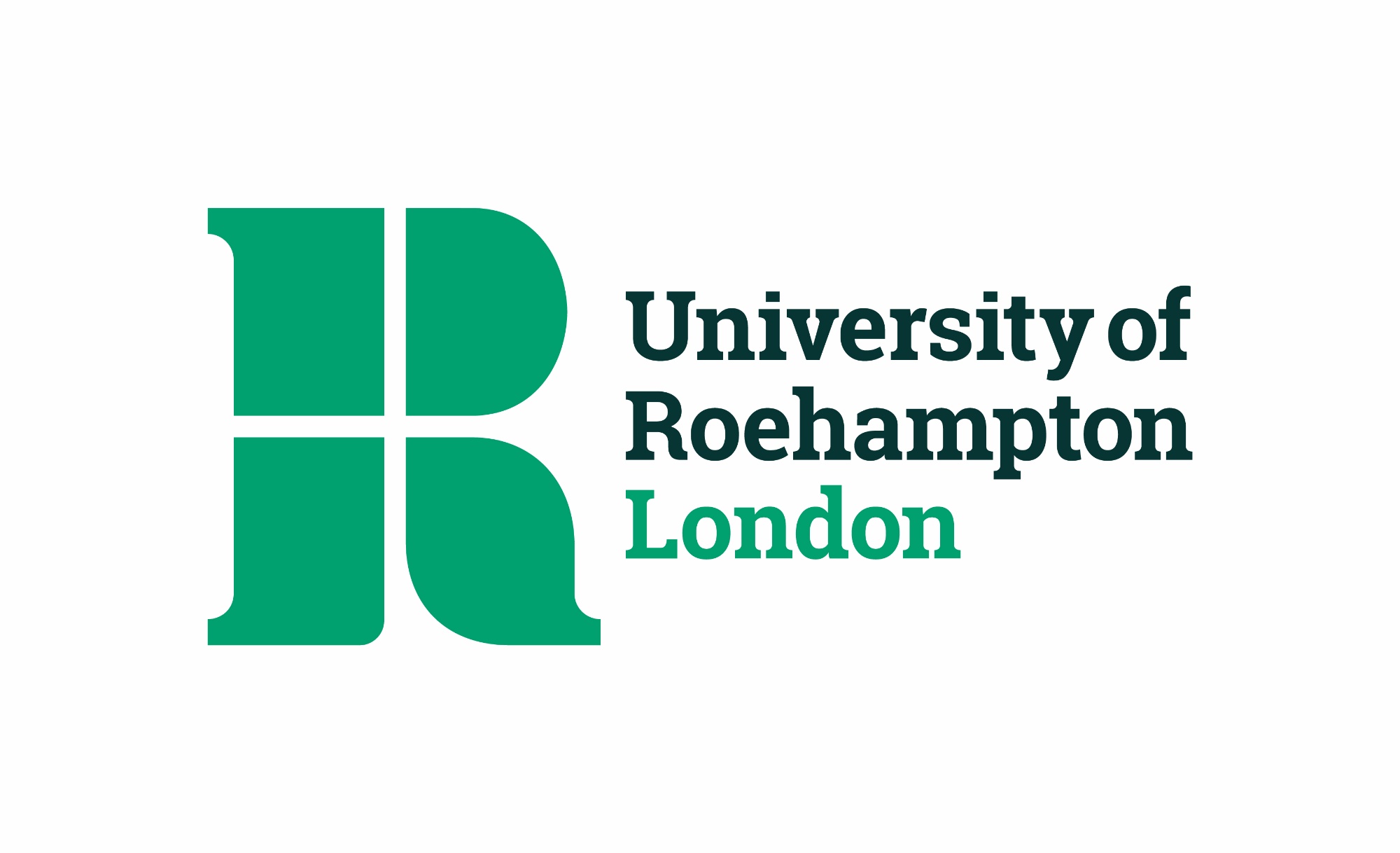 understanding provides successful candidates with a plethora of educational opportunities, all underpinned by outstanding and experienced mentoring.
The goal of Teach Wimbledon is simple; to welcome, inspire, support and develop the next generation of educators for the benefit of the community.
Qualification leads to PGCE/60 masters credit and QTS.
(No 3rd degrees allowed for any entry requirements)
Secondary Schools: Raynes Park, Ricards Lodge, Rutlish, St Marks Academy, Ursuline High, Wimbledon College.
To find out more please visit the Teach Wimbledon Website or email