Meet our governors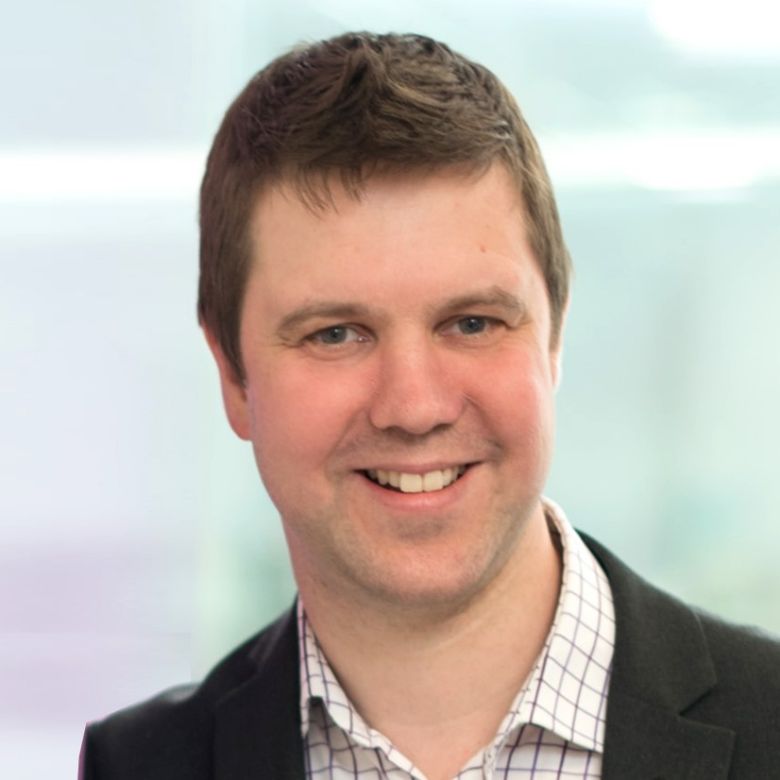 I volunteered as a governor at Ricards through the not-for-profit Governors for Schools organisation, back in 2017. I've found my time on the governing body to be hugely rewarding and this will be my second year as Chair (having been co-chair in 2022/23).
I'm always inspired by the energy of the staff and students when I come into the school and it's a privilege to be part of the Ricards community. I came to the Ricards' production of Six earlier in the year and was blown away by the talent and hard work everyone had put into the show.
---
I am a qualified Accountant, currently serving as Manager – Accounts & Finance with ASI, one of the largest charities in UK. I have dynamically been involved in many charity groups activities, enthusiastically taking voluntary roles in the London Marathon, Fund Raising Activities, and more.
I have served and am still serving as a co-opted member (Education and Special Sector) on the London Borough of Merton Council's Overview and Scrutiny Commission, and Children and Young People Overview and Scrutiny Panel from September 2016 to November 2017, and from March 2020 onwards.
I have received British Community Honour Awards 2019, British Citizens Award 2020, Merton Mayor's Covid-19 Award. I have been honoured with the prestigious British Empire Medal (BEM) in Her Majesty The Queen's Birthday Honours List 2022 for my extraordinary contributions, continued support, and voluntary services to the British Community.
I am a member of the Commonwealth Journalists Association UK and have authored numerous articles published in prestigious national and international journals, magazines and newspapers.
---
I studied Theology and Philosophy at Nottingham University and joined King's College School, Wimbledon in 2016 as Head of Department (Theology and Philosophy).
Currently, my role is the Director of Digital Learning and Innovation & Head of house.
I became a governor at Ricards Lodge in 2020. Ricards Lodge is a truly wonderful school, and I am passionate about excellent pastoral care for all of the pupils.
---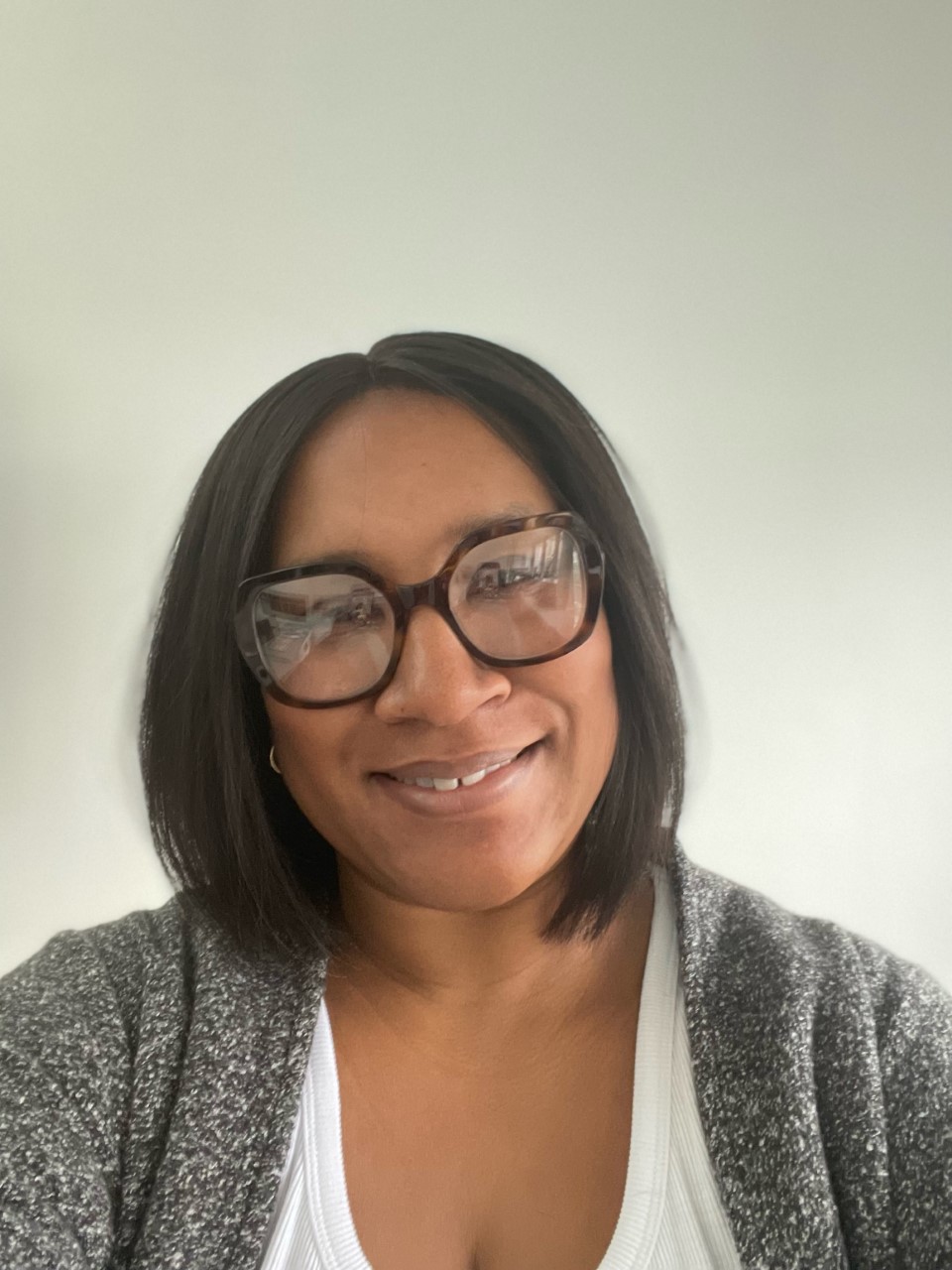 I am currently HR Director at a charity based in Central London. I have over 20 years experience in HR. My particular area of skill/experience is HR-focused, however, as a parent I feel that I can make a valuable contribution to the governing body. I also think that it is important that there is a cross-section of individuals from differing backgrounds making important decisions about the students' education.
I strongly believe in the Ricards ethos and am passionate about engaging girls and ensuring they have the appropriate support to fulfil their potential.
---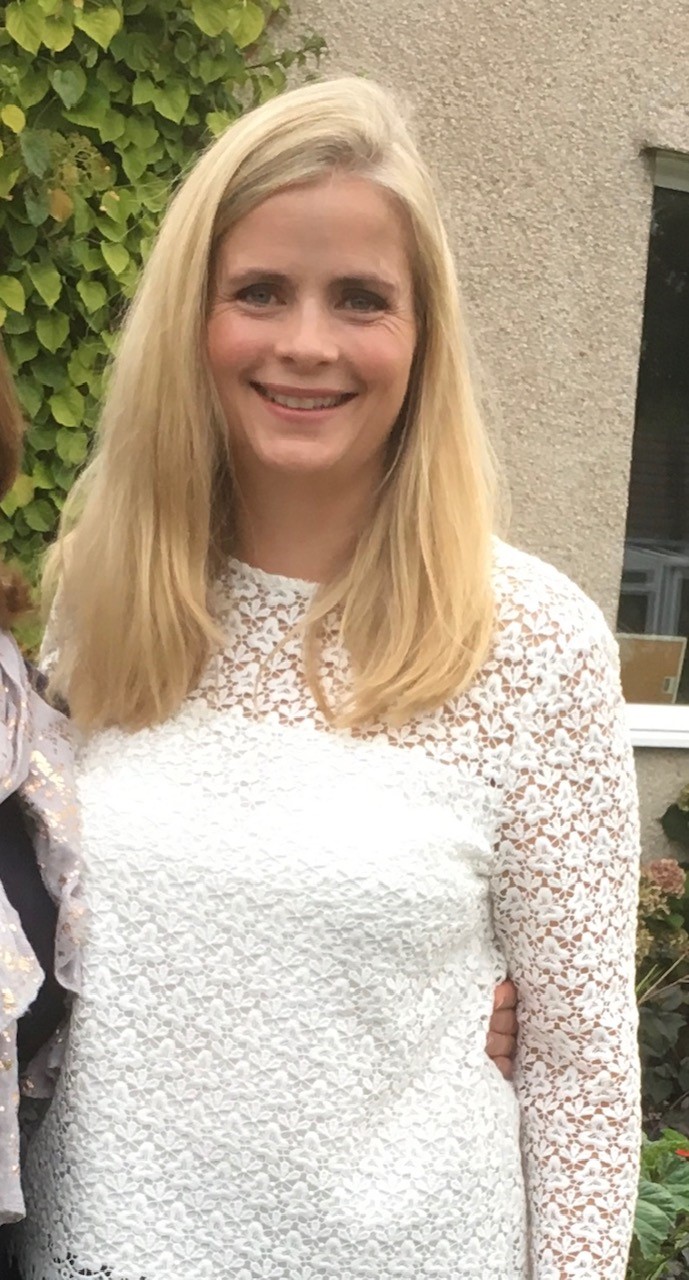 I qualified as a chartered accountant with Ernst & Young in 2000. I worked as a fund accountant, rising to Head of Finance and finally a Partner in several private equity and mezzanine finance companies in the City and West End, mainly running their investment funds and compliance functions.
Since September 2016, I have been working part-time as an accountant in a small, private pre-prep school in Putney. This has given me an insight into areas of new governance relating to the education sector – in particular, child safeguarding training and GDPR as it applies in a school environment.
Ricards Lodge High School is an outstanding school, with a wonderfully committed staff and an engaged parent body. My motivation is to work with the School and Board of Governors to preserve and enhance these qualities and to ensure that all girls continue to receive the same first-rate education that has become the hallmark of this school during recent years.
---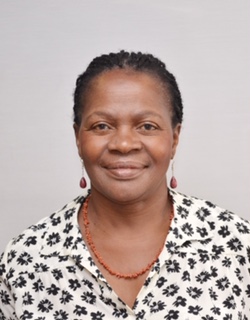 My life career has been in the public sector, both in health and education. I am ideologically committed to state education. Both my sons have been educated in the state sector, and I have worked in further education for the past 35 years.
I am passionate about quality assurance and I believe that governors have an important role in supporting the executive in achieving this.
Ricards Lodge is an Outstanding School which has been achieved by putting the learner at the centre of all we do, which resonates with my educational philosophy.
I am committed to equality and diversity, and it is doubly encouraging to see an ethnically diverse girls school achieving so much, and I am pleased to be able to play a part in furthering this.
---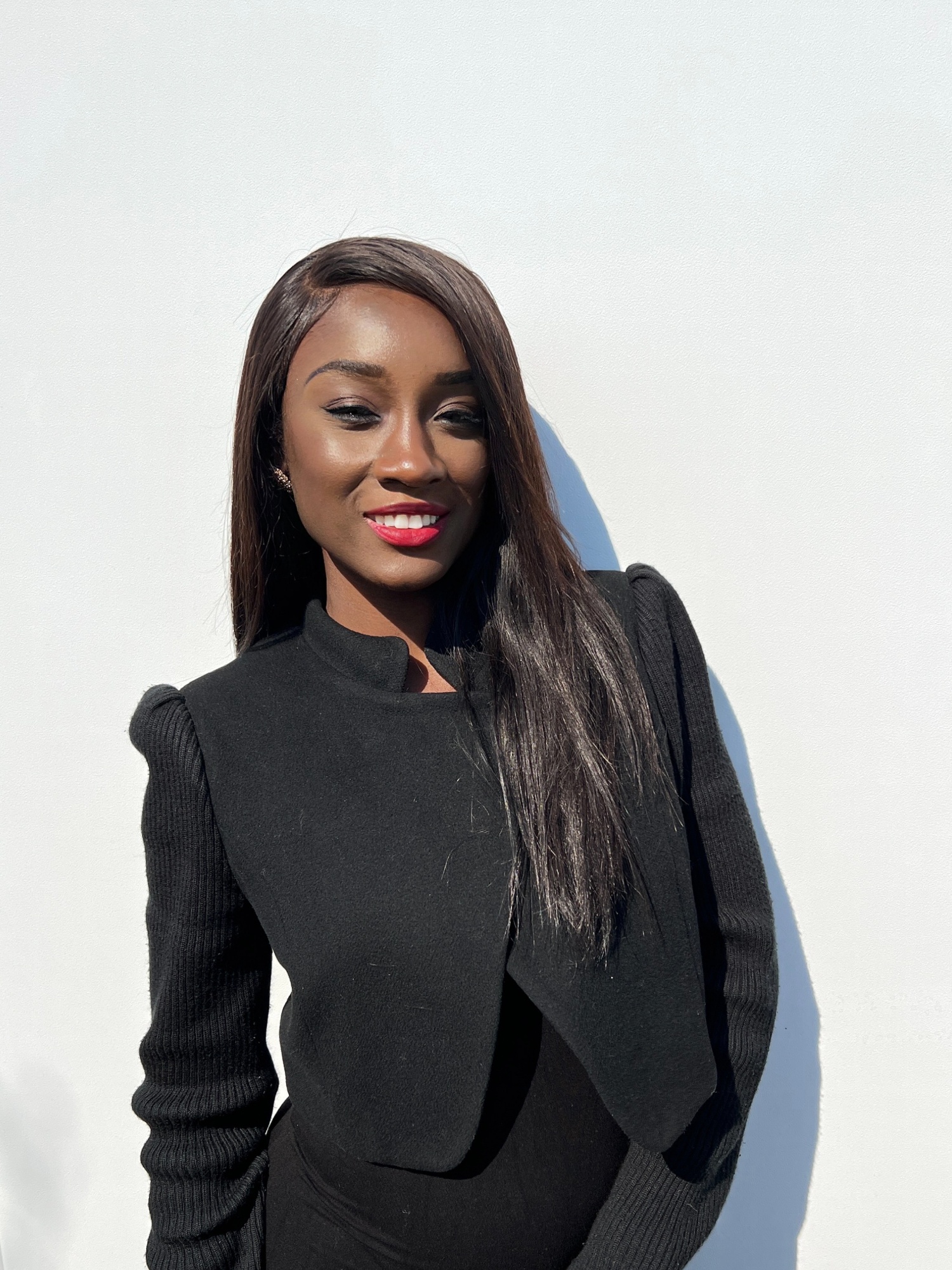 My name is Zoe Garshong, and I am the founder of a multi-award-winning careers development organisation for young women called Ms Independent Careers.

I was genuinely excited when the opportunity to be a part of The Ricards Lodge Governing Board was presented. Joining in May 2023, I was especially thrilled to be part of such a dedicated group of people and to bring the skills, knowledge and experience that I have to the table.

As a social entrepreneur, an ambassador for education and as a Ricards alumnus I am truly passionate and determined to see the amazing young women at Ricards excel and thrive. In addition, I am most excited and enthusiastic to see Ricards Lodge as an educational institution reach new heights and contribute towards this journey
---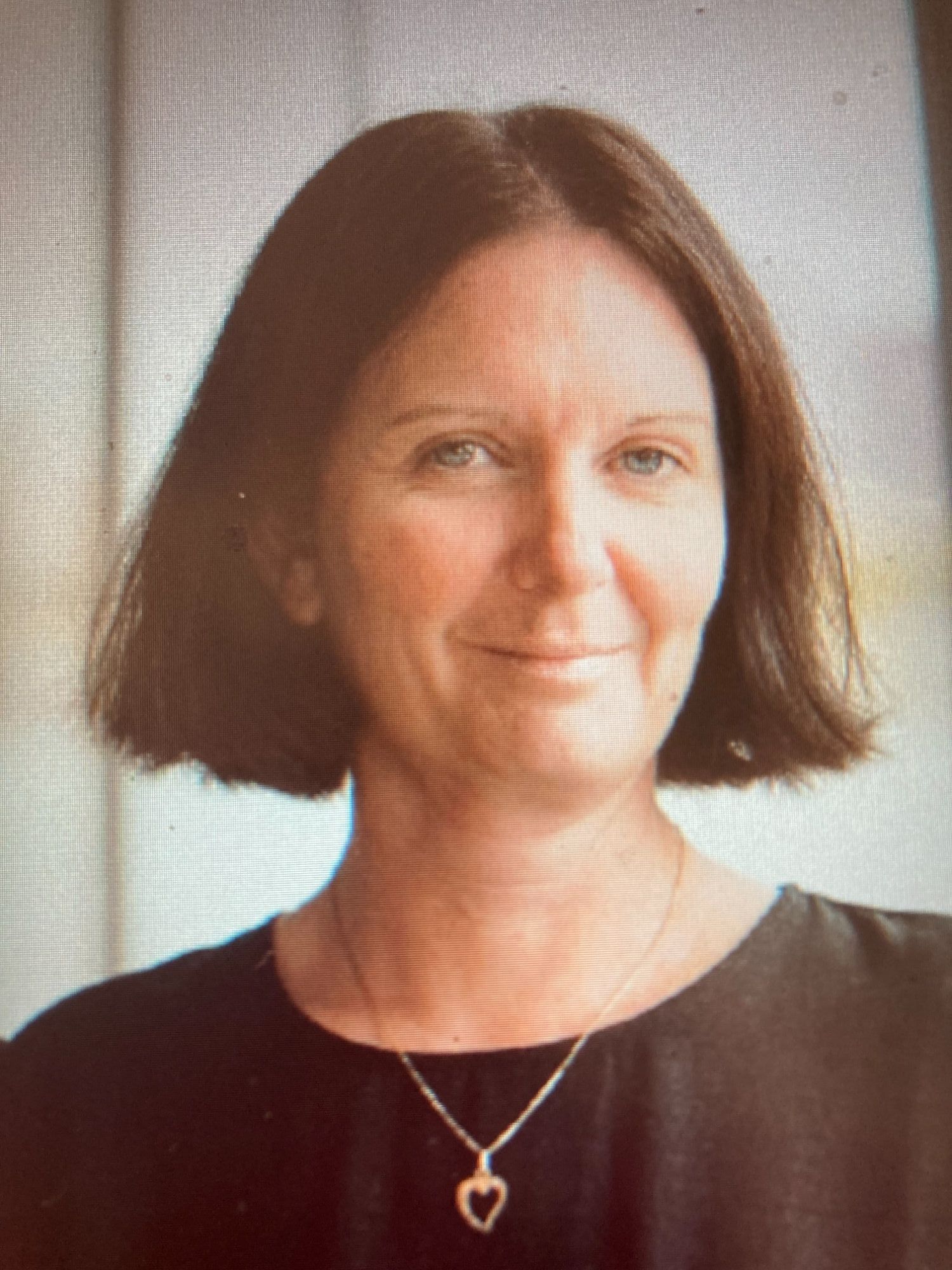 I was appointed as a Parent Governor in 2022 after having previously spent 6 years on the Board of Governors of a local primary school. I have two daughters at Ricards Lodge High School.
Outside of my involvement as a Governor, I work as a patent attorney in the field of Chemistry and Materials, a job which I love and which I have done at the same firm since 1999. I have, therefore, a particular interest in encouraging girls to pursue careers in science.
I have always felt very passionately about Education and the commitment that there should be high aspirations for all children in schools and that all children should be able to achieve the best possible outcomes. The aims, ethos and values of Ricards Lodge High School fully support this passion, and I am thrilled to be part of the team ensuring that we always have the highest expectations for ourselves and our children.
Ricards Lodge High School is an outstanding school, and I am committed to supporting and working with the school to retain its excellent reputation for academic success and happy, friendly children.
---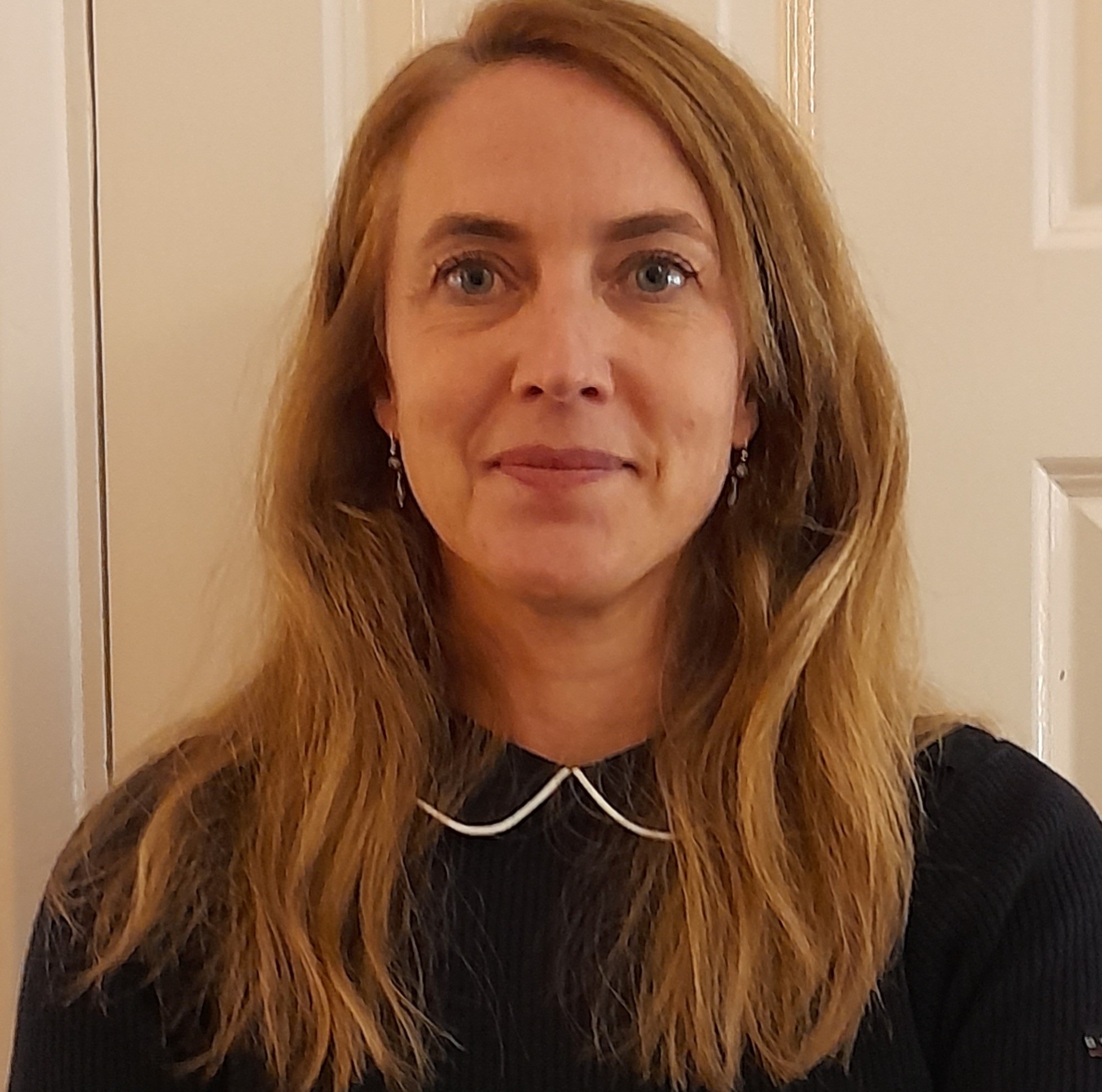 I was elected as a Parent Governor in 2022 and have two daughters in Ricards Lodge.
In my professional life, I am a Senior Compliance Officer in the Financial Services Industry, and I recently returned to work after a career break during Covid to provide a better life balance for my family. During that break I also took the opportunity to take a certificate in mental health first aid.
As a Parent Governor, I am passionate about supporting our school in offering a first-class education to all students, irrespective of their backgrounds and academic levels. I am a strong believer in levelling through education and that schools are more than just academic learning.
I am excited to be part of a school that values community, learning, wellbeing and creativity, and I am committed to work collaboratively with our school to support the continued high standards of teaching, learning and opportunities for all our students and their families.
---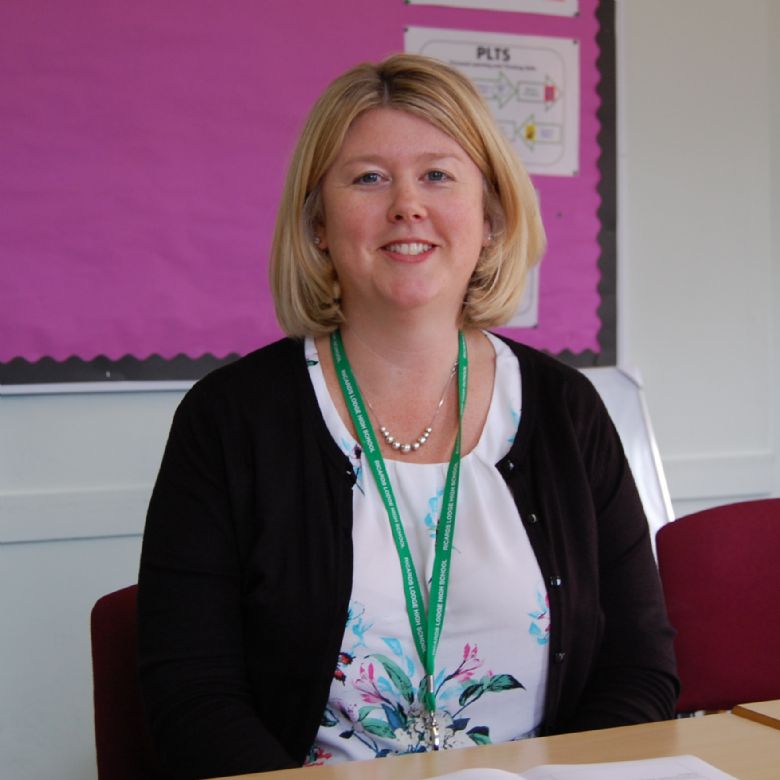 I am currently HR Director at Ricards Lodge and I became a Governor in 2019.

My aim is to bring both support and challenge to the school, to make sure that the best possible outcome is reached for students, staff and parents.

Ricards is a dynamic and inspiring school and I believe my broad understanding of educational issues will help me contribute positively to its development and direction.
---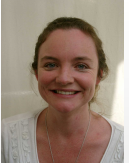 This is my 20th year working at Ricards Lodge. I started teaching here in the first year that Year 7 were introduced to senior schools in the borough of Merton rather than middle schools.
I was employed initially as Head of Music and have since moved to the pastoral team as a Head of Year. In the time that I have worked here I have seen the school gradually increase in size and introduce a Sixth Form.
I am the teacher governor and have been for five years. Having worked here for such a long time and seen the school through so many transitions and through so many students I felt that my experience and knowledge of the school could be beneficial to the governing body.
---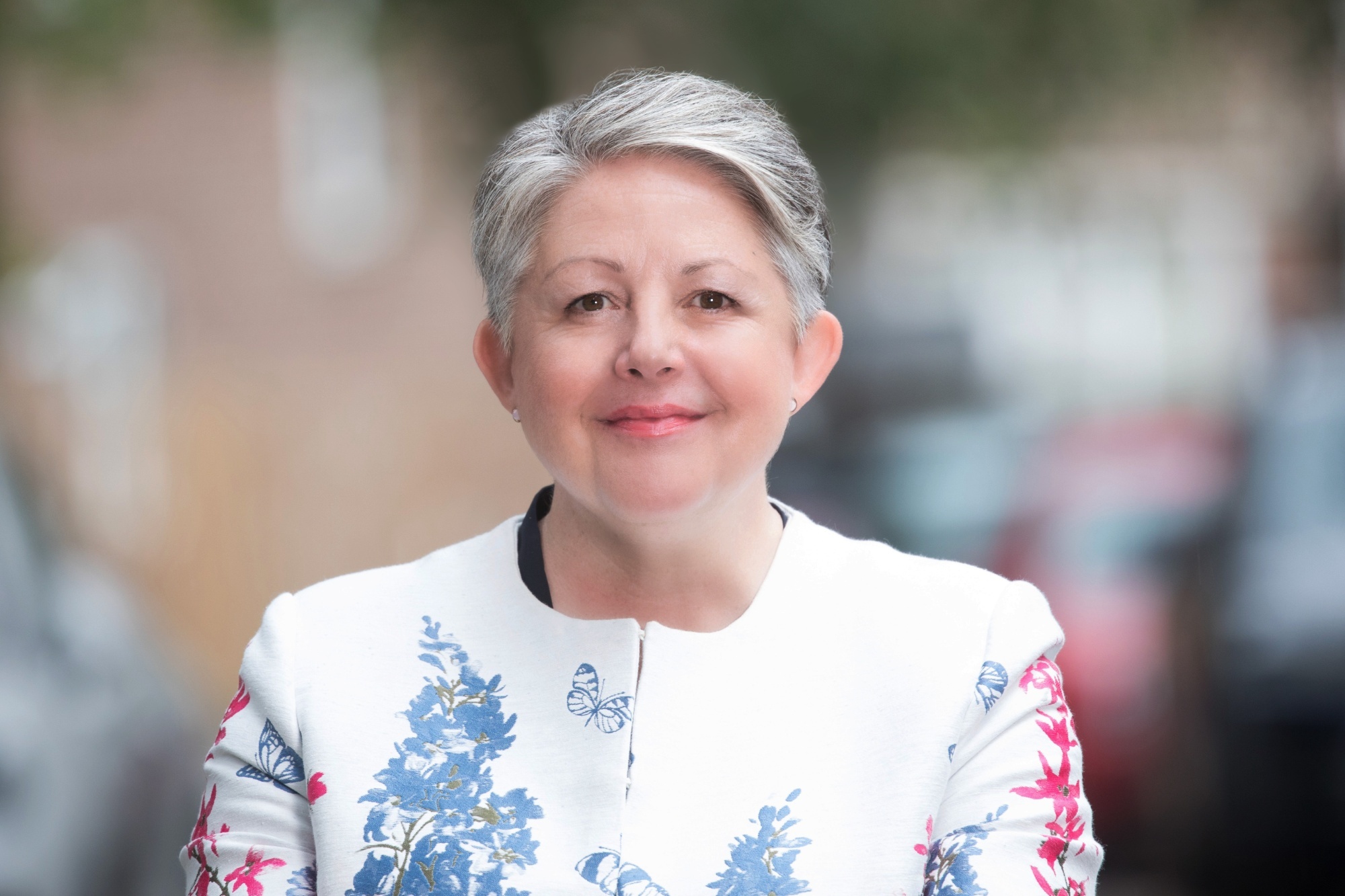 I joined the school as Headteacher in September 2022. I am also the co-chair of Teach Wimbledon and a member of the Strategic Board for the PGCE at Roehampton University. In the past I have previously held roles such as Specialist Leader in Education, Chair of the Kingston and Richmond Heads of Sixth Forum, Director of Richmond Teaching School, Chair of the National Association of Teaching Drama and editor of the journal. My special interest is in curriculum development and in growing expert teachers of their subject to inspire and empower learners. I am passionate about student leadership and empowering women and girls through education.