Meet our governors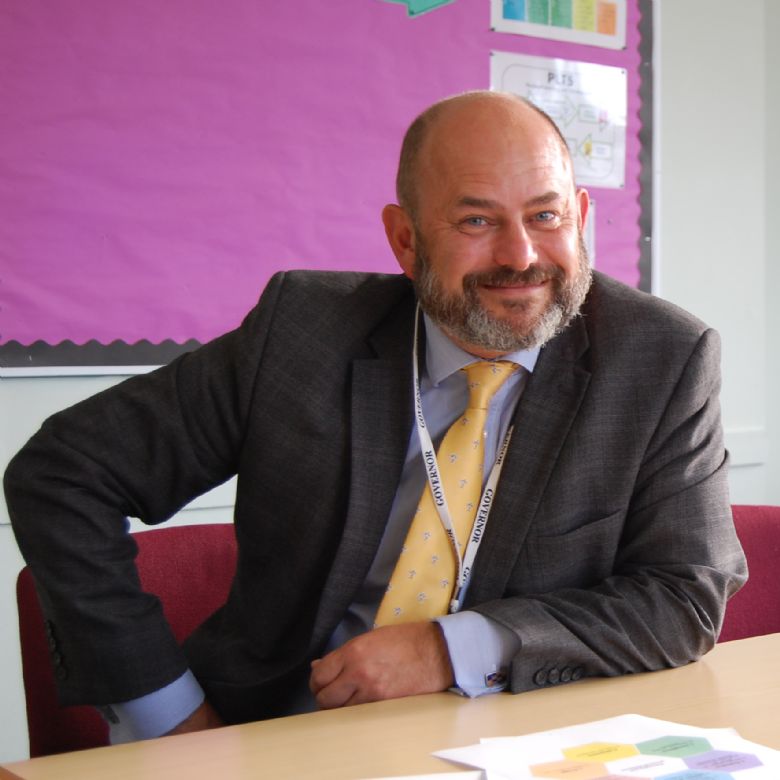 Link areas; PFI & Finance
I started in 2011 as a parent governor and then became a community governor and now am a co-opted member. I was proud to be elected as Chair of Governors in July 2018.
My daughter has attended the school and RR6.
I own and run an estate agency in Wimbledon Village. I was elected as an independent councillor in 2014 for Merton and sit on the Children and Young People's Scrutiny Panel as well.
I am a Trustee for the Merton United Charities and also the head coach of the Under 15's at Old Emanuel Rugby Club. I am proud to be able to use my experience to put something back into Ricards Lodge High School.
---
Link areas; Training, Curriculum
I was appointed in 2014. Having spent my career working in adult education in both the college and university sector, I am passionate about education and I have seen first-hand how education transforms lives.
Ricards is a dynamic and inspiring school and I believe my broad understanding of educational issues and experience as both a teacher and teacher trainer will help me contribute positively to its development and direction.
---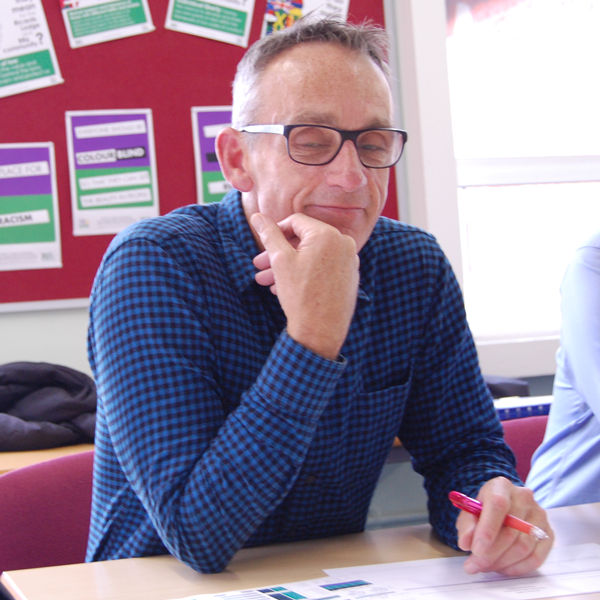 Link areas; Careers, Community
I have over twenty years' experience creating and managing arts-based educational projects for and by young people, in both formal and informal settings.
I have been a Creative Learning Manager at New Wimbledon Theatre, Merton's largest commercial theatre since 2011.
I joined the Board of Governors in 2014 and am particularly interested in supporting and developing theatre; music and dance at Ricards as well as assisting the school in creating pathways into the arts for RR6 students.
---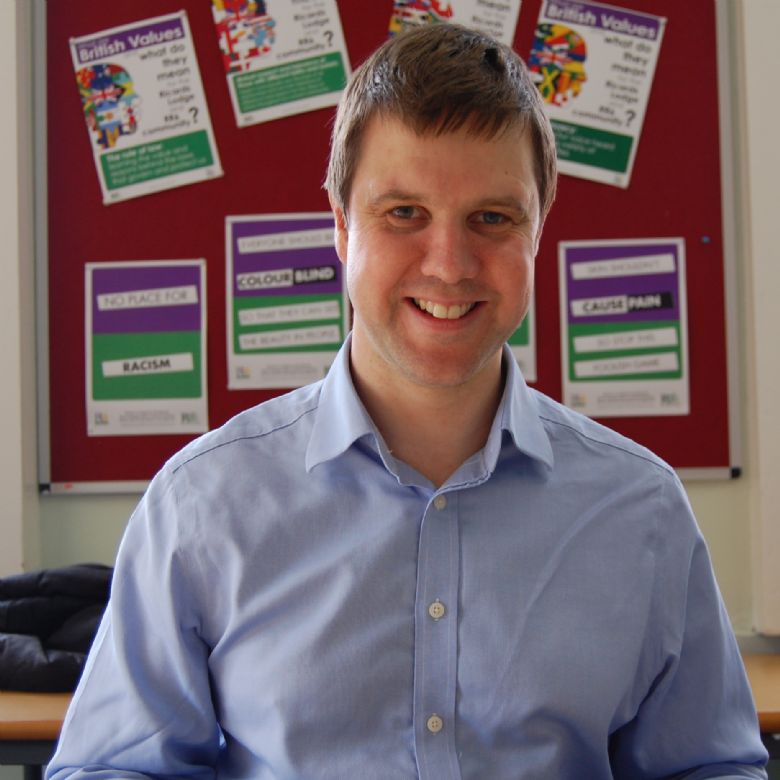 Link area; STEM
I volunteered for a governor role through SGOSS and was appointed in 2017 as a co-opted governor. I have a particular interest in encouraging girls to pursue STEM careers and am the link Governors for safeguarding matters.
I work as a senior manager in IT, having extensive experience with information security and e-safety issues. I also work closely with Financial planning and capital development projects.
---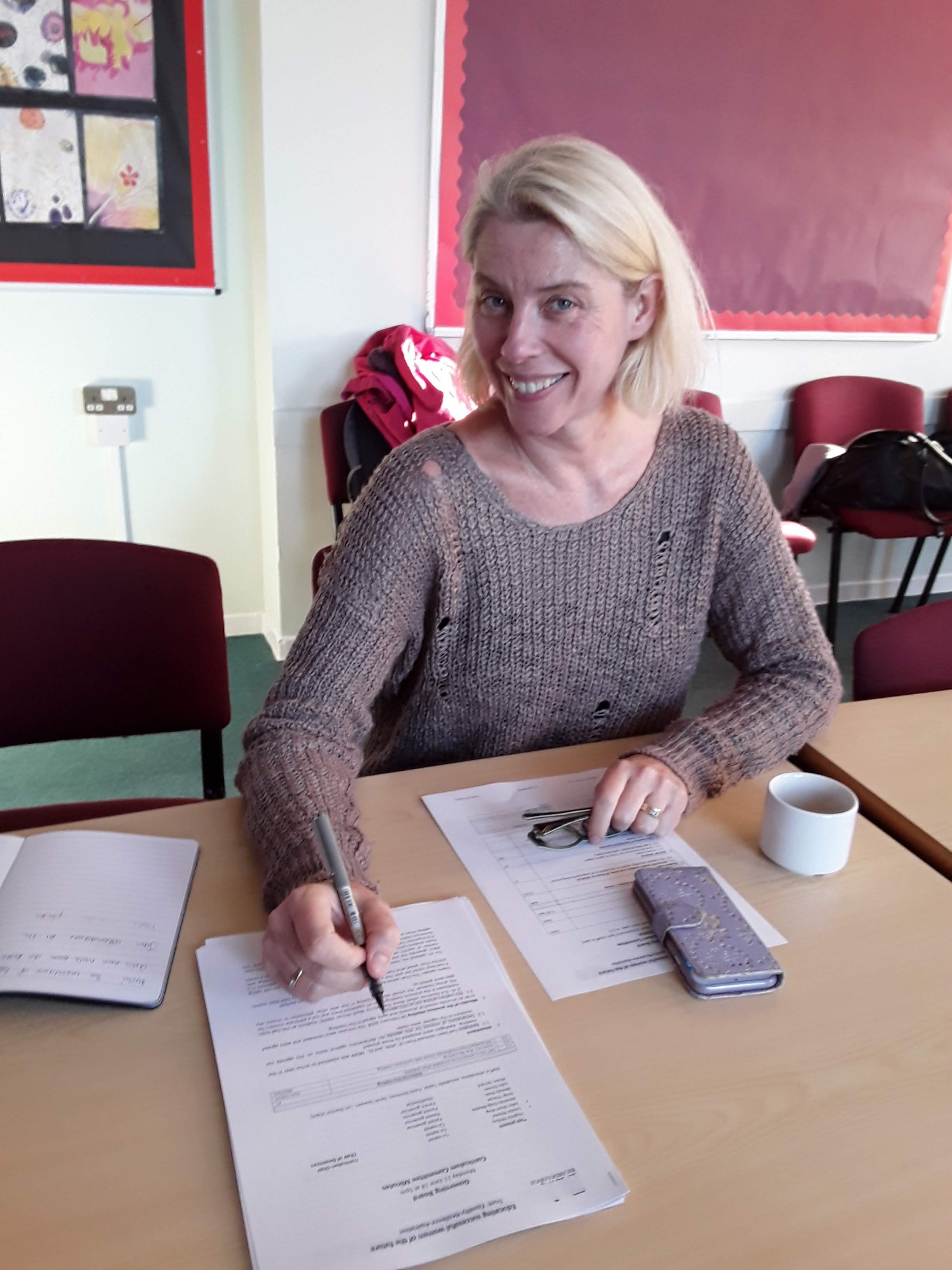 Link areas; SEN, Marketing
I was appointed in 2015 as a parent governor. My aim is to bring both support and challenge to the school, to make sure that the best possible outcome is reached for students, staff and parents.
I passionately believe that every child is entitled to an outstanding state education, alongside a high level of academic achievement and pastoral care. With two daughters at the school, both with very different abilities, I feel I am able to effectively see the entire spectrum that the school offers across the learning groups and to ensure it is kept at the highest level.
As well as currently working full time in the media sector, I also help to raise funds and arrange events for FOR (Friends of Ricards), as well as my duties as Governor.
---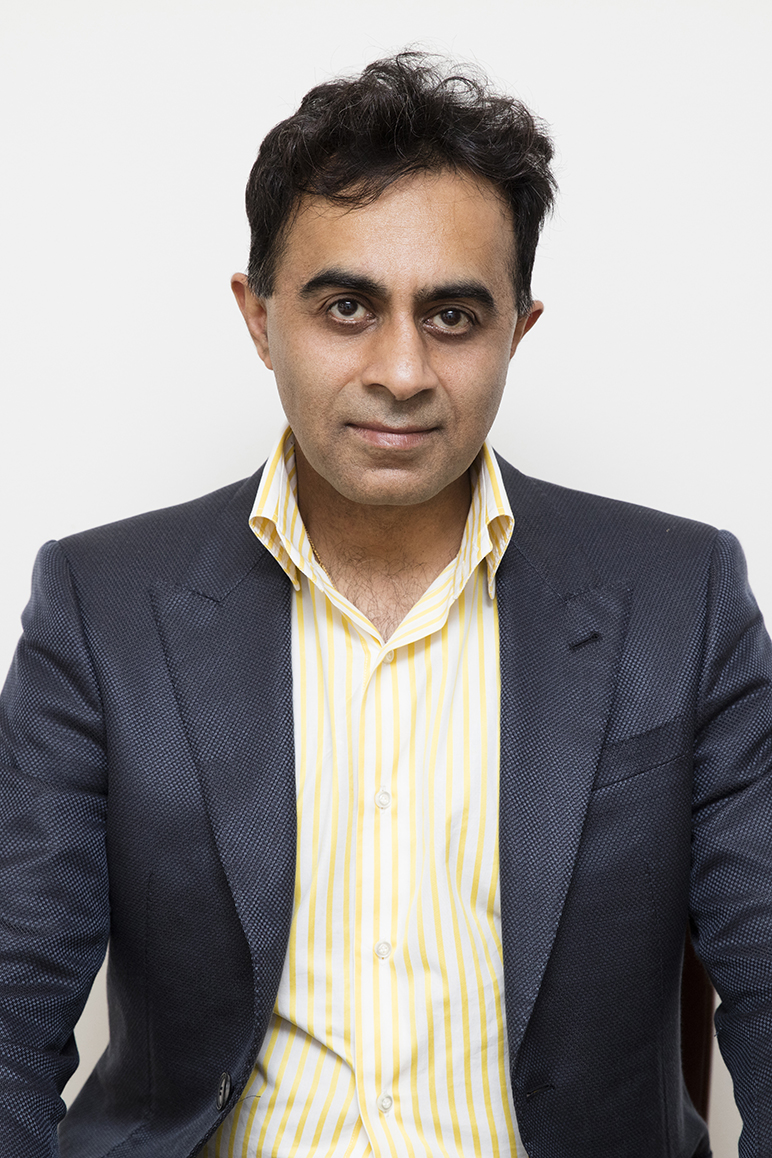 Link area; Maths
I started in 2013 as a Local Authority Governor and am now a coopted Governor. I was elected as a Conservative Councilor in 2014 for Wimbledon Village Ward and sit on several Committees in Merton Council.
I am a Chartered Civil Engineer and am always keen to help and advise pupils in Ricards Lodge on any matters relating to Science, Technology and Engineering.
---
---
---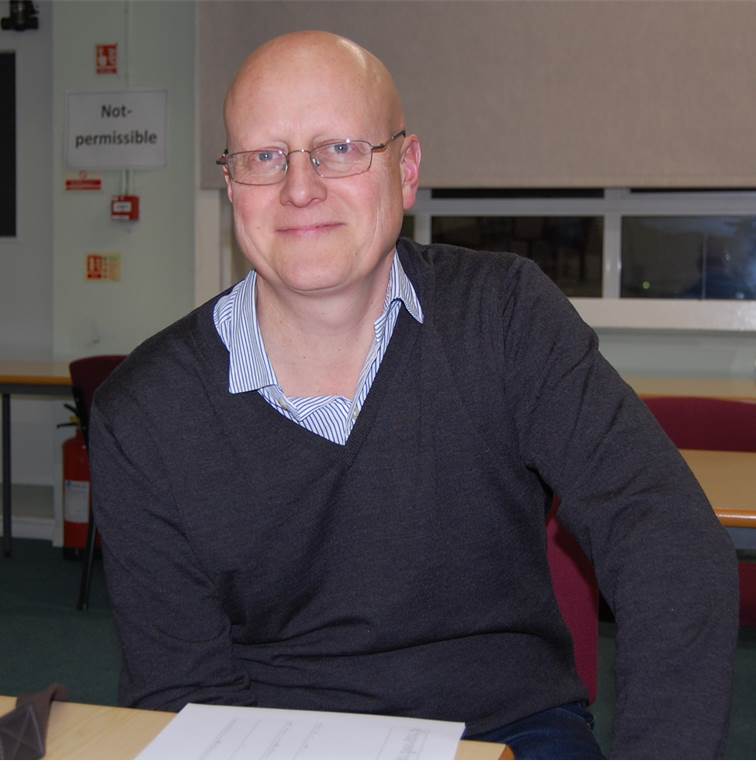 Link areas: TBC
I became a Parent Governor at the end of 2017, and I am delighted to be playing an active role in ensuring the continued success of the school now that Ricards has achieved 'Outstanding' Ofsted status.
With two daughters already at the school and my third daughter joining in September 18, I was eager to make an active contribution and to provide parents like myself with a viewpoint and a say on how the school develops.
As the Managing Director of a Marketing Agency, I look forward to applying my commercial and communication skills to the benefit of the pupils, teachers, parents and the wider Ricards Lodge community, and will be specifically involved in the Finance and Premises Committee.
---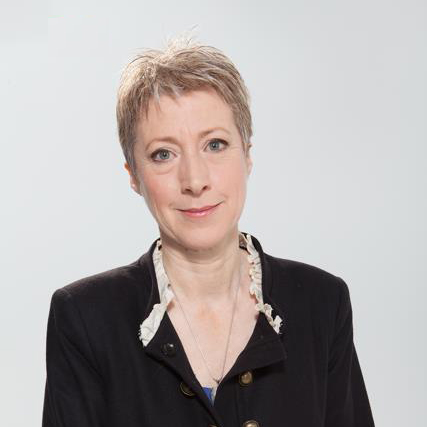 Link areas: TBC
My daughter started in Year 7 in 2016 and I was voted a parent governor in 2017. Of the four school values, I am particularly interested in developing Aspiration and Resilience. Both as a parent and as a psychotherapist I am concerned about the rising levels of teenage mental health issues.
Nurturing the psychological well-being of adolescents so that they have the self-esteem and resilience to be aspirational for themselves is becoming one of the most important aspects of education. I am delighted that Ricards takes it's pastoral role so seriously.
I will do all I can to support and develop this for both our girls and their teachers.
I work as a leadership development consultant, coaching senior executives in the industry, higher education, government and charities.
---
---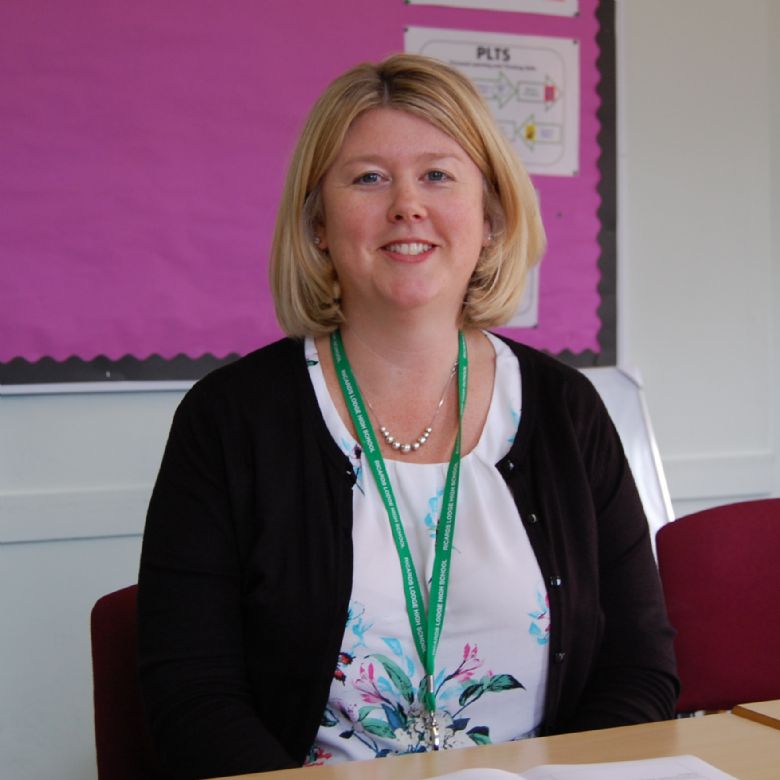 ---