Meet our governors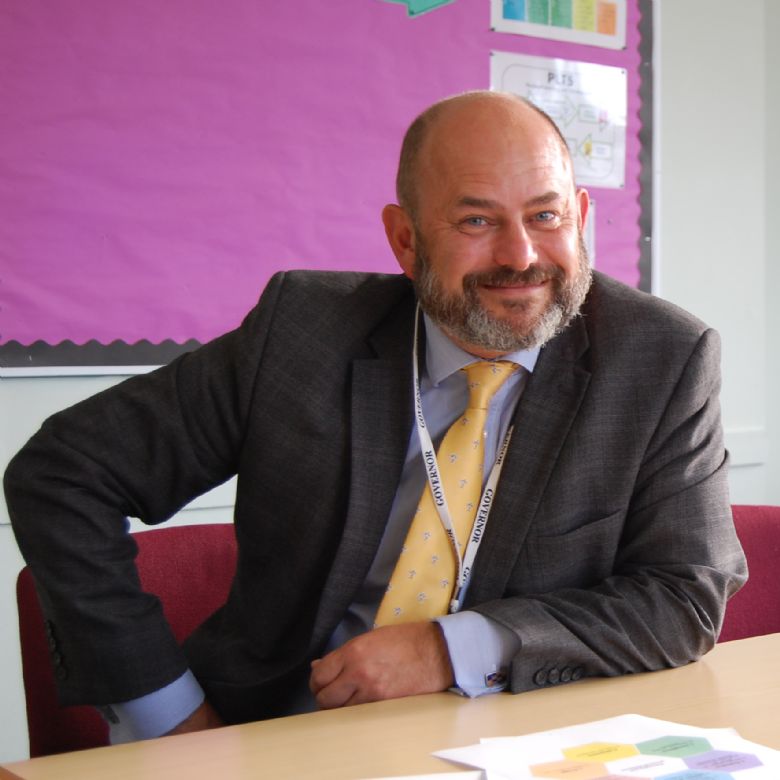 I started in 2011 as a parent governor and then became a community governor and now am a co-opted member. I was proud to be elected as Chair of Governors in July 2018.
My daughter has attended the school and RR6.
I own and run an estate agency in Wimbledon Village. I was elected as an independent councillor in 2014 for Merton and sit on the Children and Young People's Scrutiny Panel as well.
I am a Trustee for the Merton United Charities and also the head coach of the Under 15's at Old Emanuel Rugby Club. I am proud to be able to use my experience to put something back into Ricards Lodge High School.
---
I was appointed in 2014. Having spent my career working in adult education in both the college and university sector, I am passionate about education and I have seen first-hand how education transforms lives.
Ricards is a dynamic and inspiring school and I believe my broad understanding of educational issues and experience as both a teacher and teacher trainer will help me contribute positively to its development and direction.
---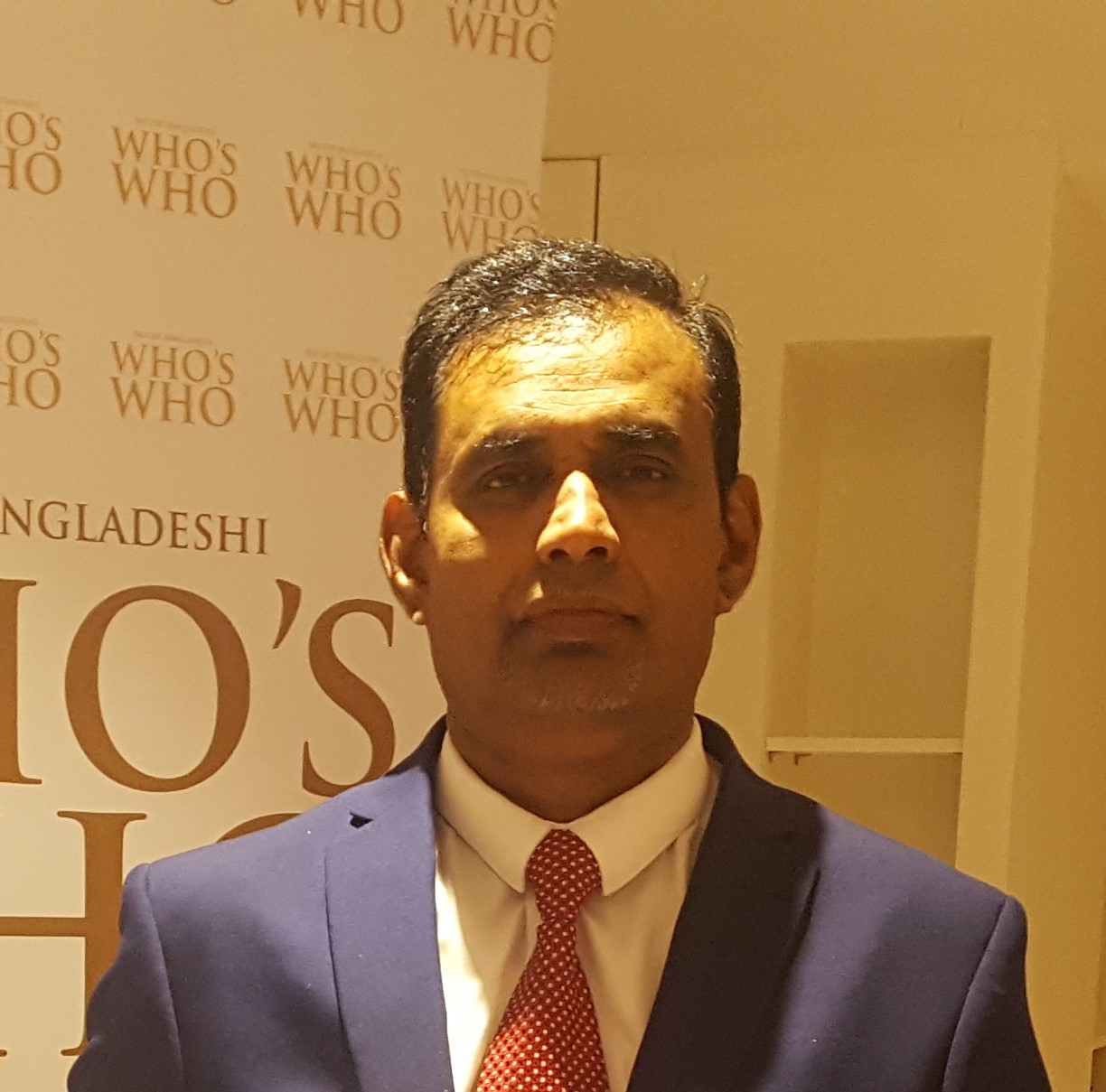 I am a qualified Accountant, currently serving as Manager – Accounts & Finance with ASI, one of the largest charities in UK. I have been widely involved with Merton Community's various voluntary services.
As an accountant I have experience and passion to get involved in the budget, expenses and with finance matters of the school. I have also attended a number of training and workshops organised by the Governor Support Service at the London Borough of Merton and gained knowledge on different aspects of school management.
I also have experience regarding School Premises matters which I have gained from my attachment with different schools.
---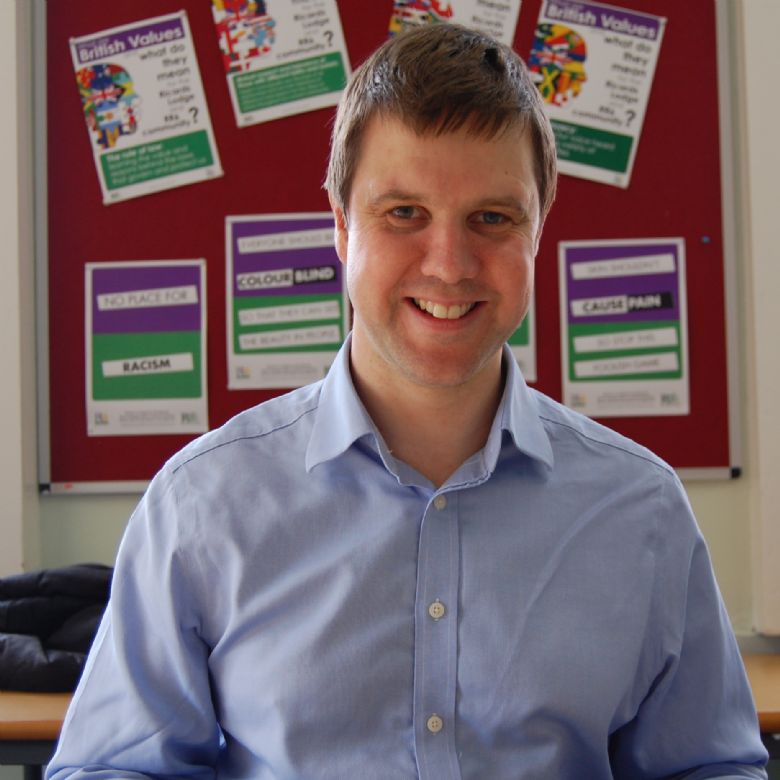 Link area; STEM
I volunteered for a governor role through SGOSS and was appointed in 2017 as a co-opted governor. I have a particular interest in encouraging girls to pursue STEM careers and am the link Governors for safeguarding matters.
I work as a senior manager in IT, having extensive experience with information security and e-safety issues. I also work closely with Financial planning and capital development projects.
---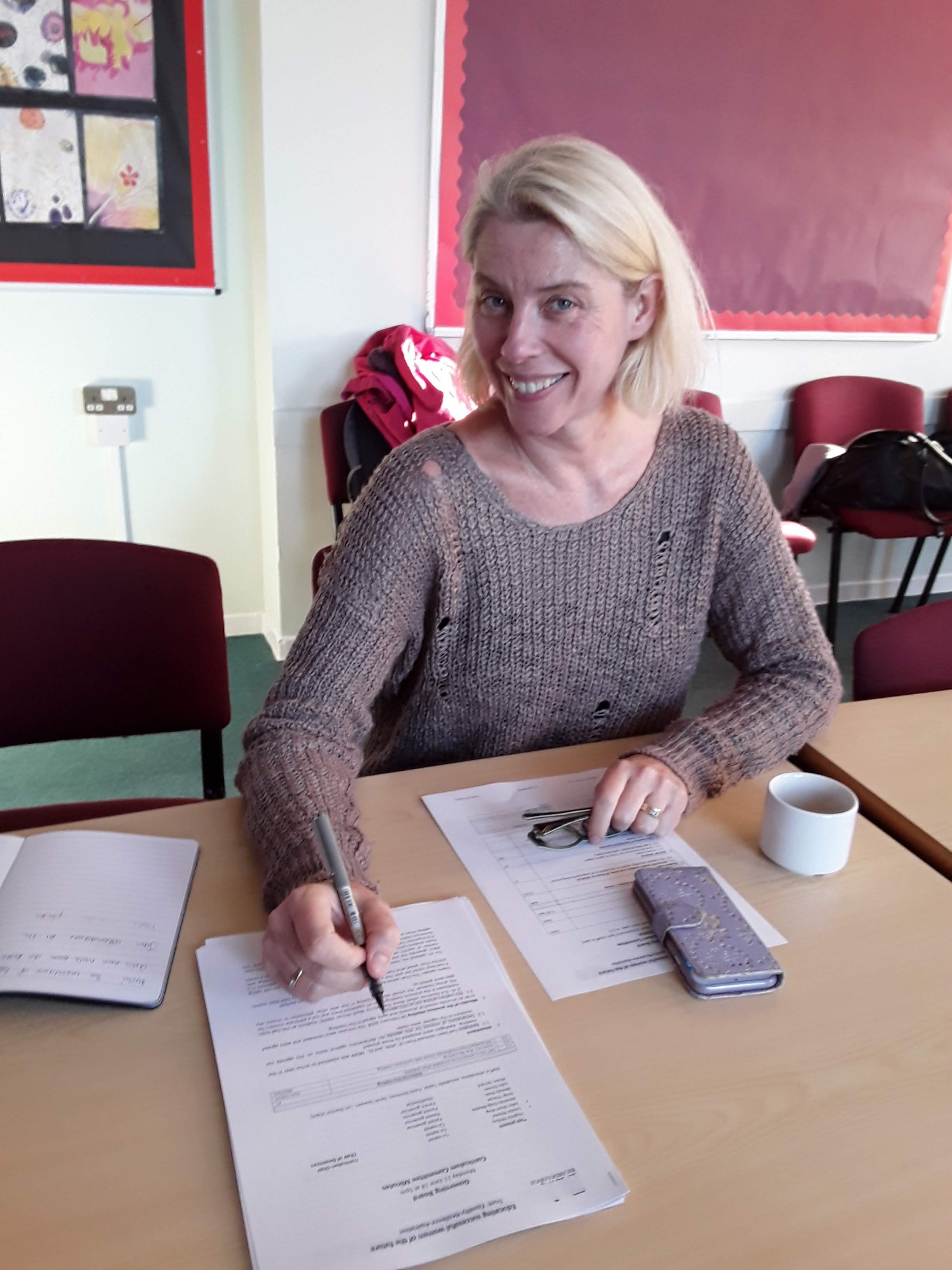 Link areas; SEN, Marketing
I was appointed in 2015 as a parent governor. My aim is to bring both support and challenge to the school, to make sure that the best possible outcome is reached for students, staff and parents.
I passionately believe that every child is entitled to outstanding state education, alongside a high level of academic achievement and pastoral care. With two daughters at the school, both with very different abilities, I feel I am able to effectively see the entire spectrum that the school offers across the learning groups and to ensure it is kept at the highest level.
As well as currently working full time in the media sector, I also help to raise funds and arrange events for FOR (Friends of Ricards), as well as my duties as Governor.
---
I studied Theology and Philosophy at Nottingham University and joined King's College School, Wimbledon 5 years ago as Head of Department (Theology and Philosophy).
Currently, my role is the Director of Digital Learning and Innovation & Head of house.
---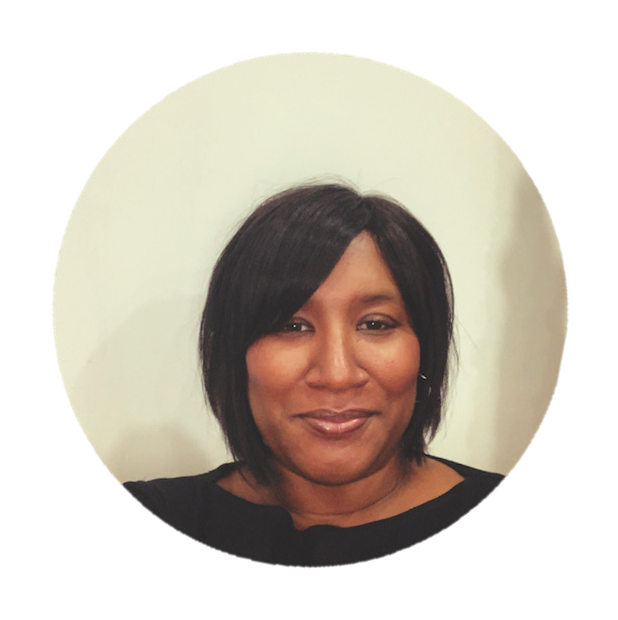 I am a Human Resources professional with over 20 years of experience. For the last 15 years, I have headed up an HR team within the charity sector for organisations that provide palliative care, a subject I am passionate about.

My particular area of skill/experience is HR-focused however, as a parent I feel that I can make a valuable contribution to the governing body. I also think that it is important that there is a cross-section of individuals from differing backgrounds making important decisions about the students' education.

I strongly believe in the Ricards ethos and am passionate about engaging girls and ensuring they have the appropriate support to fulfil their potential.
---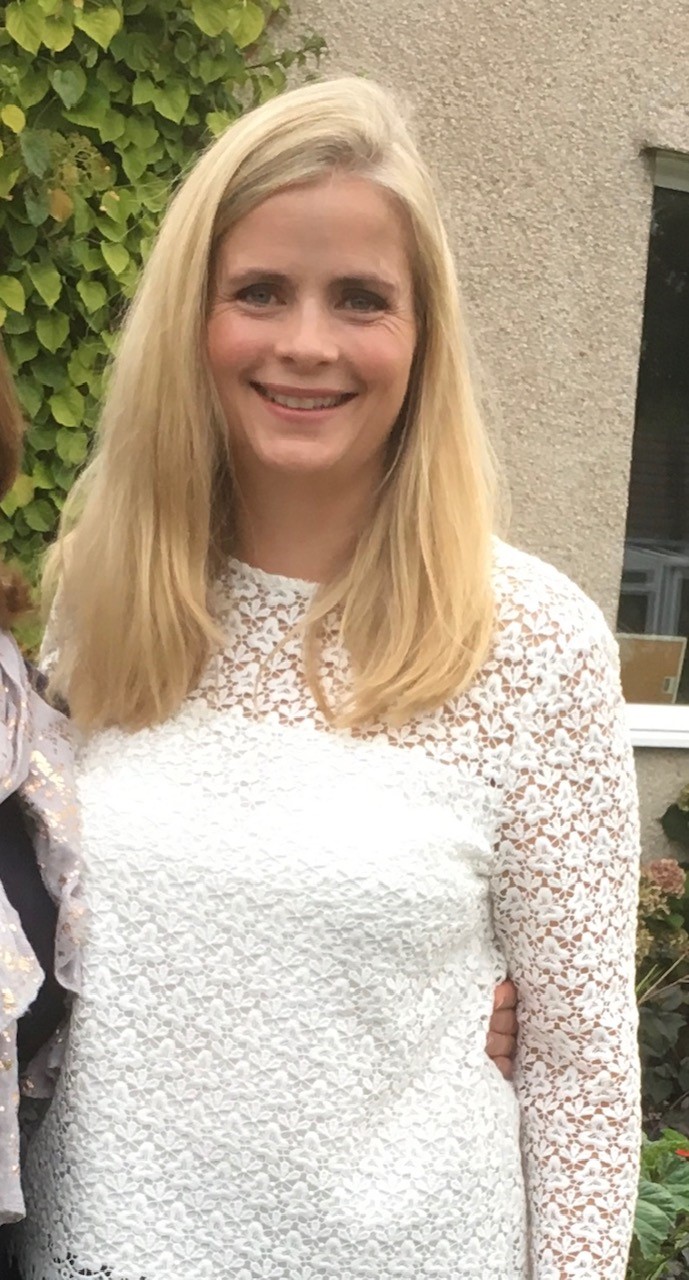 I qualified as a chartered accountant with Ernst & Young in 2000. I worked as a fund accountant, rising to Head of Finance and finally a Partner in several private equity and mezzanine finance companies in the City and West End, mainly running their investment funds and compliance functions.
Since September 2016, I have been working part-time as an accountant in a small, private pre-prep school in Putney. This has given me an insight into areas of new governance relating to the education sector – in particular, child safeguarding training and GDPR as it applies in a school environment.
Ricards Lodge High School is an outstanding school, with a wonderfully committed staff and an engaged parent body. My motivation is to work with the School and Board of Governors to preserve and enhance these qualities and to ensure that all girls continue to receive the same first-rate education that has become the hallmark of this school during recent years.
---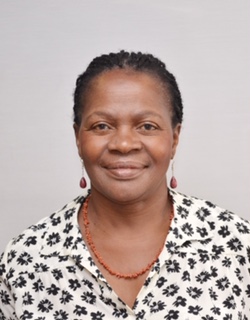 My life career has been in the public sector, both in health and education. I am ideologically committed to state education. Both my sons have been educated in the state sector, and I have worked in further education for the past 35 years.
I am passionate about quality assurance and I believe that governors have an important role in supporting the executive in achieving this.
Ricards Lodge is an Outstanding School which has been achieved by putting the learner at the centre of all we do, which resonates with my educational philosophy.
I am committed to equality and diversity and it is doubly encouraging to see an ethnically diverse, girls school achieving so much and I am pleased to be able to play a part in furthering this.
---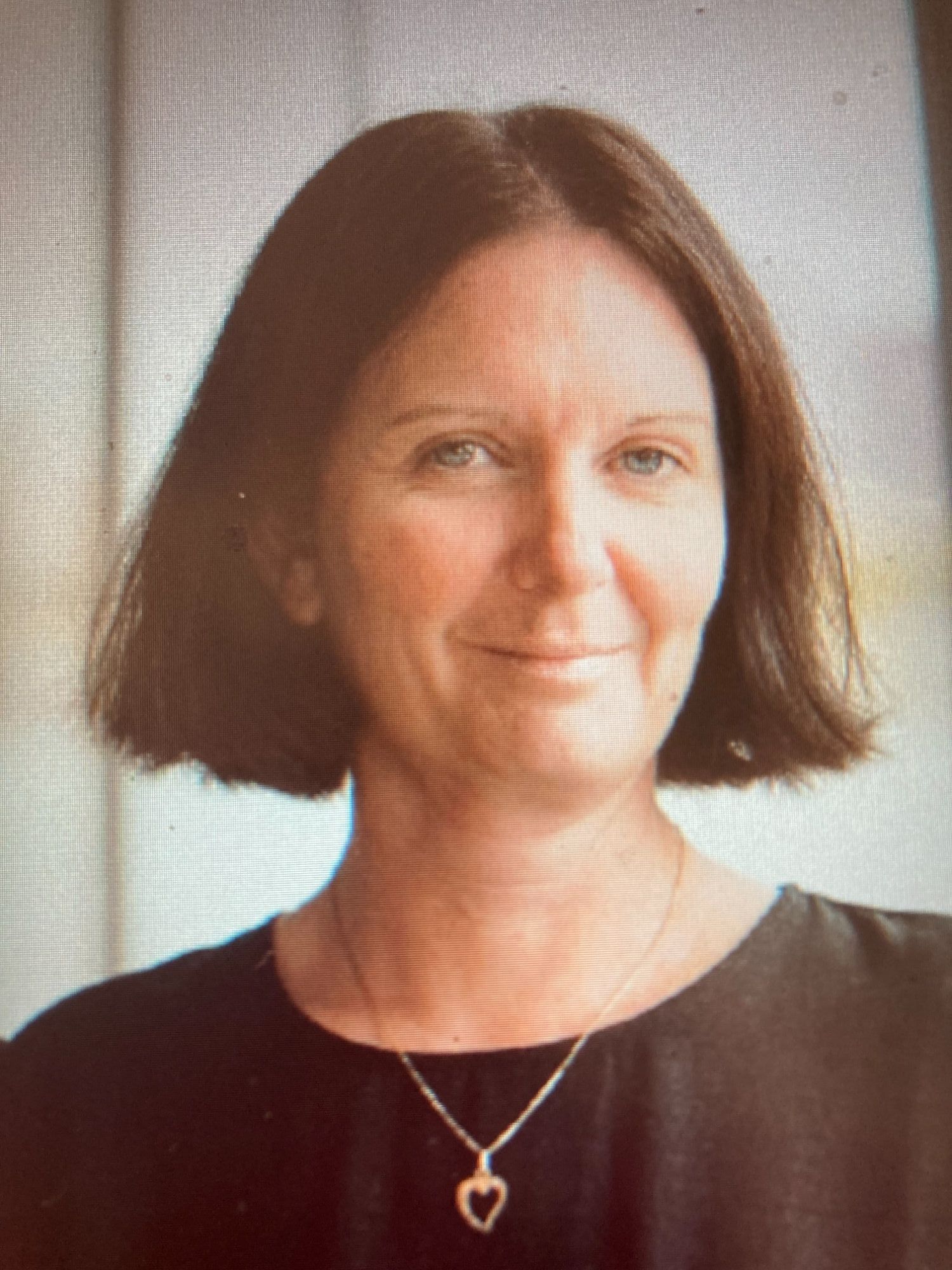 ---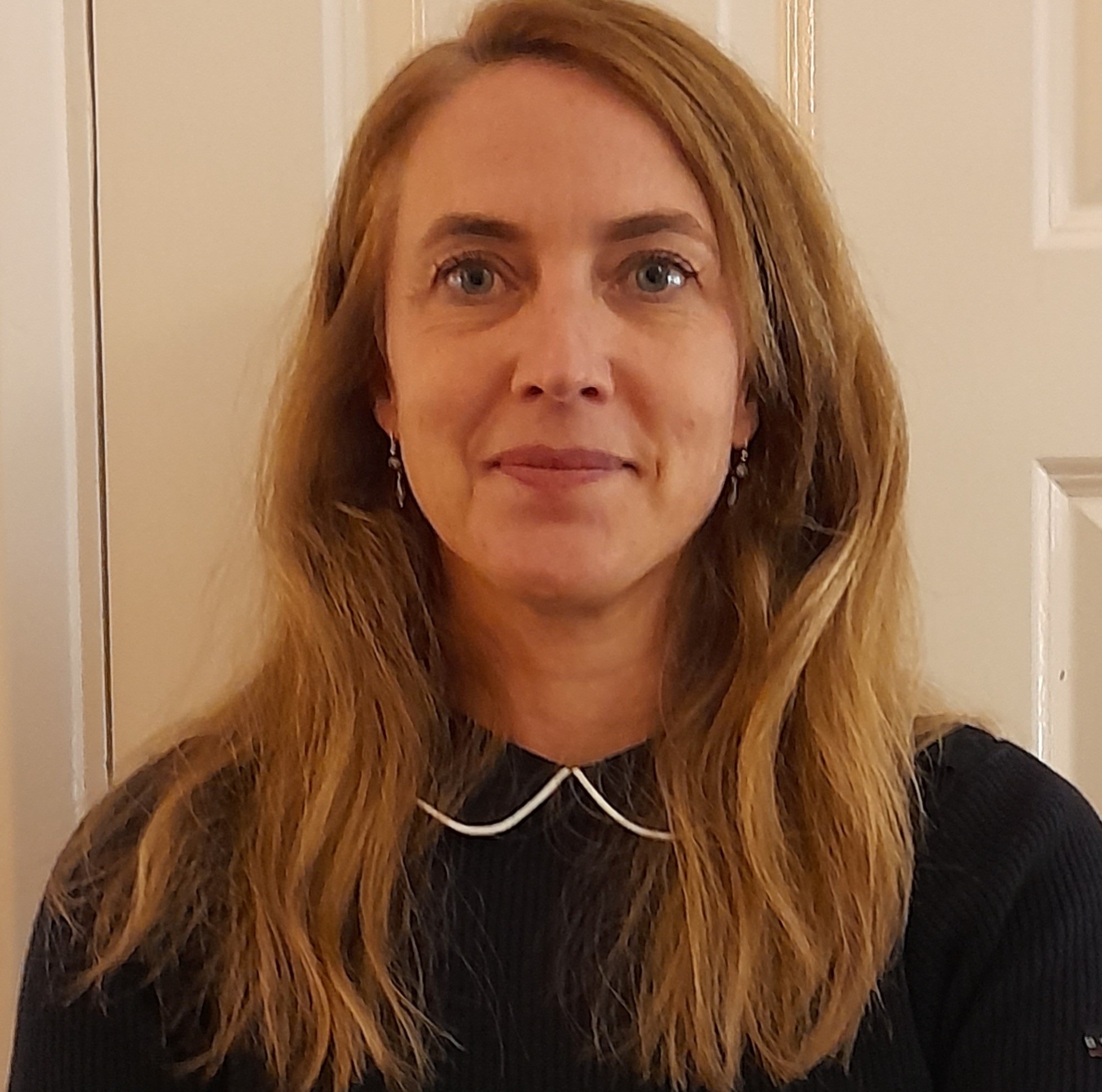 ---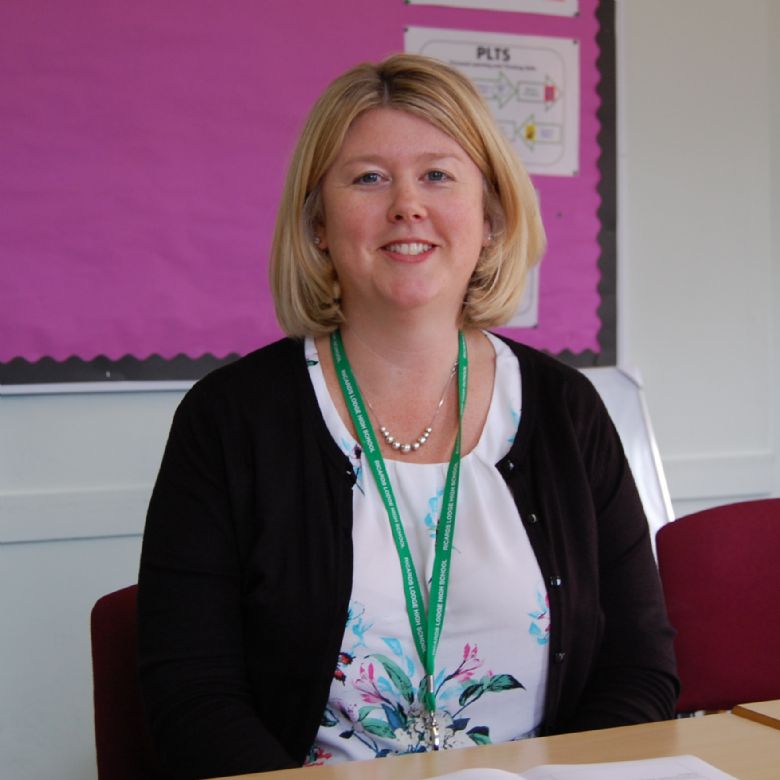 ---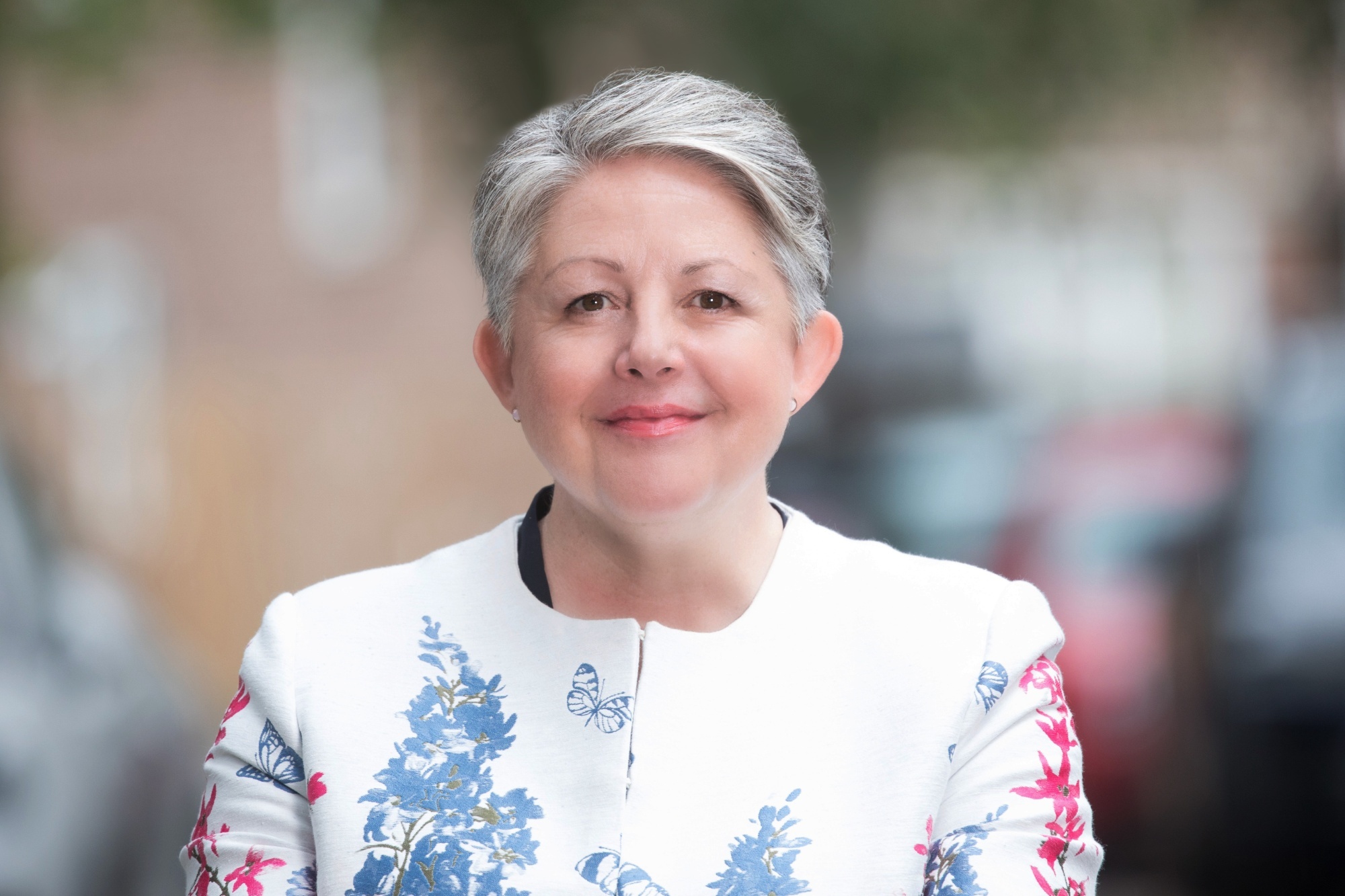 Kate Page
Headteacher