Transforming educational practice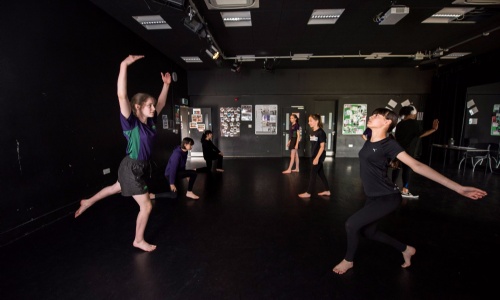 Ricards Lodge High School has recently achieved accreditation for transforming practice under SSAT's Framework for Exceptional Education.

The Framework for Exceptional Education is a self-review and planning tool incorporating SSAT's 30 years of experience in school improvement.
Co-developed with a group of high-performing schools and reviewed by leading academics, the framework supports schools in quality-assuring their work and sharing effective practice.
To achieve accreditation as transforming in practice, Ricards Lodge High School was reviewed by another high-performing school and an independent moderator from SSAT.
SSAT's Chief Executive, Sue Williamson comments:
"for a school to be accredited for transforming practice is a real credit to their team and the quality of the work that they are doing."