GB Athlete Inspires Students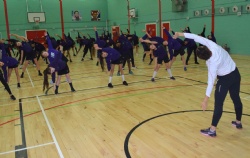 On the 30th of January selected students had a very exciting workshop with a GB athlete organised through the charity 'Inspired through Sport'.
Inspired through sport aims is to inspire 1 million young people to take part in sport and physical activity before 2020. They hope that young people can recognise that succeeding in all parts of life requires resilience. Understanding the hard work and sacrifices it takes to be an athlete at any level can help you to achieve your life goals. We must all remember it is ok to fail as through failure we learn.
Ricards Sports Council are passionate about all students having the best experience in PE lessons and school sport. We hope that one day a student from Ricards Lodge will represent Great Britain on the world stage.
We all set about fundraising so we can purchase new sports equipment for our school and also to support athletes at the next Olympics in 2020.
Find out more about inspired through sport by visiting their website.
Written by Ricards Sports Council (Bibi C, Helena W, Lara S, Tiffany W and Anastacia K)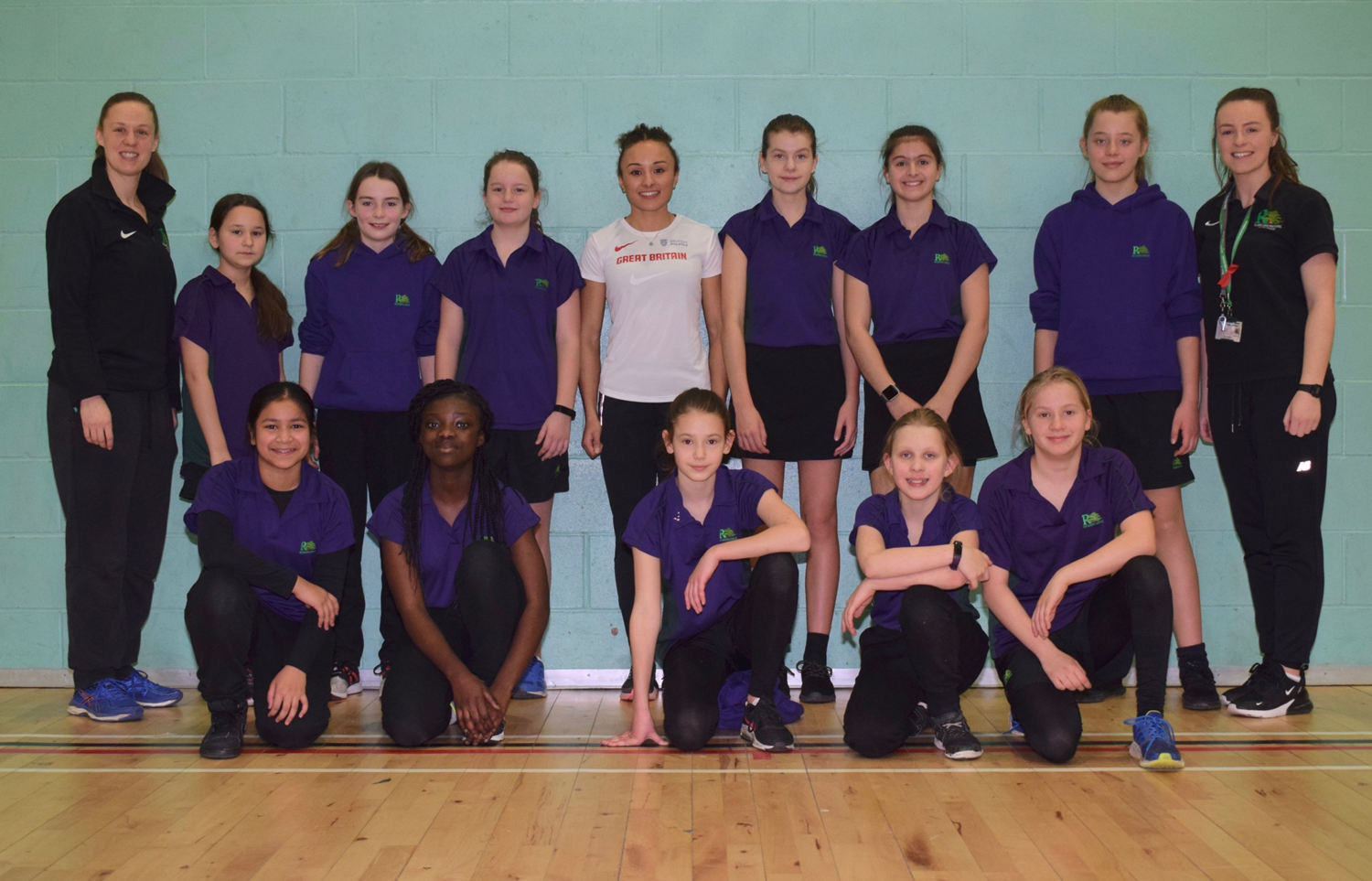 My amazing experience meeting GB athlete, Clieo Stephenson.

When we first came in through the door and saw this amazing athlete standing before us, we didn't know what to expect, We waited for a while, until she started to talk to us about how she started really getting into the sprinting life.

Clieo said to us that you should always have a good mind-set and that you should always think positively about achieving your goals, also about how you should carry on no matter what. She talked about other things such as, how she got into sprinting and loved it.

My experience meeting Clieo, was fantastic. She taught us some fitness exercises to do before sprints.

Clieo gave us some helpful tips on how to stay healthy and fit. She gave us great sprinting techniques that we could use; we even used them in the time we spent with her. We used those techniques because we did races against Clieo and other girls as well but obviously know one could beat Clieo Stephenson! After the race we all shook hands. At the end of the day all the sports council got together with some of the staff and Clieo and took a fabulous photo.

By Helena Araujo Wilkinson