Year 9 Careers Networking Event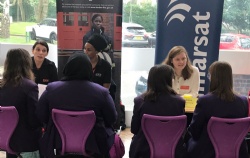 On Friday 1st March we held our annual careers networking event for Year 9 as part of a programme of careers education helping our students to make choices about the transition to further learning and work.
The students spoke to a range of professionals working in different industries and gained a valuable insight into the different qualifications and skills needed to work in our vibrant and exciting city and beyond.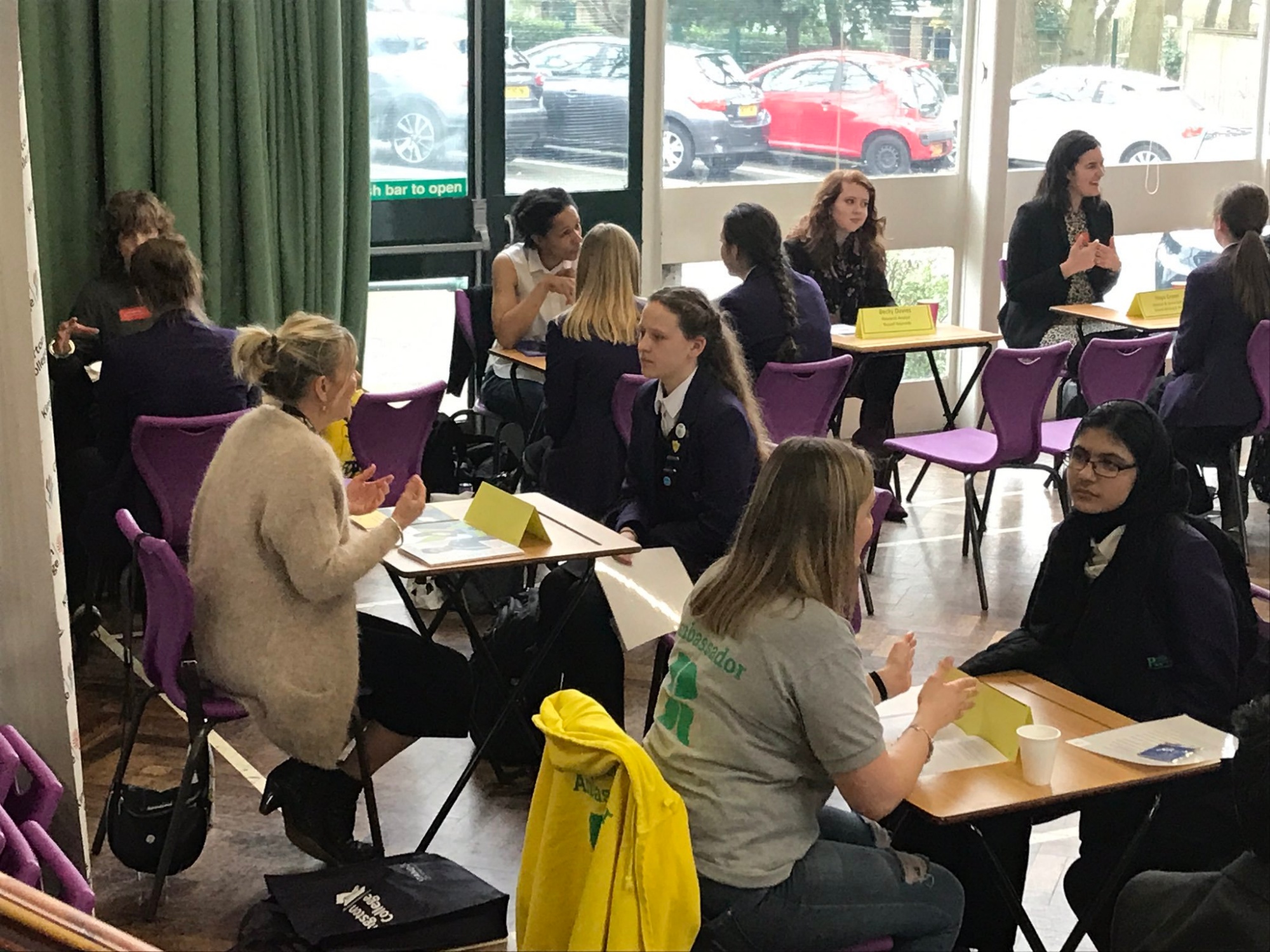 We had over 30 parent volunteers which resulted in this being our best event yet. There was an amazing buzz in the hall all morning as the girls were provided with inspirational role models from a range of sectors, positions of responsibility and professionals from different stages of their life.
This wide mix of experience enabled our students to broaden their horizons and helped to combat stereotypes about occupations. Thank you to all those involved.
Mrs Wilford
Head of Careers