Teen Tech Finalists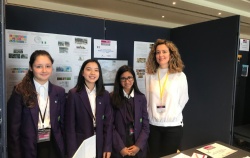 Our Teen Tech Award finalists attended the 2019 finals on Monday 24th June.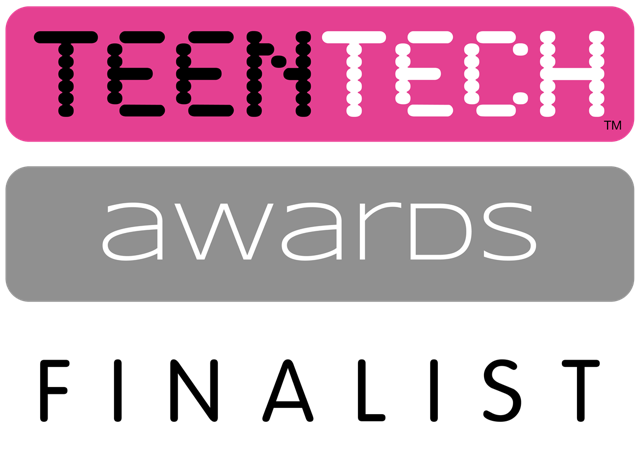 The event was exciting and we met students from schools from all over the UK. The quality of the work was outstanding and the students did extremely well representing our school. The Ricards Lodge team, from Year 7, was the youngest year group present so they deserve many congratulations for the huge achievement of reaching the finals.
We did not win in our category (Design and Construction) however, the girls impressed the judges with their presentation and received great feedback. The lead judge and mentors are Industry professionals who work in companies that sponsor and support Teen Tech which include companies such as Accenture, Atkins, BT, FDM Group, GSK, IL Group, RBS, JVC Kenwood, Lloyds Banking Group, Rolls-Royce, Symantec and many more.
There were also a few Tech-celebrities who attended the awards and presented in various categories. Some of the Tech celebrities that attended the event this year included:
Kate Russell, Journalist, technology reporter, author
Robert Dallas Campbell, Science and Technology reporter (presenter on the Channel 5 series 'The Gadget Show' in 2008 and BBC One science series 'Bang Goes the Theory' from 2009 to 2012, author.
Dr Susie Imber, Associate Professor in Space Physics, University of Leicester. She was the winner of the 2017 BBC Two television program Astronauts, 'Do You Have What It Takes?'
LJ Rich, Technology presenter, journalist, producer, composer, sound designer, inventor and NASA Datanaut. LJ Rich is well known for presenting on the BBC's flagship technology show 'Click'.
Grace Boswood CEO, BBC Design and Engineering.