Ricards Lodge High School awarded SSAT EFA Ambassador School status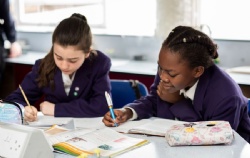 Ricards Lodge High School has been recognised for its success in embedding formative assessment throughout the school and has been awarded the SSAT EFA Ambassador School status by SSAT, the Schools, Students and Teachers network.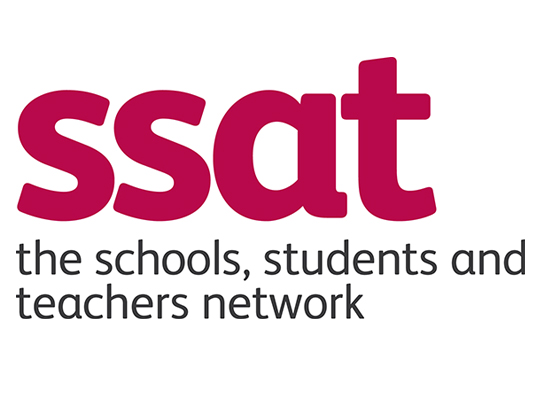 Formative assessment is a process which involves working with learners to modify teaching and learning activities so that learning moves forward. Learners know where they are in their learning, where they need to be, and how they are going to get there.
Ambassador schools have successfully completed SSAT's two-year Embedding Formative Assessment (EFA) programme and demonstrated their continual journey to embed effective formative assessment practices in the school.
The programme involves teachers working in Teacher Learning Communities, meeting on a monthly basis, and working collaboratively to improve classroom practice and become even better.
This award is recognition of Ricards Lodge High School's commitment to the programme, and the hard work and dedication of its leaders, teachers to improve student outcomes. Schools which are awarded the SSAT EFA Ambassador School status continue to demonstrate the programme's long-term impact on teaching and learning standards and want to share their learning with other schools throughout the country.
Corinne Settle, Senior Education Lead at SSAT who leads on the Embedding Formative Assessment programme, said:
The school has focused on what matters most, the learning that takes place in the classroom. All teachers and students are supported to effectively assess learning and respond to feedback, ensuring that no learner is left behind.
Sue Williamson, Chief Executive of SSAT, said:
I'm delighted that we have been able to designate so many EFA Ambassador schools. Formative assessment is at the heart of good teaching and it is essential that we have a network of lead schools to support schools in embedding this practice.