It is Rocket Science!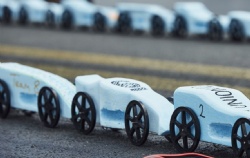 Five students in Year 7 went to the Imperial War Museum in Duxford to compete in the National Finals of the Race for the Line STEM competition.
The students had to design, build and race their own rocket-powered car competing to be the fastest in the country.
After finishing third-fastest in London at the regional finals, the students ranked 22nd nationally out of over 500 entrants to the competition.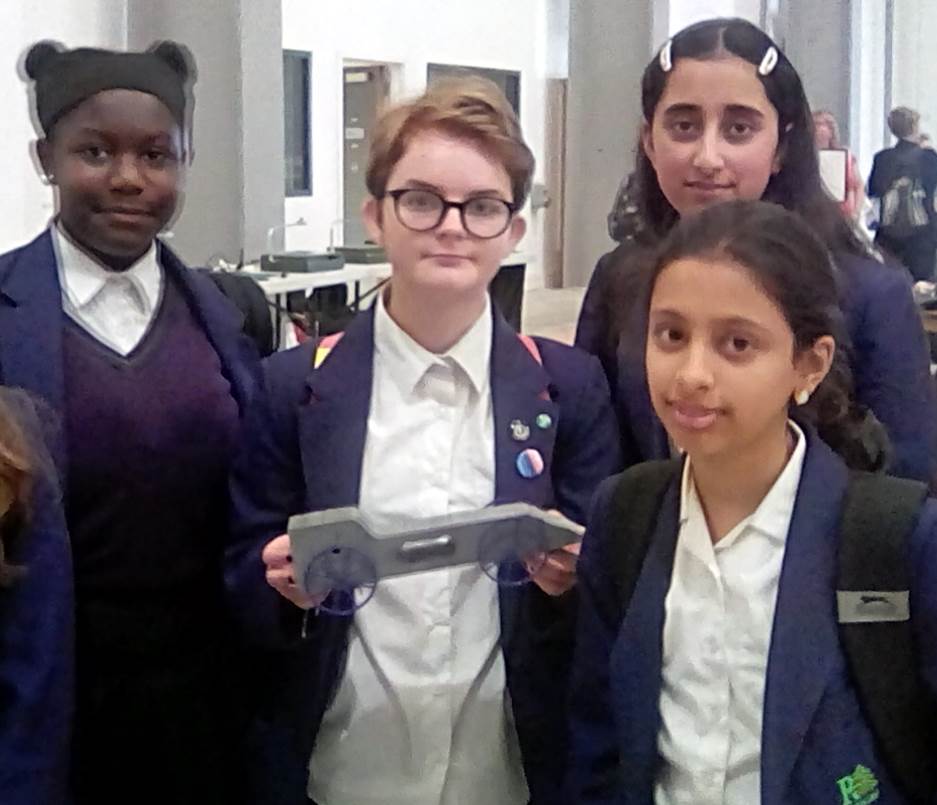 Well done and thanks to Mr Mack for driving the students to both the Regional and National Finals! The student taking part were; Alexandra, Maheen, Maisie, Jacquelyn and Arisha.