And it's lights out and away we go!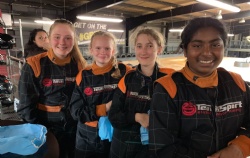 On the 10th July 2019, a group of 12 students from Year 7 to 10 took part in a rewards trip comprising of two 15 minute races at the Team Sport Karting track in Mitcham.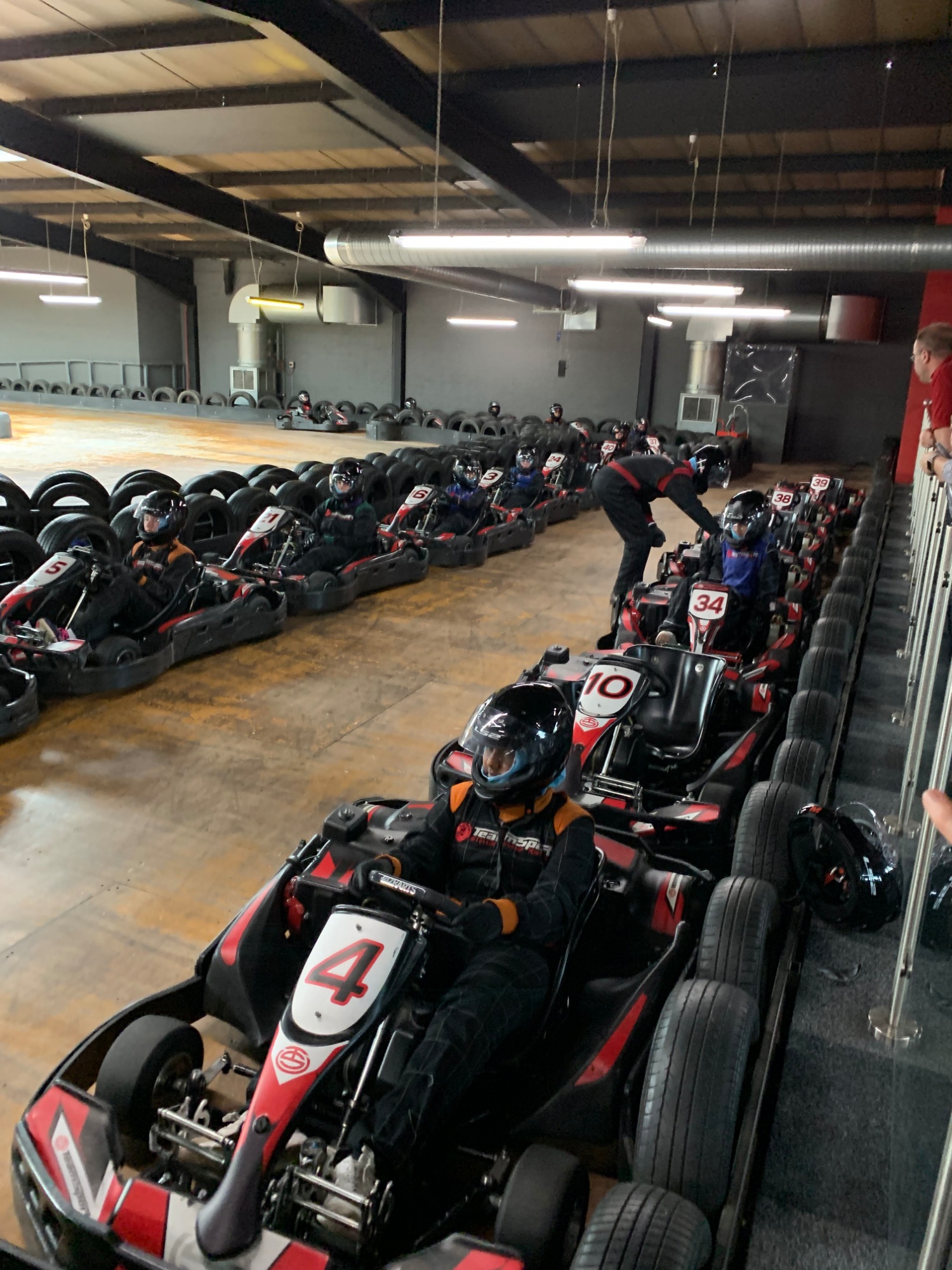 The students were rewarded for an outstanding year of achievement. They had amassed over 2000 achievement points between them, with several achieving the highest 'Gold' award.
After a detailed safety briefing, students donned their race suits, gloves and helmets. It was a tentative start and a tricky first few laps, with students getting to grips with the handling of the go-karts and many amber lights. Students then put together some consistent lap times.
The race results were published at the end and many students were only a few hundredths of a second apart on their best lap times.
Notable lap times were achieved by Kayah M, Diana A and Mohona A.