Interested in a teaching career?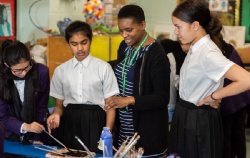 Working alongside Roehampton University, University College London and St Mary's University, Teach Wimbledon leads an alliance and a unique school district partnership with 16 schools in London.
Please find attached details of a train to teach event on Tuesday 1st October 2019 at Sacred Heart High School, 212 Hammersmith Road, W6 7DG. The event is hosted by the West London Teaching School Alliance.
Book your free place through www.wltsa.org.uk
---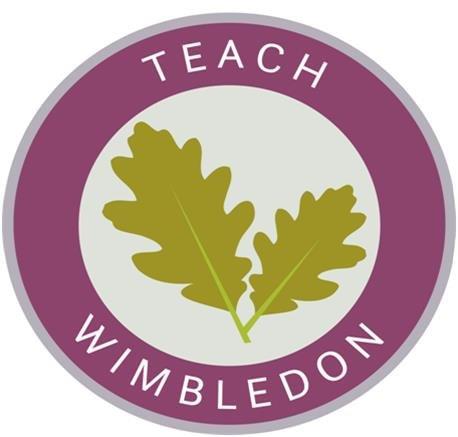 Contacts for Teach Wimbledon:
Primary: collette.farley@ursulinehigh.merton.sch.uk
Secondary: hdukes1.315@lgflmail.org