There is no Planet B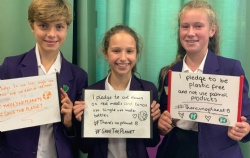 Millions of people demonstrated across the globe on the 20th September demanding urgent action to tackle global warming. Teachers and students at Ricards Lodge were given the opportunity to express their concerns and share their message in a lunchtime rally.
The protests united young people across time zones and cultures in what was the biggest climate protest in history. We also heard from the school choir who performed a very moving song written by Mr Lyndsay himself.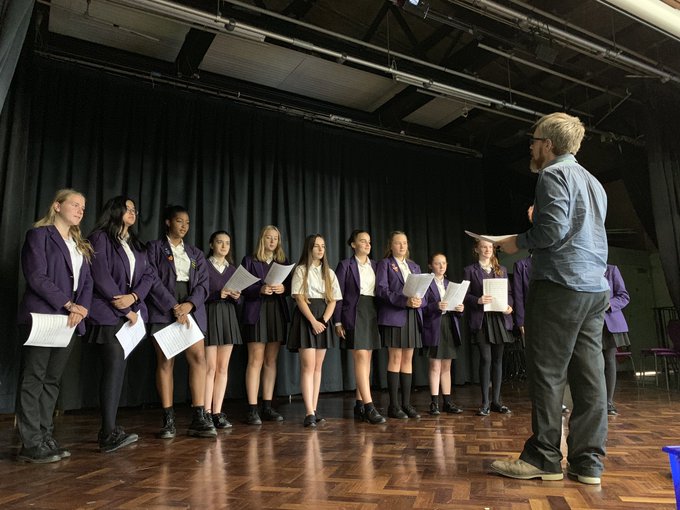 As well as demanding action from global leaders and large corporations, students also made their own pledges of small things they would do to try and reduce their carbon footprint.
The event was well attended by staff and students from all years and we look forward to our next rally in a months time.