Taking a closer look at student life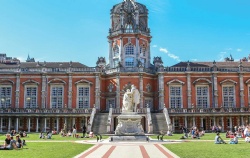 On the 3rd October, a group of Year 11 students taking part in the King's College School Aspirations programme visited Royal Holloway University. The purpose of the visit was to look at student life and understand what that may entail in the future.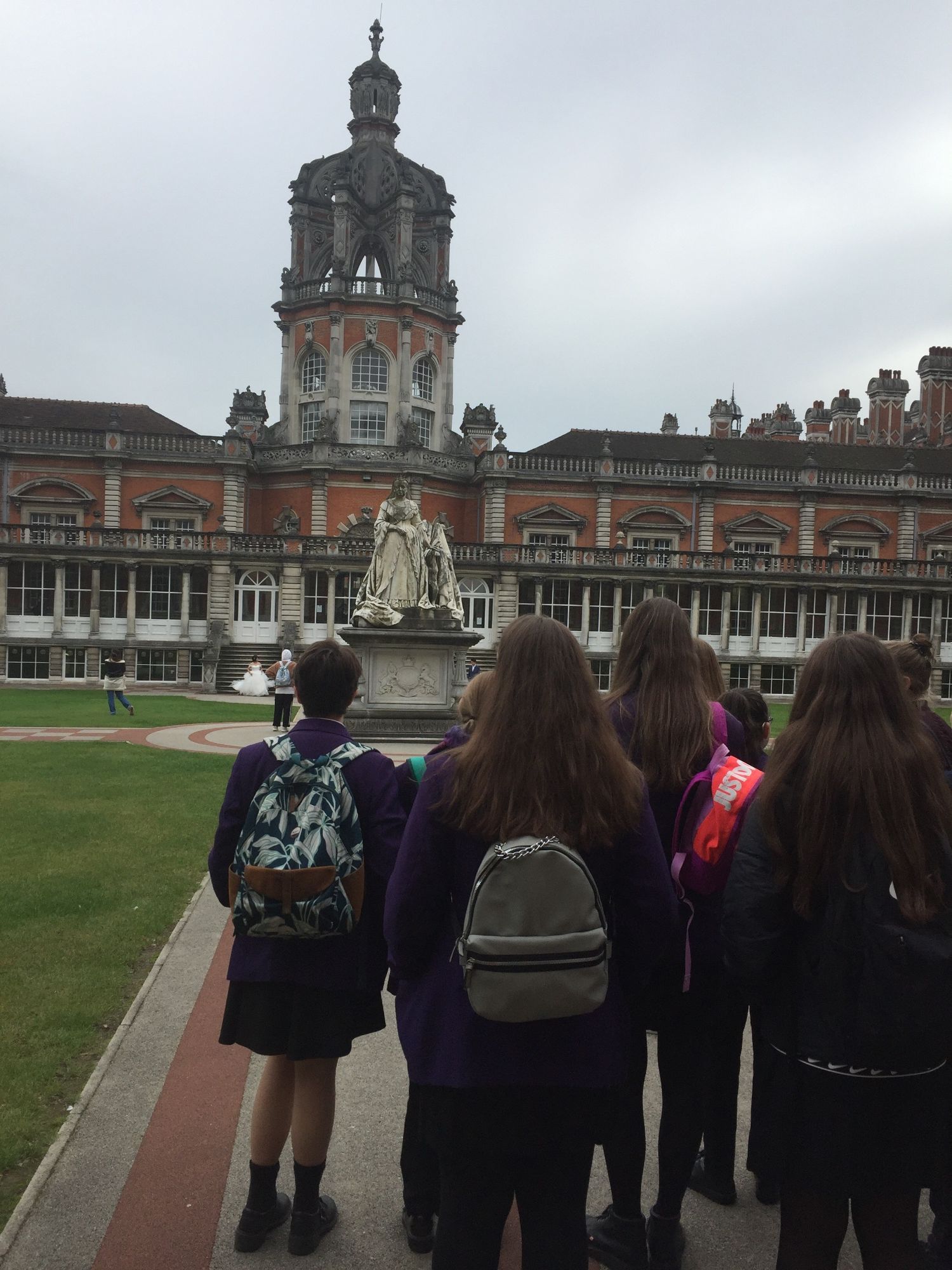 Our group started off the day by meeting a team of student ambassadors and by taking a look at how Royal Holloway is organised. Students were then able to investigate University life including; accommodation, finance, sports and societies.
The students were then given a campus tour and the opportunity to look around typical student accommodation.
Our students then engaged in a lively Q&A with the ambassadors, to find out what student life entails. Our students were exemplary on the visit and gained a lot from hearing first hand from current students what being at university can be like.