Climate Change Exhibition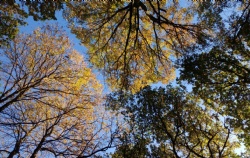 Over the last 2 months, twenty Ricards pupils from year 9 have been taking part in a series of workshops run by the London School of Hygiene & Tropical Medicine.
The workshops were led by Hyun Ju Lee, a researcher in environmental science from the LSHTM. The pupils debated and discussed how climate change can be mitigated on a community, school-wide and individual level.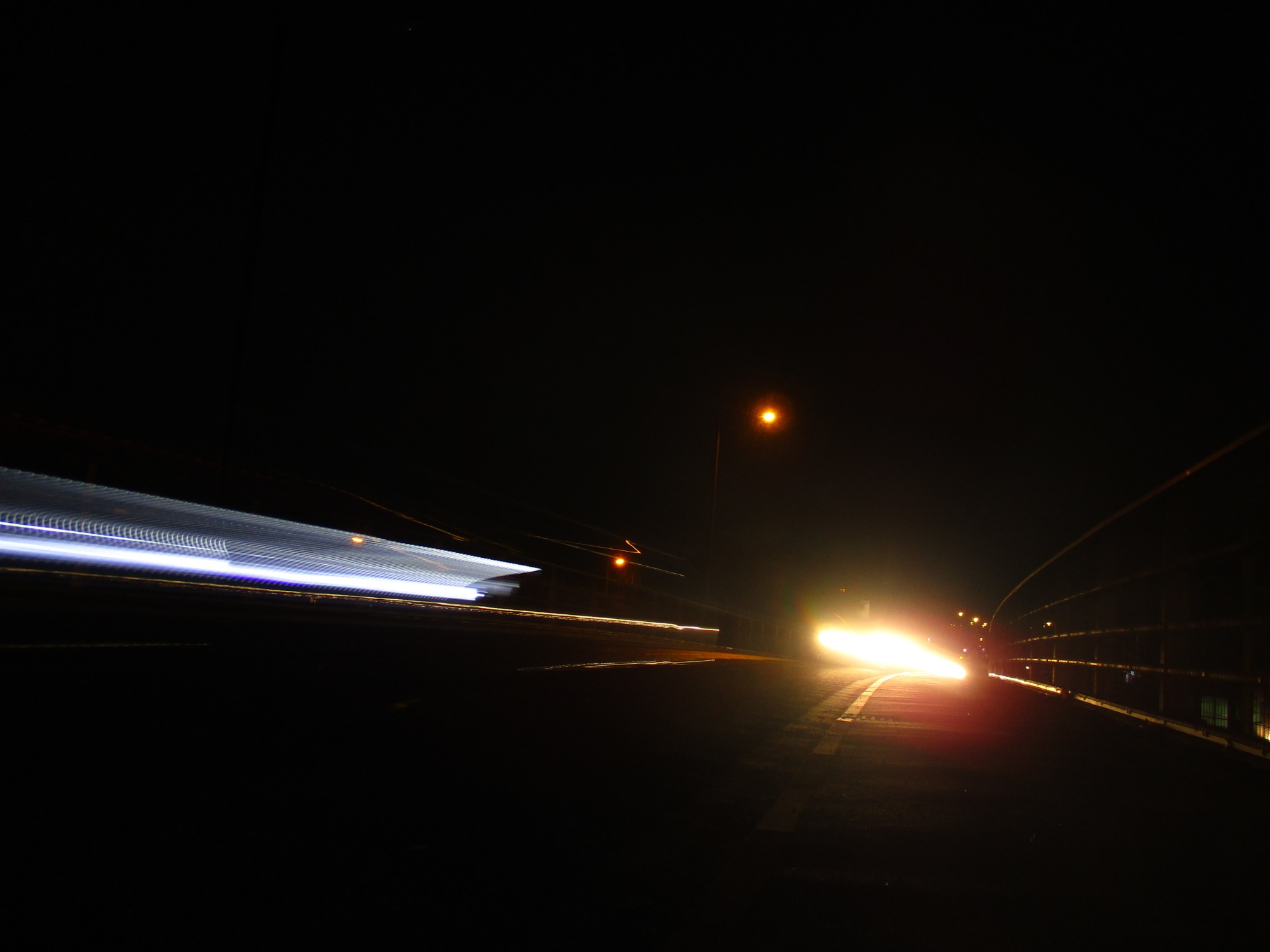 The pupils were also given an introduction to photography. They were tasked with taking two photos to answer the questions; "What does climate change mean to me?" and "What have I done as a climate change ambassador?" Pupils were also tasked with providing descriptions of their photos using analytical skills that they were taught during the workshops.
The project culminates in a photography exhibition taking place in the school's main hall that will display the pupils work on Wednesday 19th December. The pupil's work will be on display from 15.30 until 18.30. A short presentation will be given by the pupils at 16.00 and 17.00. Parents of the students involved are invited to attend the exhibition.