PE Department recognised nationally for excellence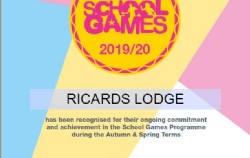 We are delighted to announce that the PE department has received 2 national school games marks.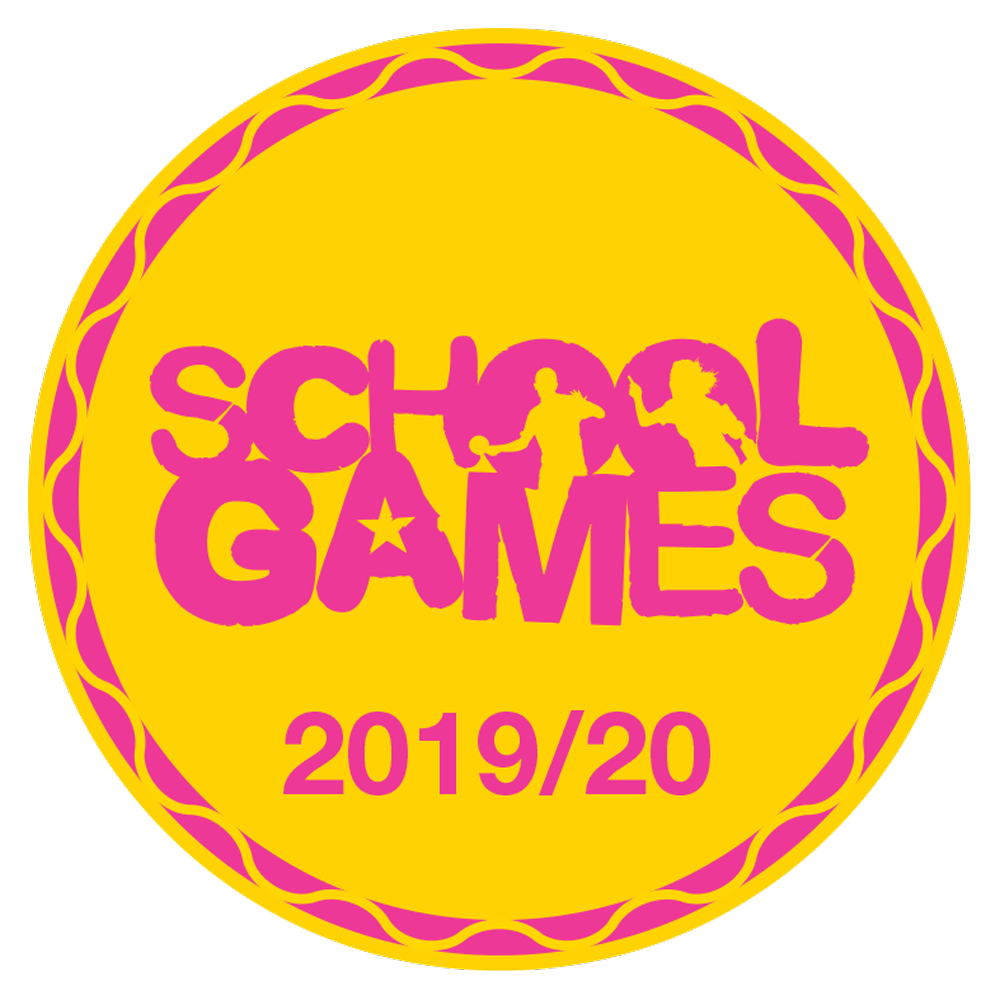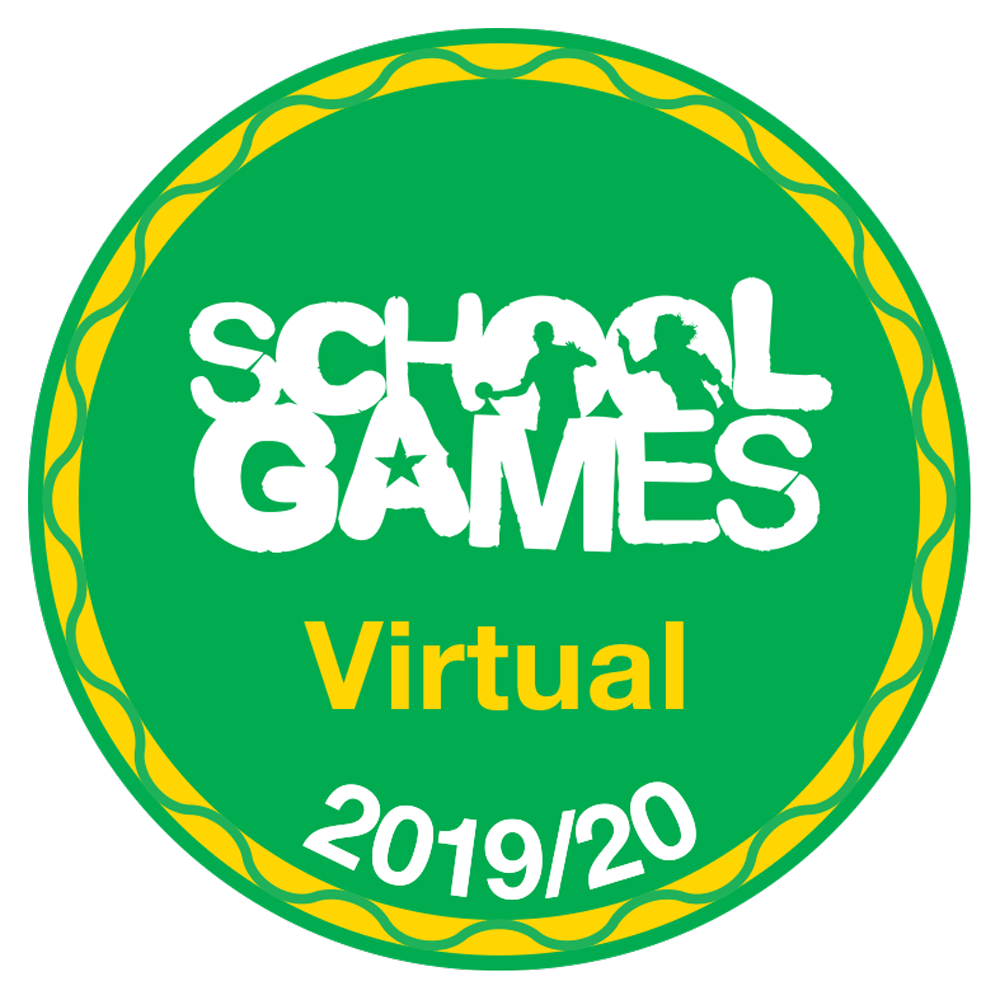 The first mark was awarded in response to the virtual delivery of lessons, activities and challenges to keep students active during this difficult period of lockdown and social distancing measures. This has only been made possible by the amazing response from our students and parents to the work and challenges we have been setting online.
The second was awarded for the PE departments ongoing commitment to not only high-quality delivery of lessons through the autumn and winter terms, but also the devotion to extra-curricular clubs and the performance of those clubs at competition both locally within the borough as well and larger competitions afield. ​
Mr Wing
"I enjoyed taking part in the virtual borough games as it made me be more active and I was really determined to keep beating my score. I found it fun at home as I could have multiple tries and I didn't have to compare myself to anyone else and feel proud of myself. I really enjoyed the running one and standing triple jump as they were fun to do and I did well in both of them. They set it out really well I understood every activity and they gave me good tips for when doing the activity."

Keira
"I really enjoyed completing the Athletics. It gave me a great reason to get outside and active. It made a nice change from my daily routine being inside doing lessons. It was really easy to understand because the videos and diagrams were simple and easy to follow. They were fun challenges that were easy to do in a small space. I really enjoyed doing these athletics events because it was a fun activity to do with my brother, who goes to another merton school and so we were doing the same thing. I found it has also encouraged and inspired me to exercise and do athletics more often as I found it really fun.

Thank you!

Flora"
"I completed the virtual borough athletics at home last week, as part of our PE assignments. It was very different to the usual borough athletics that I've taken part in through primary school and years seven and eight however, taking part at home was not as much of a challenge as I thought it would've been. I completed each of the activities outside in the garden with my sister Cassie which I think helped motivate both of us a lot as we were in the same category for the athletics. We found the tasks easy to understand but with anything we were unsure of, we would just ask the other. Standing long jump was one of our favourite events because we took a tape measure outside and spent quite a long time on that event alone, trying to beat the previous person's distance. Although it was quite hard completing the events with limited space, we had a go at most of them and we both found it to be a very enjoyable break from normal lessons."

Evie