Year 13 Exam Results 2020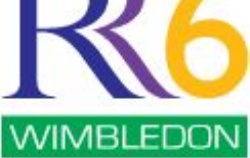 Results will be available on FROG from 8.30 am on Thursday 13th August 2020.
We wish all students the best of luck for Thursday and their next steps. Please note, the school site will not be open to students. Students should make all queries via the Y13 Post Results Enquiry Form available in Google Classroom. Further information is also available on the Frog noticeboard.
These will be monitored from Thursday morning and a member of staff will make contact.