Train to Teach Science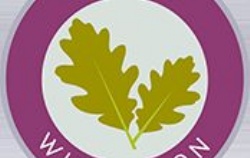 Train to teach with Teach Wimbledon and receive a scholarship or bursary of up to £26,000.
Working alongside the University of Roehampton, University College London and St Mary's University, Teach Wimbledon leads an alliance and a unique School Direct partnership with 15 primary and secondary schools in Merton.
Join Teach Wimbledon at 5pm on Thursday 1st July 2021 to find out more about opportunities to train to teach science with us.
To register for the event, please click here.