International Womens Day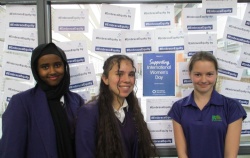 On Wednesday 8th March, Ricards Lodge High School Celebrated International Women's Day (IWD), a day to celebrate the amazing women in our lives, around the world and throughout history.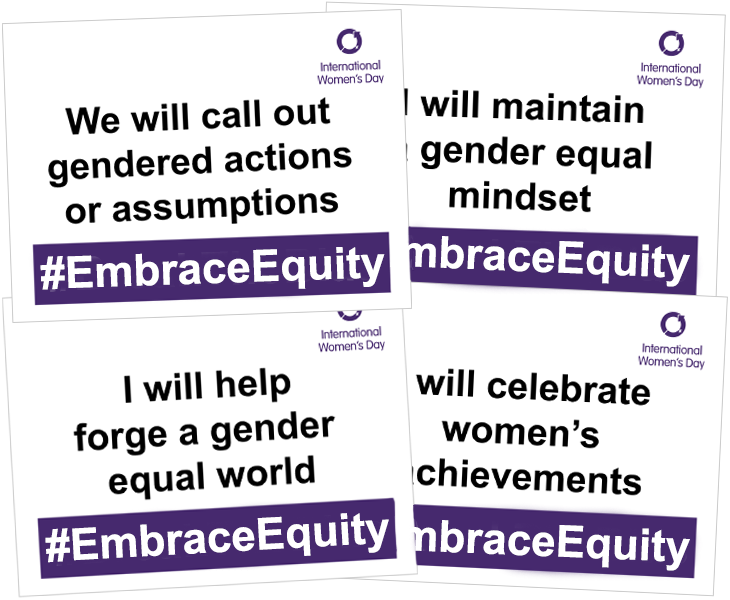 IWD has roots going back to 1911 when the US and a host of European countries set aside March 19th to honour the ongoing fight for women's rights. However, the celebration as we know it today wasn't calendar-codified until 1975 when the UN began to recognise the event on March 8th.
Students celebrated the day by making a pledge to embrace equity. They are also invited to take part in the Embrace Equity typography competition.
A big thank you to the following members of our SMSC student leadership group who helped to facilitate the day; Lamees, Sasha, Kowthur and Huriya.