Year 7 Students Succeed at Teen Tech Festival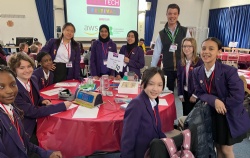 A group of students from Ricards Lodge High School have won a number of awards at the Teen Tech Festival, held at Roehampton University. The students, all in Year 7, won an award in every category for their 'Sustainable Buildings of Tomorrow' projects.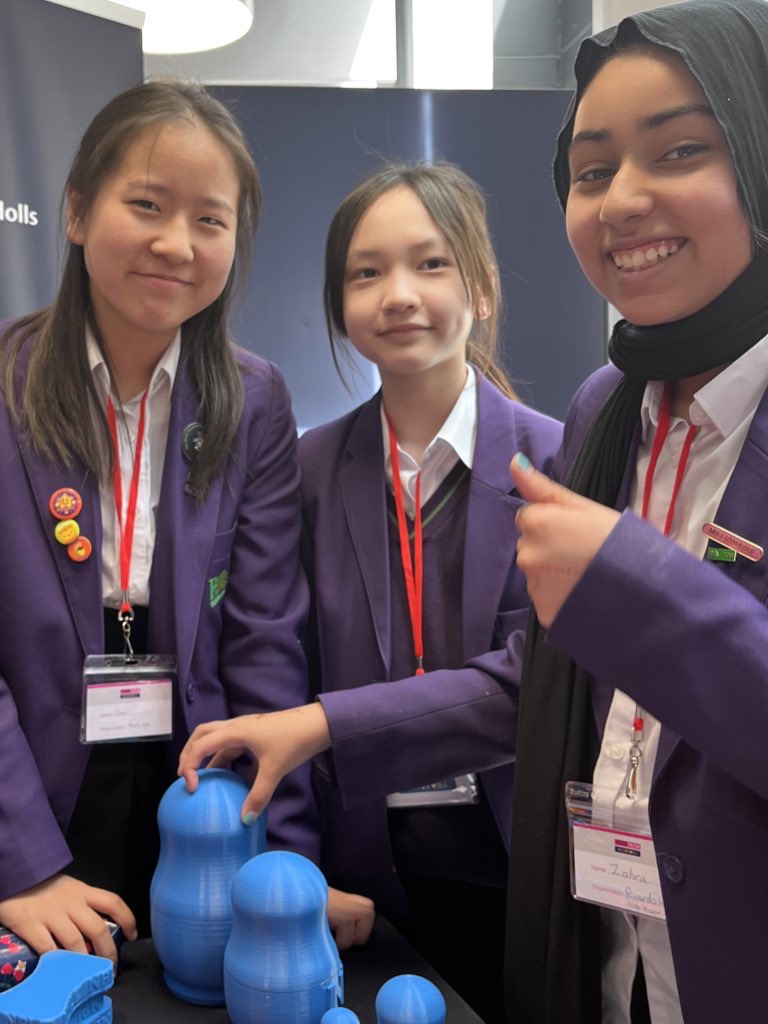 The project involved designing and building a sustainable building that could be used in the future. The students used a variety of materials, including recycled plastic and wood, and they also incorporated solar panels and wind turbines into their designs.
The students were treated to a series of events and hands on workshops including a Rocket Science workshop by Dallas Campbell, presenter of The Gadget Show and Bang Goes the Theory. They were also treated to a presentation from Amazon Space Division and were able to take part in a range of live challenges from employers such as the NHS and the Ministry of Defence.
The students said that they were delighted to win the awards and that they had enjoyed the experience of taking part in the festival. They said that they had learned a lot about sustainable buildings and that they were inspired to continue working in STEM subjects.
The Teen Tech Festival is a national event that is held every year to inspire young people about science, technology, engineering and maths (STEM). The festival offers a variety of activities, such as hands-on workshops, talks from industry experts, and competitions. It is a great way for young people to learn more about STEM and to meet other people who are interested in the same things.
The success of the Ricards Lodge High School students at the Teen Tech Festival is a testament to their hard work and dedication. It shows that they have a real talent for STEM subjects and that they are passionate about making a difference in the world. I am sure that they will go on to achieve great things in the future.