Ace! Students meet tennis legend at the All England Club as part of Black History Month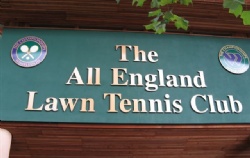 On Tuesday 10th October 2017, 90 Year 8 History & PE students visited the All England Lawn Tennis Club. They engaged in Black History Month by learning about African American tennis players and all they have achieved in the sport.
The students watched a fascinating documentary about the life of Althea Gibson who won Wimbledon in 1957 and 1958. She was the first African American to win Wimbledon. Featured in this documentary was Lenny Simpson, who was trained and mentored by Althea Gibson. After the screening, Lenny answered questions from the students and spoke of the racism he faced whilst growing up. Students were then treated to a training session with Lenny, who mentors young people playing tennis in the United States.
They also enjoyed a historical artefact session with members of staff from the All England Lawn Tennis Museum. Students were given the opportunity to view objects such as tennis balls from 1936, medals owned by Arthur Ashe and the tennis uniform of Serena Williams from 2010.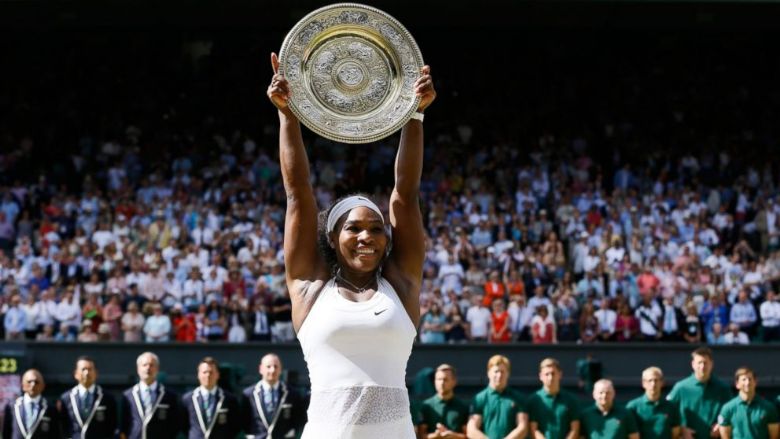 One student said:
'I learnt a lot about Althea Gibson and I think that she is a very inspirational person. I loved the trip!'
Another student also said:
'I loved meeting coach Lenny who has played with Althea Gibson. He came all the way from America!'
Overall, the trip gave students the opportunity to engage with sport and Black History Month. This gave them a different perspective on the past and also the impact that local history has on events of a much wider international, cultural and political significance. We are fortunate to have such an inspirational place as The All England Club on our doorstep.