Ricards Joins Leading Edge Programme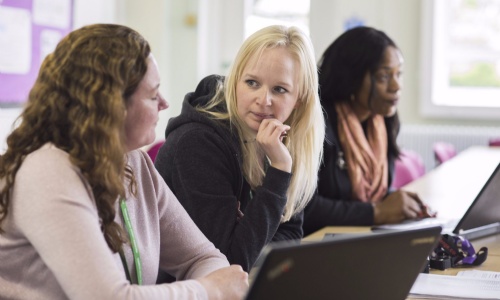 We are pleased to announce that Ricards Lodge High School has recently joined the SSAT Leading edge partnership programme.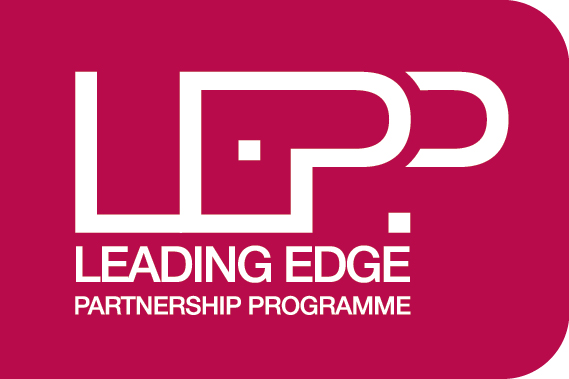 Leading Edge is a national network for high-performing secondary schools who are committed to:
working in partnership to raise achievement
innovation
sharing practice both within and beyond the network
The main purpose of the network is to support connections between high-performing schools, enabling staff at all levels to work collaboratively with like-minded colleagues nationally.
The Leading Edge network has existed since 2003. Since 2011, the network has been led by a steering group of headteachers from within the programme and managed by SSAT. Prior to 2011, it was offered as a specialism for high-performing schools (HPSS) and funded by the DfE.