"We love you Miss Hannigan!"
We are delighted to invite you to our performance of 'Annie', our whole school musical. The students are all working exceptionally hard to present a fantastic show, which we are sure will be a true Christmas treat.
Our performers will bring an outstanding theatrical experience to the stage for all our families and staff to enjoy. Rehearsals are long but full of fun and laughter. Students have been challenged with a lengthy script with some very difficult musical numbers, however after watching them in rehearsals we have no doubt in our minds that they will put on a wonderful show.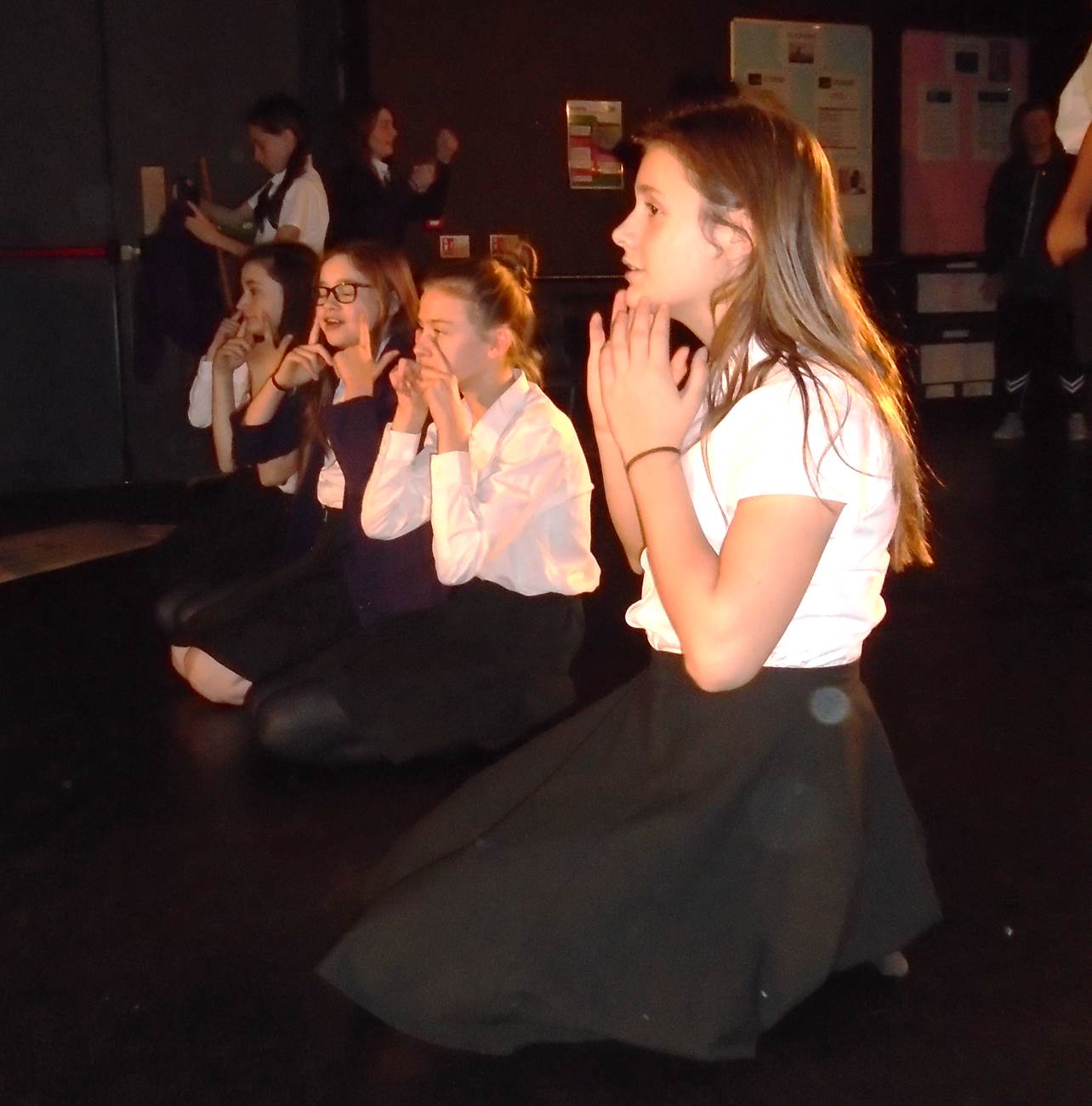 Our cast is made up of lots of incredible and talented students who demonstrate confidence and commitment in juggling school work and homework alongside rehearsals. We are all very proud of both our performers, our musicians and our technical crew for all their hard work and are very excited to share this all with you in December.
Tickets for the event are available through Parentmail from 20th November- Friday 8th December.
Show times are Wednesday and Thursday 13th and 14th December at 5pm and Friday 15th December at 7pm.