Adventures in Peru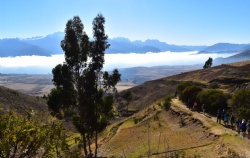 The final trip of the summer was a month long trip to Peru with the ethical and charitable travel organisation Camps International. Twelve students from Year 11, 12 and 13 spent a month working as volunteers on community and environmental projects in key communities across Peru.
Peru is an extremely biodiverse country with habitats ranging from the arid plains of the Pacific coastal region in the west to the peaks of the Andes mountains. Large parts of the country are at altitudes of over 8,000 feet (2,500 m) above sea level. The main spoken language is Spanish, although a significant number of Peruvians that we met spoke Quechua or other native languages.
We visited a number of key places including Lake Titicaca, the largest lake in Peru, the Colca Valley, Cusco, Ollantaytambo, Arequipa and perhaps most exciting of all Machu Picchu. We spent 5 days trekking the Salkantay trail to Machu Picchu, the ancient Incan city high in the Andes Mountains.
The Salkantay Trek is an ancient and remote footpath located in the same region as the Inca Trail where massive snow-capped mountains collide with lush tropical rain forests. The region around Machu Picchu, including the Sacred Valley, Inca Trail and colonial city of Cusco, is rich in archaeological history and we saw some amazing sites!
Katie; "The trek was a long and hard walk but was well worth it for the amazing views. There was a great sense of achievement when reaching Machu Picchu. A highlight of project work was definitely designing and painting a mural for the Kindergarten at Camp Colca."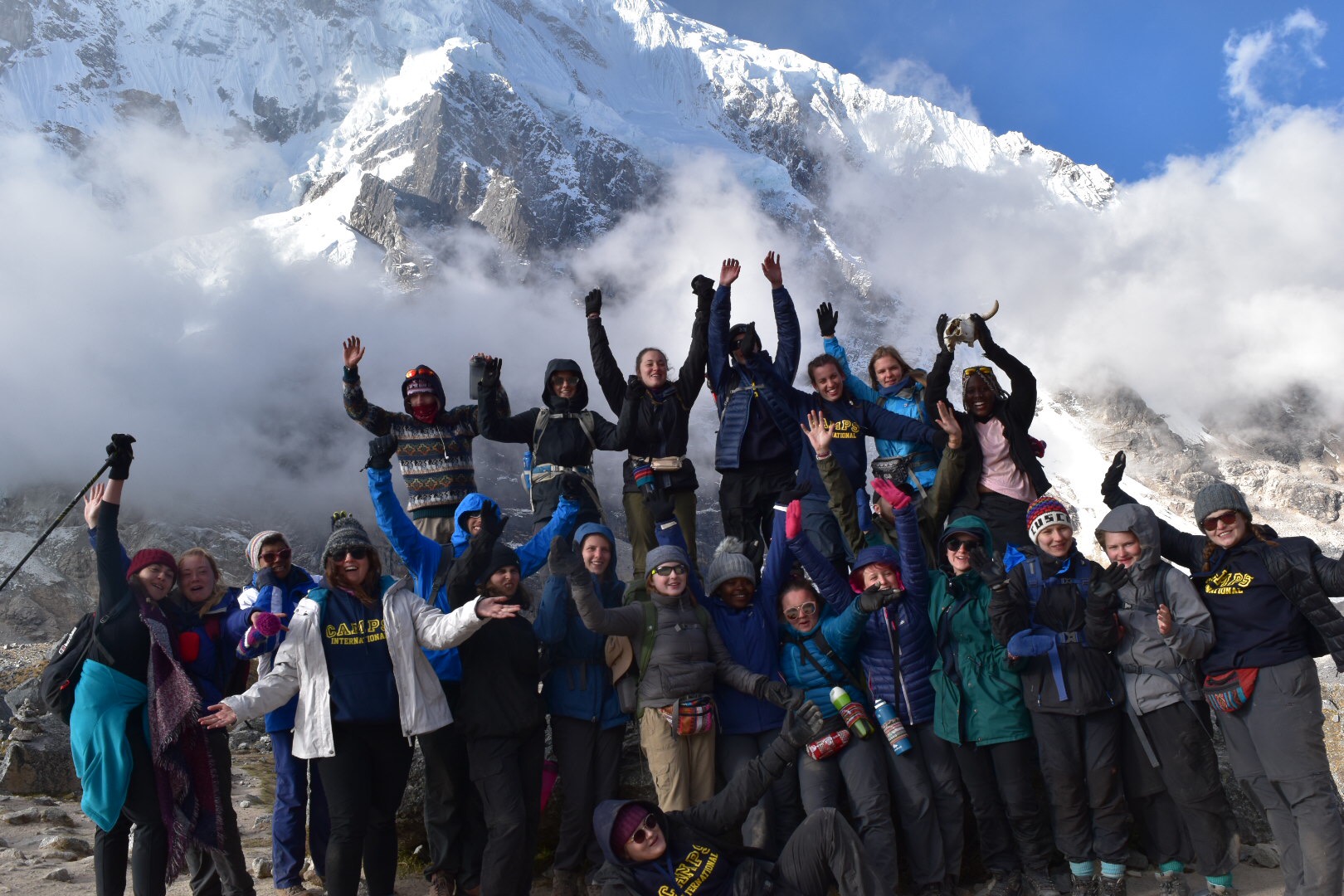 Mia: "Going to Peru and being privileged enough to assist the lives of a range of communities is something I would say is a once in a lifetime opportunity and if I could do it again, I'd do it in a heartbeat! Seeing the glee on the faces of those I had helped is something I will treasure as an extraordinary experience!"
Ellie; "The trip was amazing! It was incredible seeing the culture and way of life for the communities in Peru. The project work we did was so much fun and will benefit the local people so much. The camps we stayed in were also great and delicious food as well!"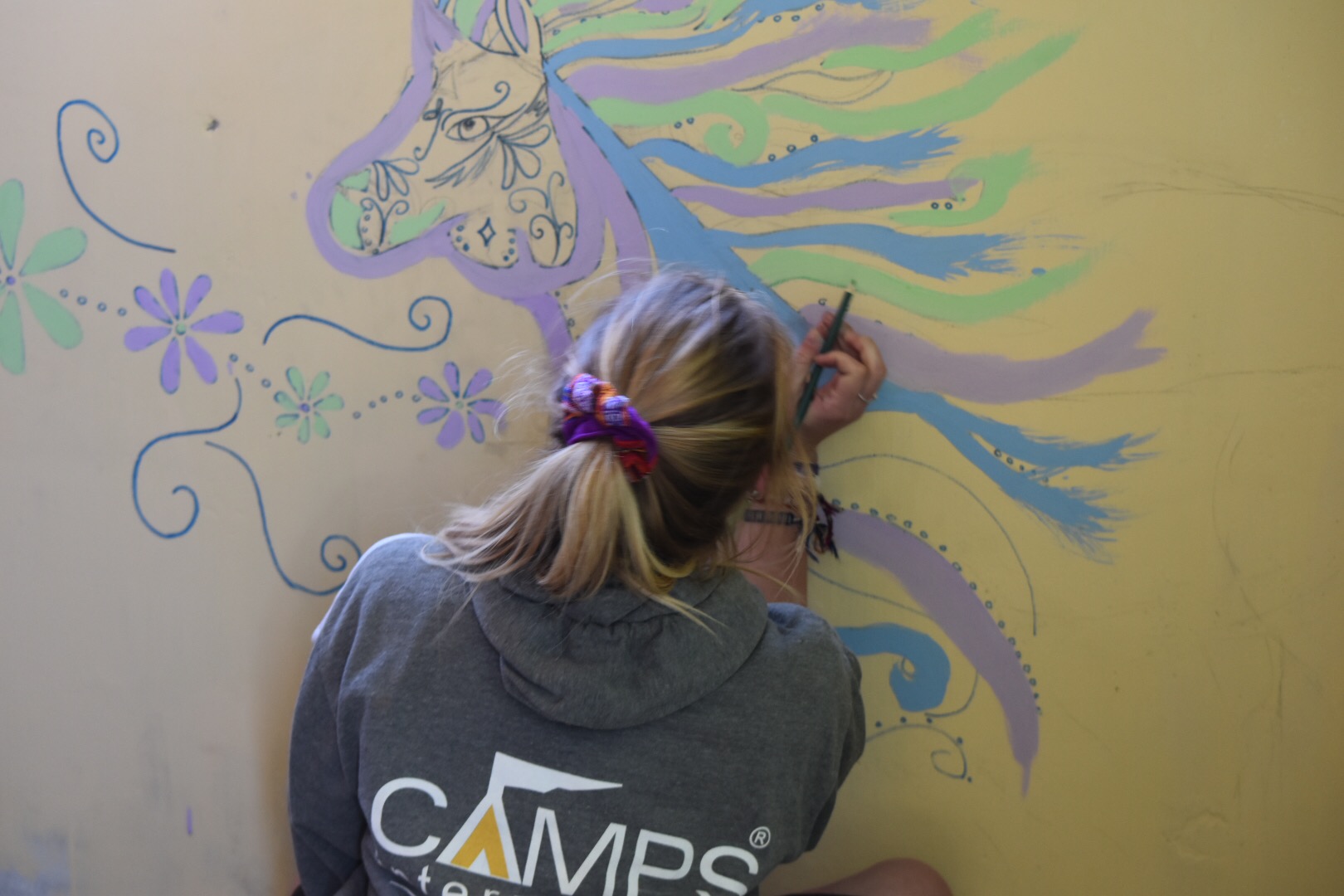 Sophie G; "Peru was stunning it had amazing views and the project work was really rewarding. The people in the local community were very friendly and helpful."