Dear Class of 2023,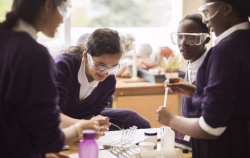 We are delighted that you have been offered a place at our school. We pride ourselves on delivering an excellent quality of education, helping students to develop the broader skills required to be successful in an ever-changing world.
Ricards Lodge High School has a strong sense of community, with a warm and compassionate atmosphere, which is key to our tremendous strength. When you join us in September, we will respect and care for you. Our talented group of staff believe passionately in giving the very best opportunities to all.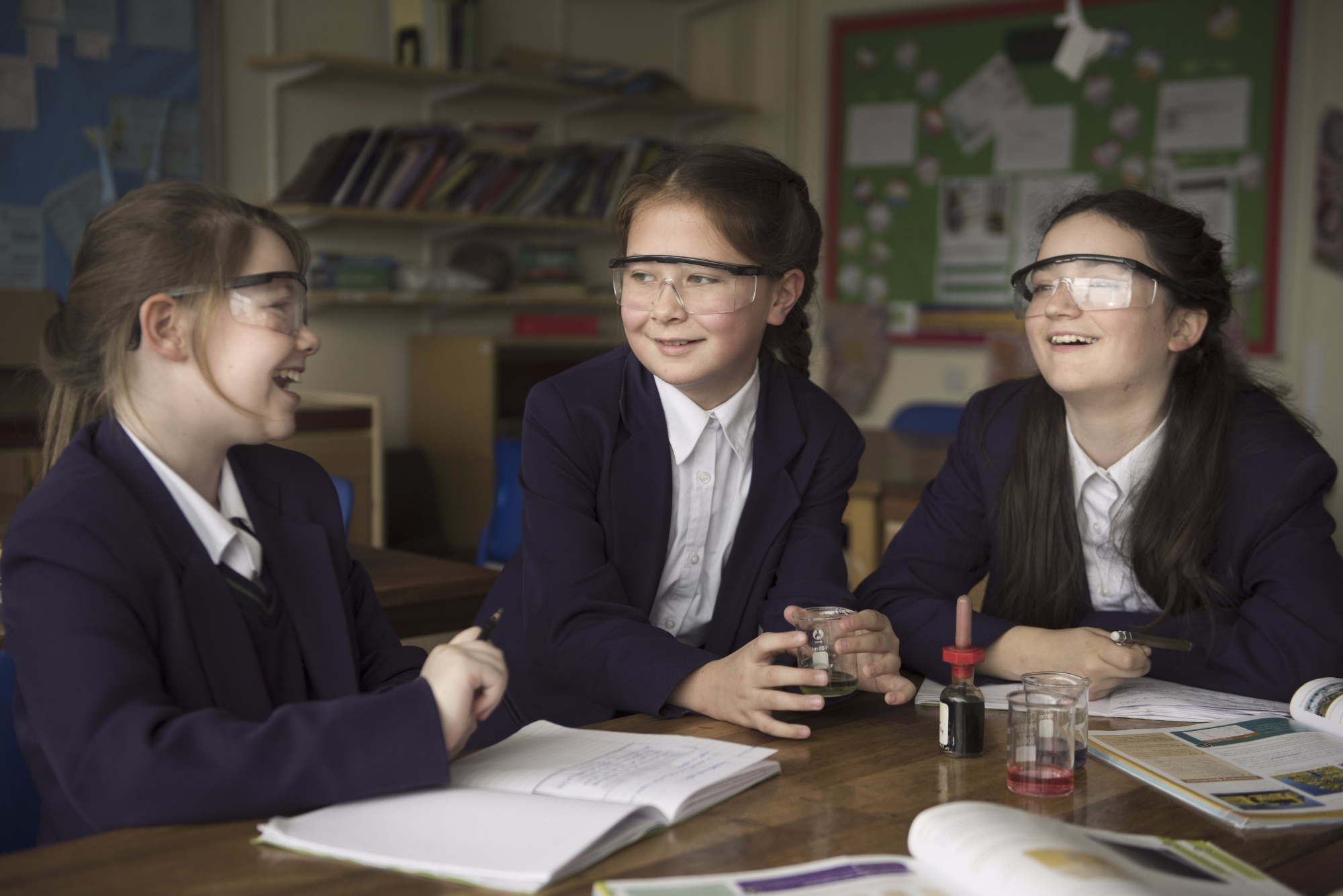 We take great care to ensure that our Transition programme enables each of you to feel part of the Ricards Lodge High school community as swiftly as possible. You, your parents and carers can join us at the Year 6 Welcome Evening on Tuesday 12th June. We also look forward to seeing you on Wednesday 4th July, your Induction Day, when you will get the opportunity to meet your Head of Year, Tutor and buddy
In the meantime, check out what our current Year Seven students are up to. They are taking part in a national science, technology, engineering and mathematics competition to design a rocket car. The RAF will be coming to see how well they have done - and to see them race their cars! You can follow their progress on Twitter.
We can't wait to meet you.