Rock Challenge 2018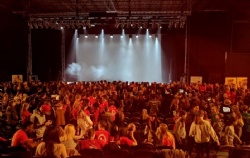 Ricards Lodge High School was immensely proud to take part in 'Rock Challenge 2018'. The students delivered a great piece based around stereotypes and labelling and won several awards.
Our Year 10 dance students as well as Junior Step into Dance and Senior Step into Dance students all took part in the performance.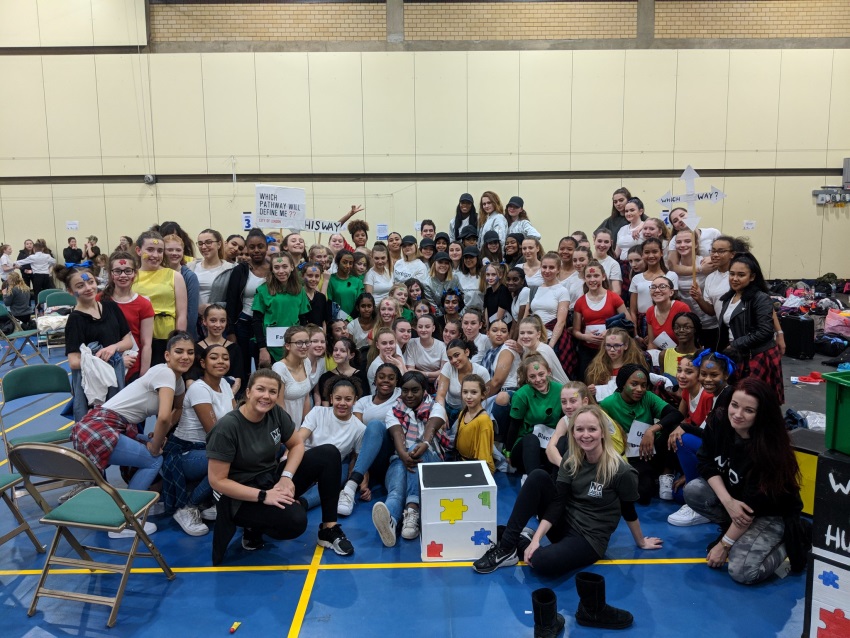 Rock challenge is a performing arts event where schools and colleges from around the UK compete in a friendly competition. Those that win their local competitions continue into the Scottish, Northern or Southern finals.
The show includes performers as well as stage crew that create choreography, music, costume, set and lighting. The performances are then presented to an audience of family and community members.
Each piece relates to a theme that 'reflects the personalities, concerns, hopes, dreams and interests of those who create it'.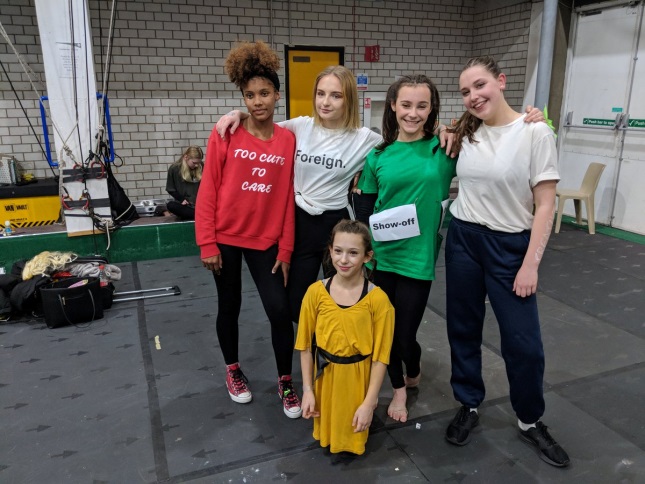 Throughout the day our students were all able to meet and communicate with students from other schools. This opportunity has given the students experience of performing on a stage and helped them to enhance both their confidence and communication skills.
We we pleased to have achieved the following awards: Rock Challenge Award for Cultural and Educational Achievement, Hertfordshire Police Award of Excellence for Choreography and the Janome Award of Excellence for Costuming Character.
As a whole, the day was a real success and the students thoroughly enjoyed taking part in the Rock Challenge. We are already looking forward to next year!