Jack Petchey Speak out Challenge 2018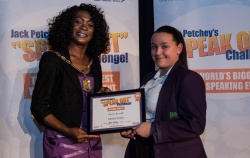 Ricards Lodge were delighted to host the Merton regional final of the Jack Petchey Speak out Challenge on Tuesday 27th March. We were pleased to welcome the Councillor Marsie Skeete, Mayor of Merton to come and present the awards.
The aim of the Speak Out Challenge which is supported by the Speaker's Trust, the UK's leading public speaking and communication skills training charity, is to raise confidence and enable all young people to have their voices heard with clarity and conviction.
Family, friends and teachers came along to support the speakers from the Ursuline High School; Wimbledon College School; Raynes Park High School; Harris Academy Morden; Harris Academy Merton; Rutlish School; St Marks Church of England Academy and of course we had our own home crowd of Ricards Lodge of supporters spurring on our students.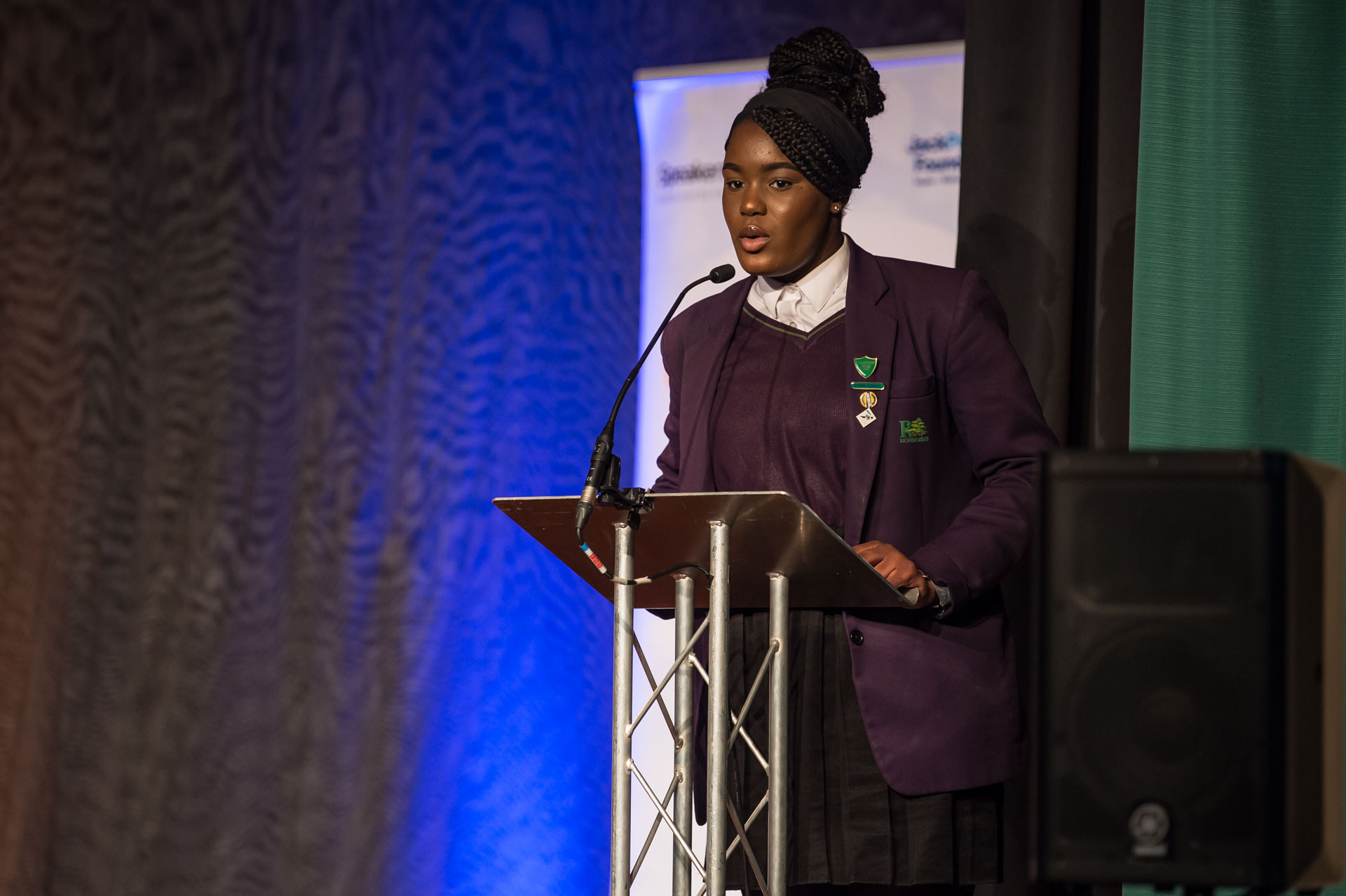 Our very own Rachel O from Year 11, a 2017 Regional Winner, hosted the event. Entertainment was provided by Cornella M in Year 11 who performed the song 'Dancing on my own' accompanied by Mr Finnis on guitar. Our Year 12 dance students also performed an item from their contemporary repertoire.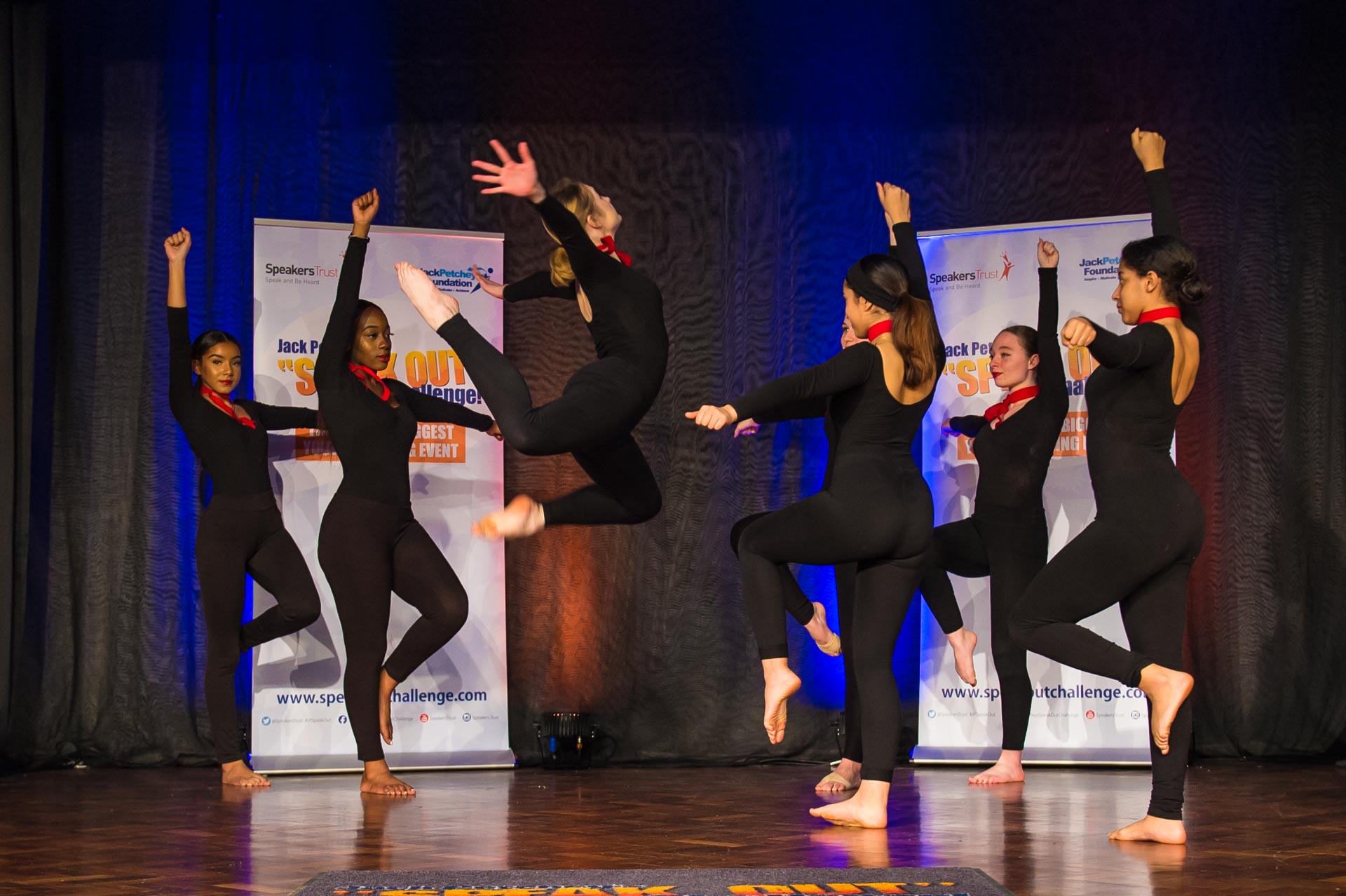 Ricards were very proud of our finalists Lucy K, Kahu B and Carina C, who made very powerful speeches about some key issues.
The winners were:
Winner: Calum T (Rutlish School)
2nd: Serena J (Ursuline High School)
3rd: Scarlett D (Harris Academy Morden)
It was a wonderful evening and families were very proud of their young people. For many this was the first time they had spoken outside of their own school environment.
"It was such a brilliant night, great audience, utterly amazing singer and dancers and fantastic support from you, your students and your colleagues in organising the event! The speeches were incredible, there's obviously a lot of talent in the borough. The feedback I've had from everyone involved is that it was a great night. You seriously have such a phenomenal school, both in terms of facilities and staff."

Georgia Hewson (Event Manager) from the Speaker's Trust
We wish Calum all the best for the next stage of the competition.
More photos are avialble in the gallery.