Archeology Club dig up local treasures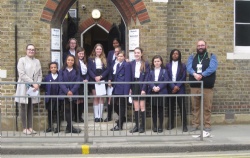 Last week, The Ricards Lodge Archaeology Club ran an educational visit to the Museum of Wimbledon, following in the footsteps of renowned early female pioneers in the field such as Gertrude Bell and Dorothy Garrod.
Intrepid students meet regularly in the summer term to investigate local history and visit local archaeological sites of interest. The students are all motivated by a passion for archaeology.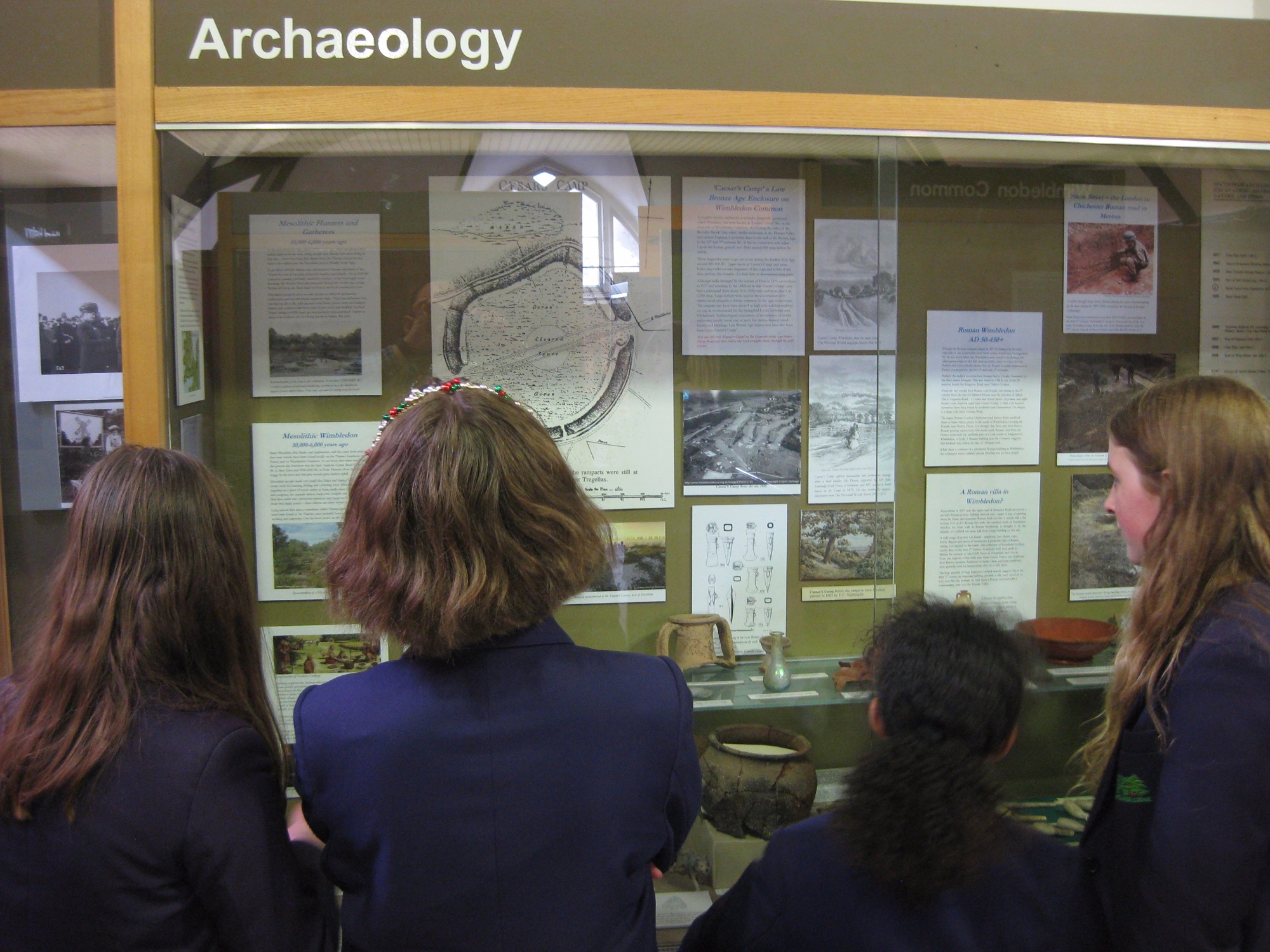 Visiting the museum was a valuable experience for our young archaeologists who had a unique opportunity to learn about local history and cultural heritage through the museum's collections. On display were a wide range of artefacts and images which provide a wealth of information about the history of Wimbledon.
To find out more about the Museum of Wimbledon please visit their website. Additional photos are available in the gallery.
Members of staff that participated: Mr. Kechagias and Ms. Fraser