Year 13 Art Exhibition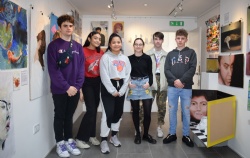 On the 8th March, RR6 Art Department held our inaugural exhibition of art at the Norman Plastow gallery in Wimbledon Village. The first occasion that we have taken over an independent gallery space to show our students' work.
Our Year 13 students, many of whom plan to continue on to foundation or degree courses in the arts, worked incredibly hard to fill the space. This was no mean feat as the gallery is beautifully set up to show artwork on large clean white walls. They decided to take on the additional challenge of taking on another adjacent space to show larger scale sculptural work.
The week of the show was a flurry of activity with work being touched up or completed (as with every good art show some of the paint was still wet) and numerous trips to and from the gallery transporting work and making sure the curation was just right. The students took an active role in every aspect; from promotion through to the final hang.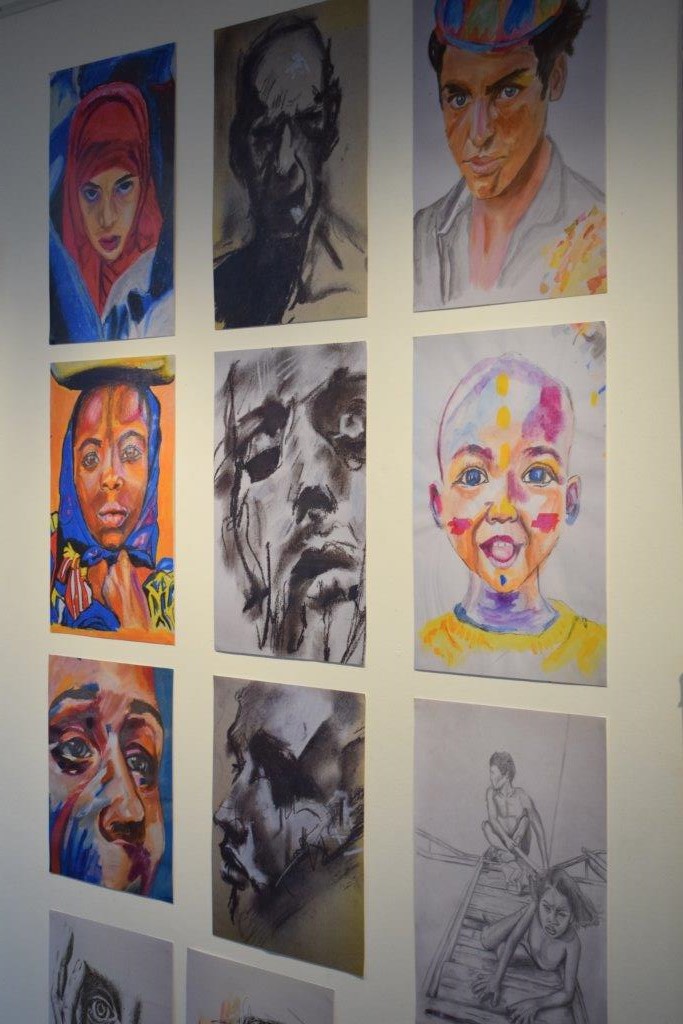 The show was incredibly rich and varied including refined drawing and painting work, dramatic and challenging photography, intricate and heartfelt installation and some confrontational abstract art in both 2 and 3 dimensions. Our students all rose to the occasion and put on a truly outstanding show.
The private view was very well attended and it gave me great pleasure to see our students standing proud in front of their work and speaking with such enthusiasm to all our guests. Parents, teachers, representatives from the Wimbledon trust and visitors from the wider community filled the space and the atmosphere was celebratory. A great evening was capped by the announcement of awards for three of our brilliant students.
Members of the Wimbledon Trust and a local artist had visited the space on the previous evening and selected the work of Vanessa V, Willem S and Francis D. A huge well done to them but equal congratulations go to James C, Tasnim C, Audrey C, Jasiga C, Poppy M, Robert W and Emma Y.
Mr Rainsford, Head of Art
Photos of the exhibition are available in the RR6 photo Gallery.
Students shared their thoughts about the exhibition below;
"I'm grateful for this opportunity to let my work breathe in a new environment. I love telling stories through objects in my pieces, and giving them their own space really helps these stories to emerge in my opinion".

Willem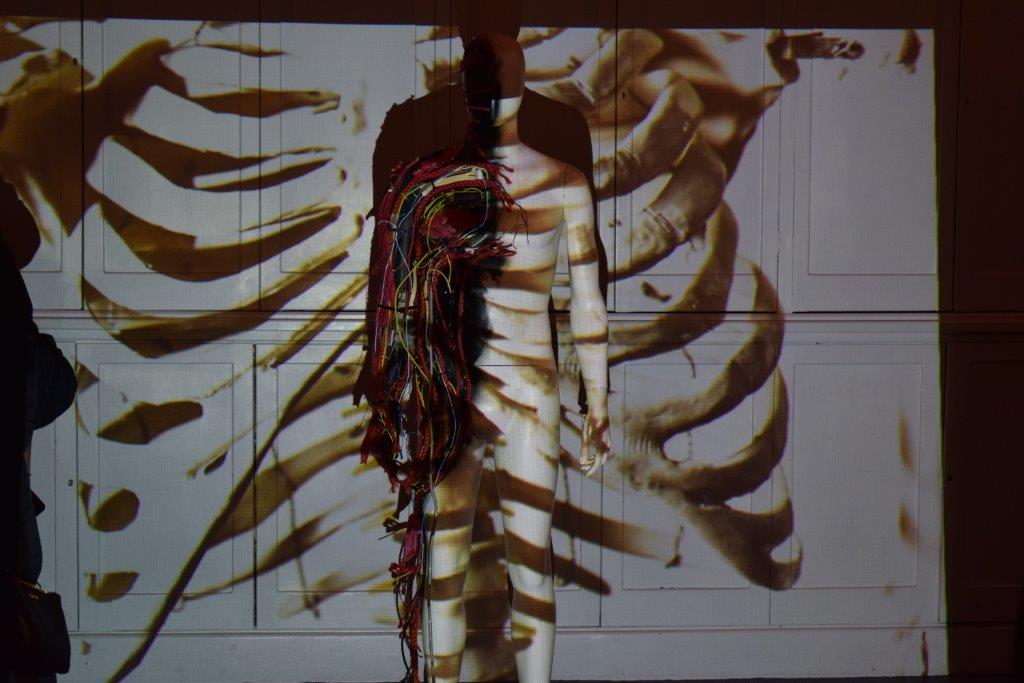 "I look forward to displaying my ideas and style of work at the Plastow Gallery." Robert
"I'm excited about the reactions to my work from the audience especially as my aim has been to evoke emotion on current political events." Vanessa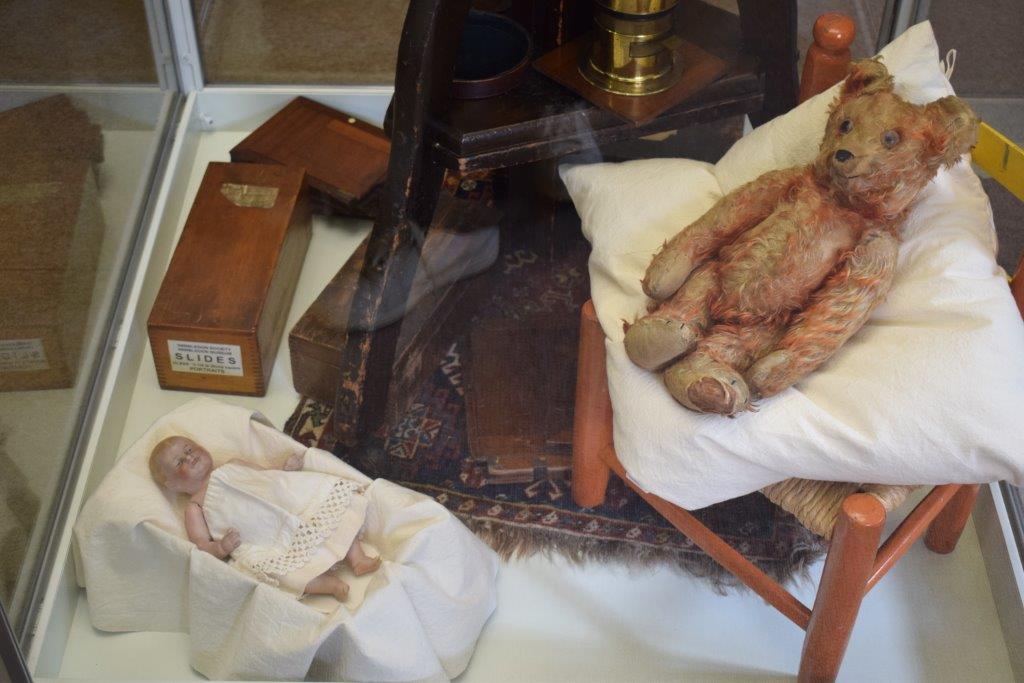 "It's a great opportunity to work as part of a team within a professional environment." Poppy
"This a chance for me to gain more confidence in showing my Art and it is a great opportunity to showcase how proud I am of my family who are subjects in my work." Audrey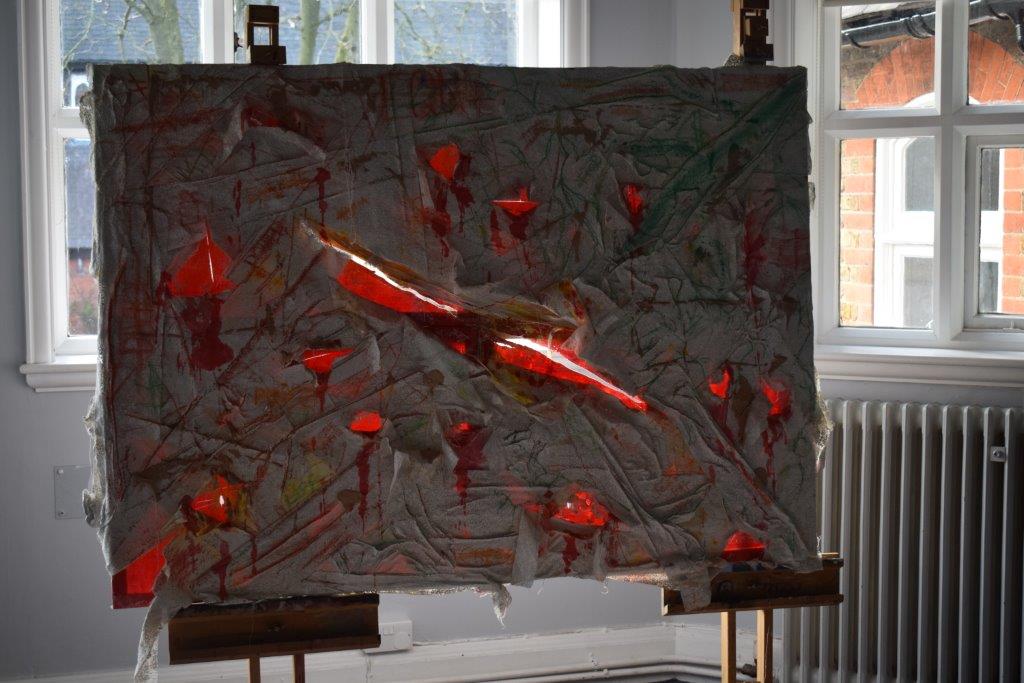 "I'm excited to present my work to a public audience, including my friends and family" Jasiga
"This opportunity has given us confidence in our work to show it to the public" James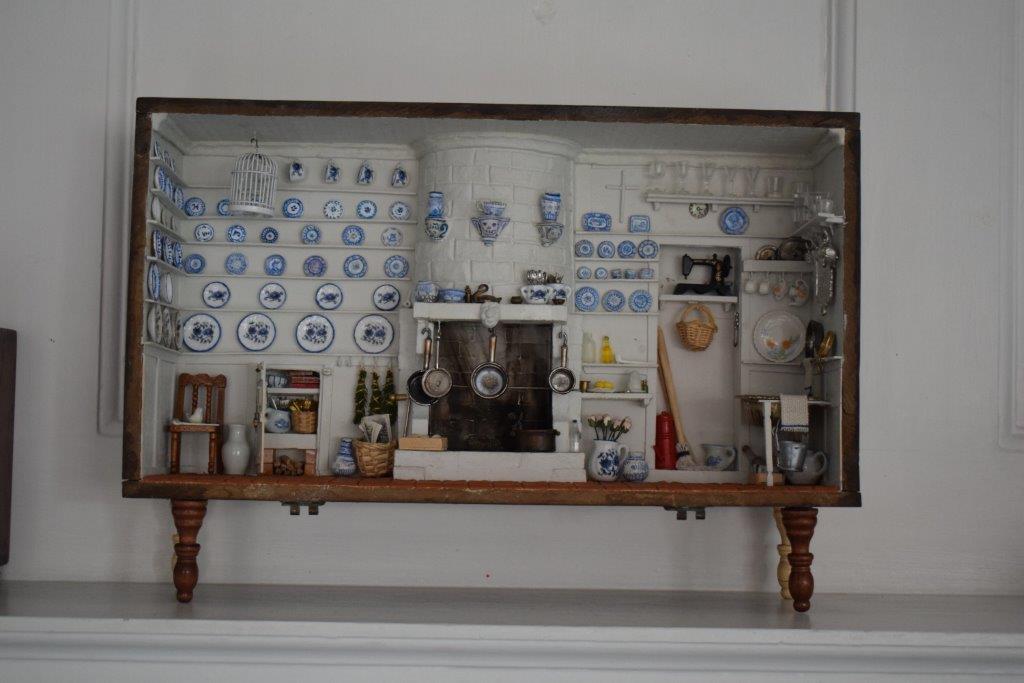 "It will be fun to see how people react to my work and see how everyone's work is displayed in the gallery" Emma
"I'm really excited about this exhibition as it finally goes to show how diverse and creative art really is" Tasnim