Year 12 History Visit to Royal Holloway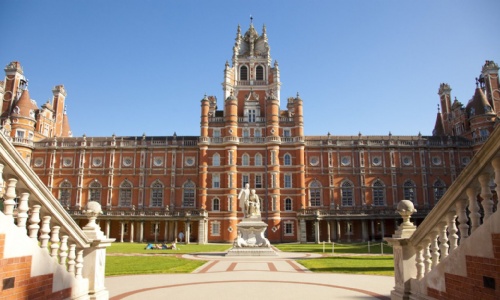 The purpose of the trip was for our Year 12 History A Level students to gain access to the abundant Russian history resources and to gather general information and high-quality historical sources to support the writing of their coursework.
Students had all completed 1,000 words before embarking on the trip so had a very clear idea of the types of information they were searching for, both digital and phtiscal.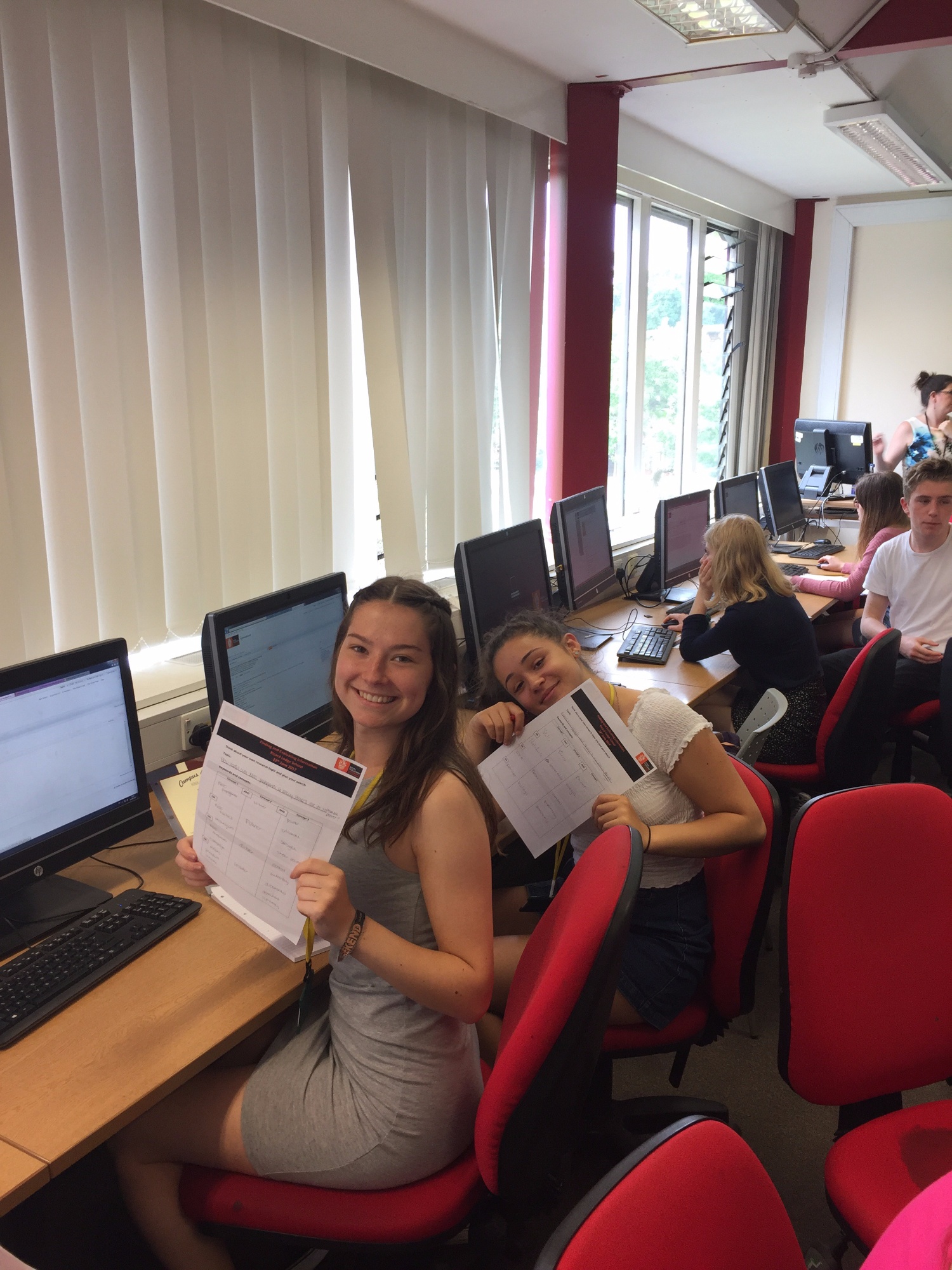 The university provided an excellent session on searching for relevant information and how to use the plethora of databases that their students use (they've invested £2.3 million into their digital resources).
Equally, the students all now know how to use library bookmarks and find the relevant text in library stacks, which is generally an excellent skill to have going forward.
The students were superbly behaved and got a lot out of it. Thanks to Angelina for organising.