Roehampton University visit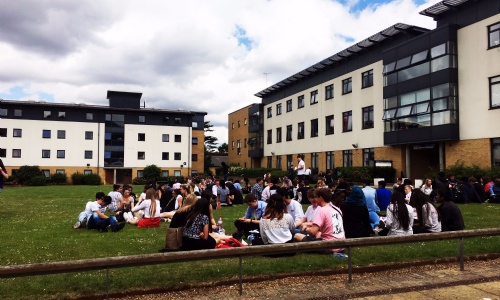 The whole of Year 12 attended a UCAS 'Writing Personal Statements Day' at Roehampton University on 15th June 2017.
The day included talks and guidance on personal statements, choosing a course and university. It also featured a question and answer session with student ambassadors, a campus tour and breakout sessions where the students started to plan their personal statements.