UK Young Scientist of the Year 2016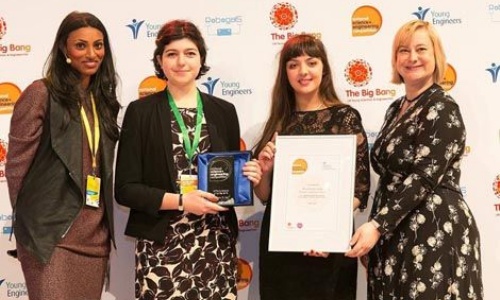 Roxanne El-Hady has been named UK Young Scientist of the Year 2016 at the Big Bang Fair.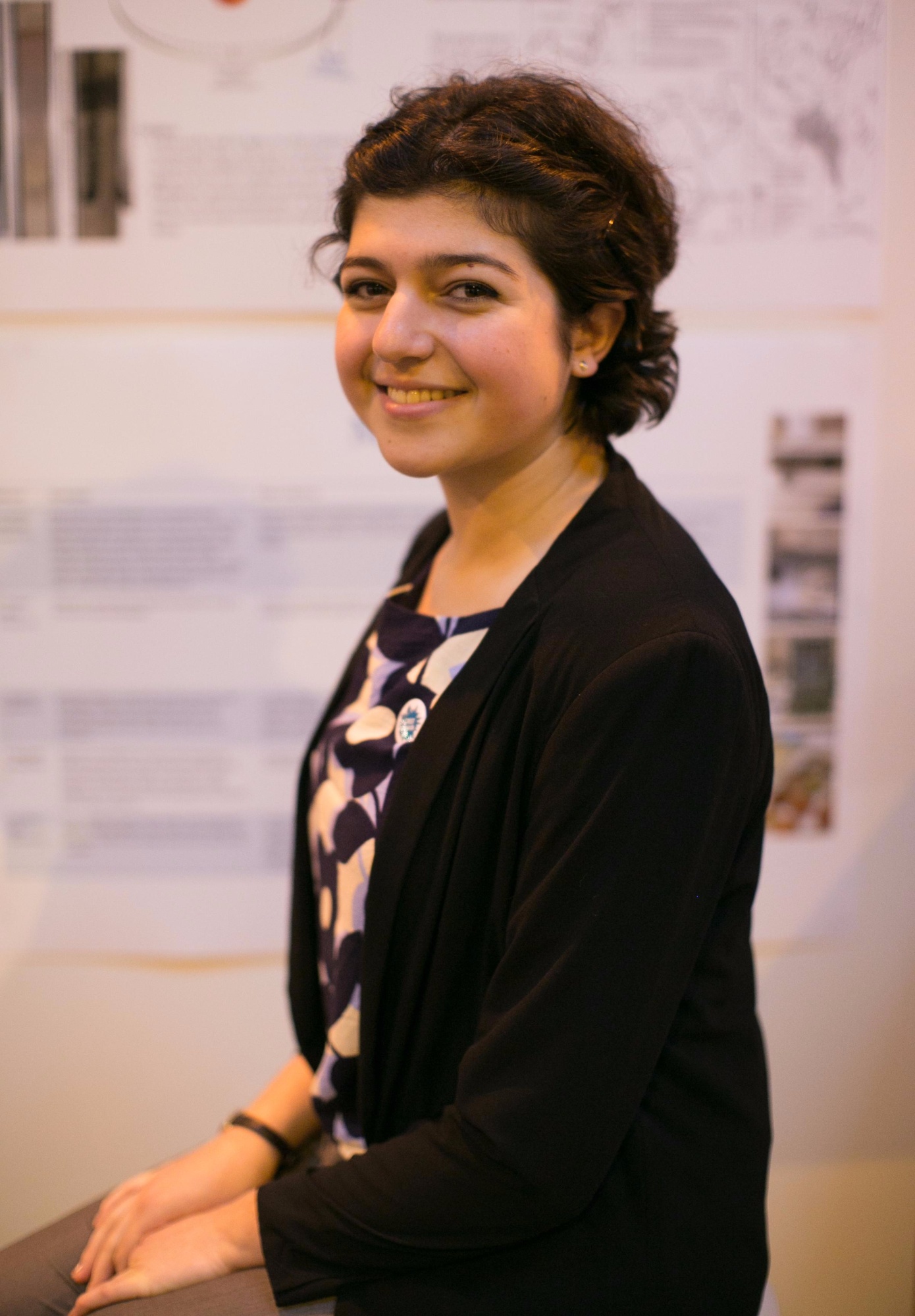 At a glitzy award ceremony at the NEC Birmingham, Dallas Campbell presented Roxannewith her title.
Roxanne, won the award for her work reconstructing rapid climate change in South Wales at the end of the last glacial period. She undertook her project while on a Nuffield Research Placement at Royal Holloway, University of London.
Roxanne, who completed her project in the Geography department under the supervision of Dr Adrian Palmer said:
"I wasn't expecting it at all, but now I'm really excited to be able to share my enthusiasm for science with other young people.

"I'm shocked to have been named Young Scientist of the Year. There are so many amazing entrants to the competition, ranging from looking at the toxicity of medicines through to the use of the earth's magnetic field in MRI scans.

"I'm delighted that my project looking at climate change was picked by the judges as the winner. I'm looking forward to using my year as UK Young Scientist of the Year to encourage more people – especially women – into science and maths."
The project required the analysis of lake sediments that were shown to exhibit rapid climate oscillations at the end of the last glacial period from 16,000 to 8,000 years ago. Roxanne presented this work with over 200 other finalists from across the country at the Big Bang Fair.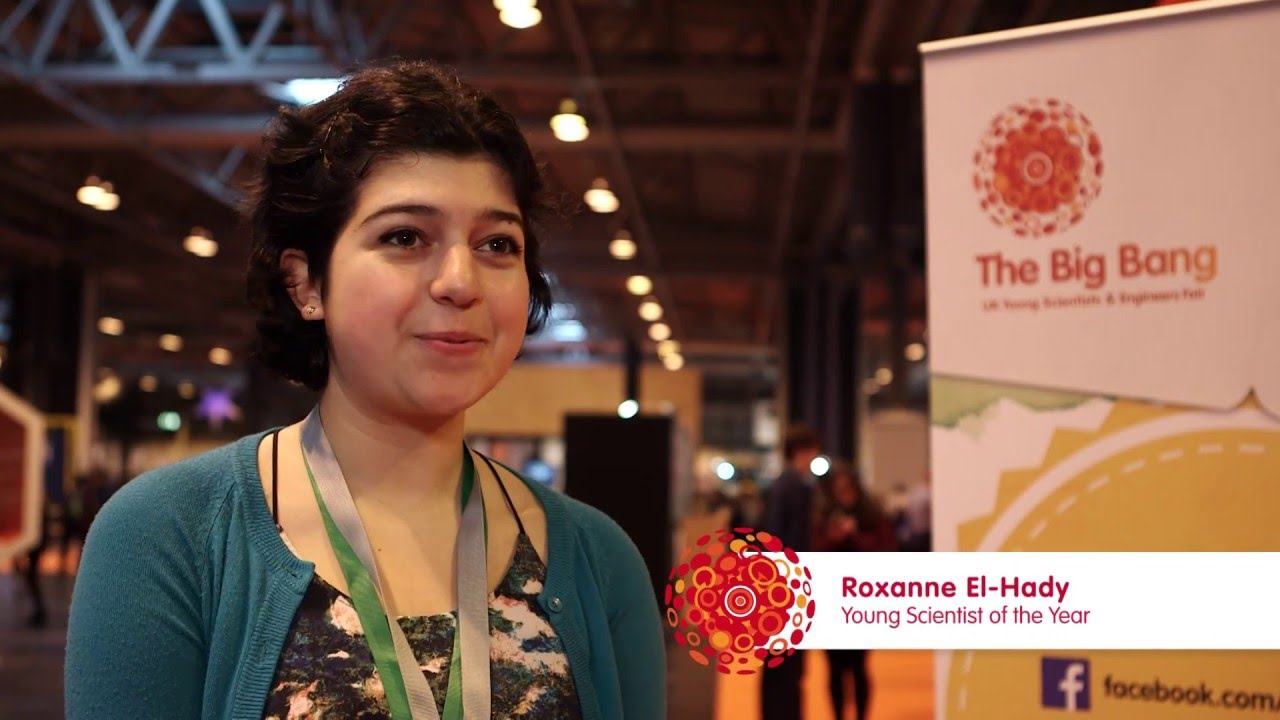 The judging panel for the national award, open to 11 to 18-year-olds who completed a science, technology, engineering or maths project, included Dr Helen Sharman OBE, the first British astronaut and actor and director Ben Miller.