Headteacher's Message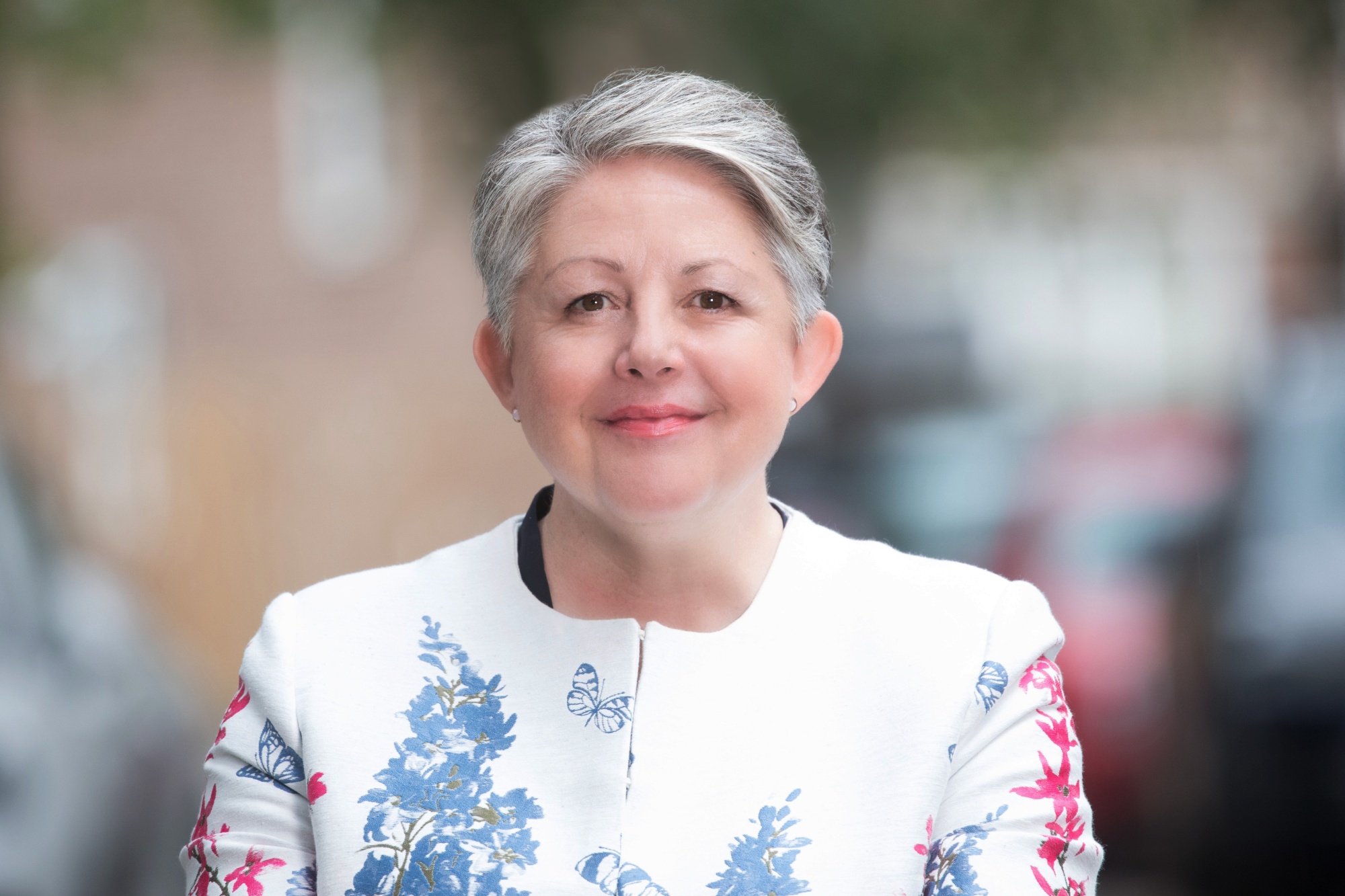 Ricards Lodge High School is an outstanding, over-subscribed and successful comprehensive school for girls with a thriving co-educational sixth form RR6.
As a single sex all girls school, our students take the centre stage and have access to each and every opportunity supported by our dedicated and expert staff. Our aim is that they can progress into adulthood as confident, well qualified, and articulate young women who will make a contribution not only in their own families and local communities, but more broadly to our society and its well being.
Our curriculum is crafted to meet the demands of the national curriculum and beyond - to develop a love of learning in each subject. Our teachers believe that by ensuring students enjoy learning they will also want to dig deeper, explore further and develop their own interest and motivation to learn more. We celebrate each subject's discipline, its creativity, the use of active learning, problem solving and collaboration in the classroom so that our students know more, remember more and become more confident and engaged students.
Beyond the classroom we believe that we can enrich the experience and maximise the talent in every student. The breadth of activities on offer encourages students of all ages to get involved, whether their interests lie in the lab, on the stage or on the pitch. Programmes such as the Duke of Edinburgh Award Scheme enable students to learn to take risks, enjoy challenges and build resilience. A comprehensive offer of extra curricular clubs, trips and visits give our students the chance to take part in activities that will build excitement and engagement, confidence and friendships. At Ricards we nurture leadership potential across the student body providing opportunity for our students to contribute to school life through the School Council, on the Peer Outreach Programme as a mentor, as a Merton Young Advisor, and on the Junior leadership Team as Youth Ambassadors.
With our local and national connections students and staff work with organisations such as the Specialist Schools and Academies Trust (SSAT), Mayor of London's Schools for Success programme, Merton Music Foundation, the Royal Academy of Dance, The Lawn Tennis Association and Rugby Football Union to learn from the very best. Ricards students know they are at an exceptional school. As an inclusive school we are proud of the results of all our students and are delighted to have received the SSAT Educational Outcomes Award for the last few years, confirming how strong our results are and why we are proud of them. Ricards Lodge is a lead training school for the teachers of the future which ensures we keep ahead of the latest developments and thinking in education.
Our thriving sixth form RR6 offers a full range of A Levels and vocational Level 3 courses (further information can be found here). We are very proud of the sixth form results and the breadth of destinations our students go onto. Our careers, university and Oxbridge preparation programme is able to support students to apply to the most competitive universities as well as consider their aspirations and the wide range of options for undergraduate study and direct entry into the workplace.
Mrs Kate Page
Headteacher