Headteacher's Message
Ricards Lodge High School is an outstanding, over-subscribed and successful comprehensive school for girls with a thriving co-educational sixth form RR6.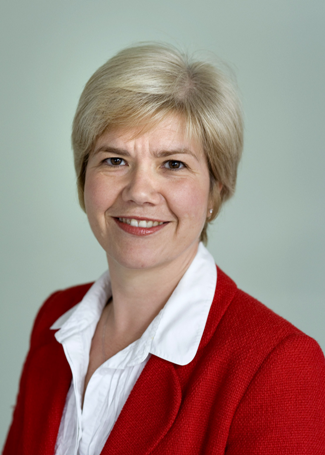 As a single sex all girls school, our students take the centre stage and have access to each and every opportunity supported by staff of the highest calibre. Our aim is that they can progress onto adulthood as well qualified, confident and articulate young women who have a wealth of experience in the wider world. We believe this will enable them to lead successful lives making a contribution not only in their own families and local communities, but more broadly to our society and its well being.
Our curriculum is crafted to meet the demands of the national curriculum but goes beyond these to enrich the experience and maximise the talent in every student. There is a comprehensive offer of extra curricular clubs and trips both day and residential, home and abroad including France, Spain and beyond with Camps International. We nurture leadership potential across the student body providing opportunity for the students to contribute to school life through the Duke of Edinburgh Award Scheme, School Council, as Merton Young Advisors and Youth Ambassadors as members of the Junior Leadership Team and peer outreach to name but a few.
With our local and national connections students and staff work with organisations such as the SSAT, the Mayor of London's Schools for Success programme, Merton Music Foundation, the Royal Academy of Dance, The Lawn Tennis Association and Rugby Football Union to learn from the very best. As an inclusive school we are proud of the results of all our students and are very pleased to have received SSAT Educational Outcomes Awards for the last few years which confirm how strong our results are and why we are proud of them.
Our thriving sixth form RR6 offers a full range of Level 3 courses (further information can be found here). We are proud of the sixth form results and the wide range of destinations our students go onto, be it to the universities of Oxford, Cambridge or Exeter, the world of work or the world itself.
This is a very special place and if you take the opportunity to come and visit the school we believe you will see why.
Mrs Alison Jerrard
Headteacher