Teaching at Ricards
Miss Hagger, Deputy HOD in English after successfully completing her NQT year here at Ricards, describes her experiences working within the English department at Ricards Lodge:
Ricards Lodge is a school where the possibilities to develop and experiment with your teaching are endless.
Supported from the outset, I received weekly training sessions during my NQT year and was given an inspirational NQT mentor who has now developed into a friend for life.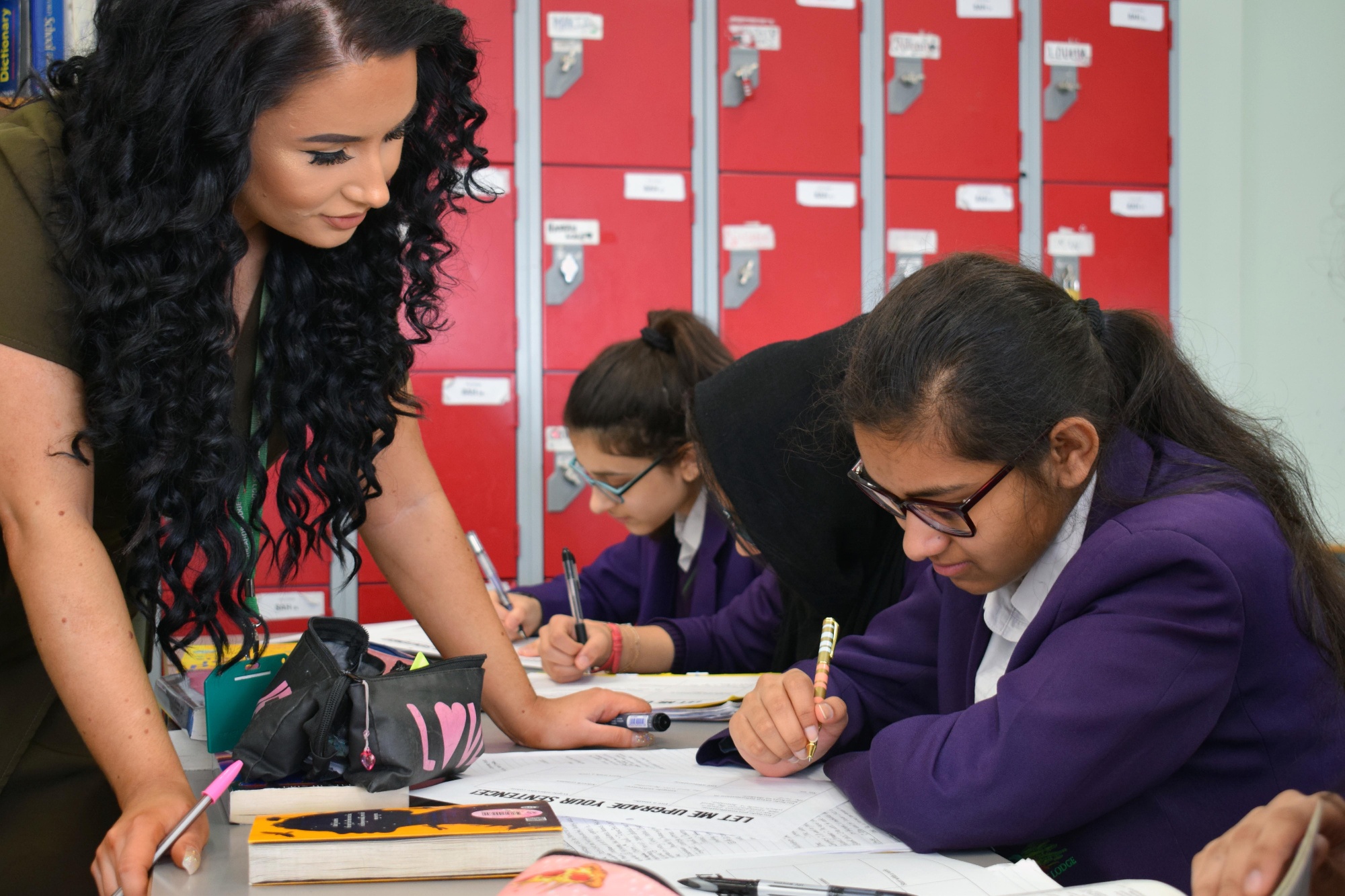 This support does not end once you are qualified. High quality CPD is readily available and allows me to develop my behaviour strategies, assessment for learning techniques and a new coaching system has enabled me to observe more experienced colleagues and acquire a vast array of teaching strategies.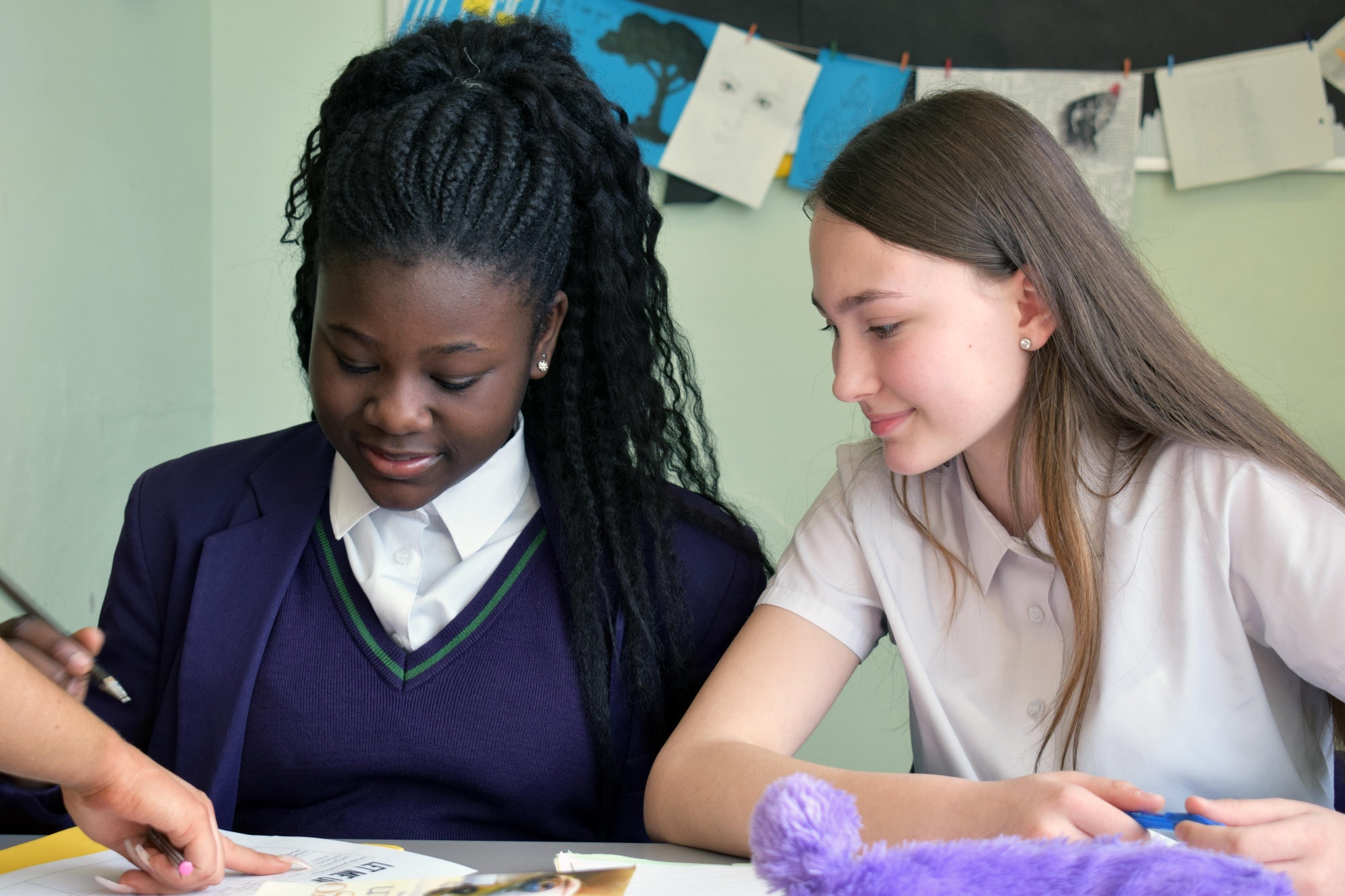 It is not only official training that allows me to develop as a teacher, but also the exciting environment of the school itself. The staffroom is a buzz of pedagogical discussions, and resources are constantly being developed and tweaked to fit in with the growing need for an engaging curriculum.
The attitude of the pupils is also a driving force for my creativity. They respond well to challenge, are self-motivated and really appreciate and thrive from the tailored lessons that are delivered to them.