Transition
We would like to warmly welcome our new intake Year 6 families to our Transition page. After the challenges of the last two years, it is wonderful that we are now able to look towards the future and all that it holds for your child as they embark on this exciting journey at Ricards Lodge High School.
We are very much looking forward to sharing the successes of our one to one Chromebook programme with you at our new intake information evening. All students in Year 7 will have the opportunity to purchase their own, school-managed Chromebook for use throughout their journey at Ricards Lodge High School. These will be purchased through an online portal later in the summer. Funds will be available to support pupil premium students.
We will once again be offering our Year 7 Transition Summer School, which is a fantastic opportunity for your child to meet some of the staff, make new friends and familiarise themselves with the school surroundings. This year, Summer School will be from Tuesday 23rd - Thursday 25th August.
Dates for your Diary:
| | |
| --- | --- |
| Tuesday 23rd - Thursday 25th August 2022 | Year 7 Transition Summer School |
| Friday 2nd September 2022 | Year 7 Induction Day |
Inset Days During the Year:
Thursday 1st September 2022

(Other inset days to be confirmed)
---
New Intake Evening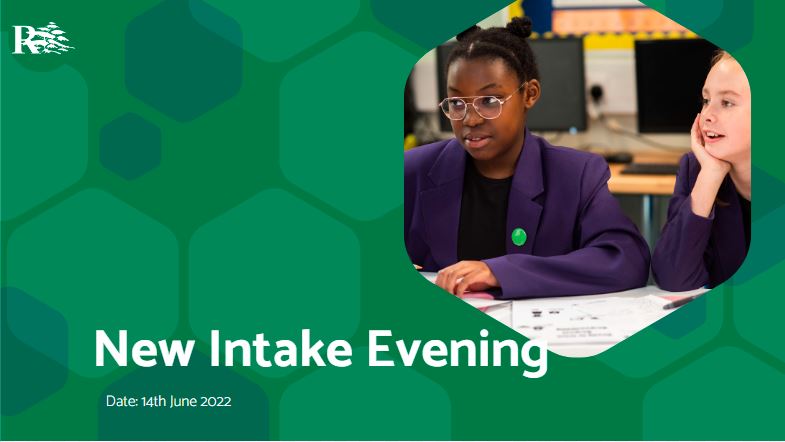 Please click the image above to access the
New Intake Evening presentation
---
Chromebooks
The ordering portal for our Chromebooks for learning package is now open. Log-in details will be emailed to you by the end of the week.* Please visit our FAQs on the dedicated site below.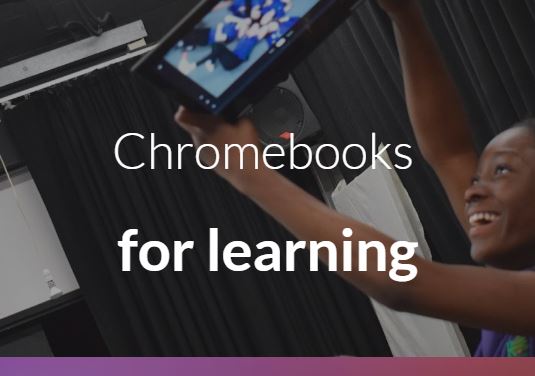 *If your child is attending a Merton primary school and is in receipt of free school meals you will be eligible for financial support. Please apply for free school meals and Pupil Premium here. If your child is currently in receipt of free school meals and does NOT attend a Merton school, please do not place an order in this phase, we will verify your eligibility at a later date and be in contact with you.
Contacts: digital@ricardslodge.merton.sch.uk, @ricardsdigital
---
The School Day:
| | |
| --- | --- |
| 8am | School gates open & breakfast available in the canteen |
| 8.15am | School buildings open |
| 8.35am - 8.55am | Registration |
| 8.55am - 9.55am | Lesson 1 |
| 9.55am - 10.55am | Lesson 2 |
| 10.55am - 11.15am | Break time |
| 11.15am - 12.15pm | Lesson 3 |
| 12.15pm - 1.15pm | Lesson 4 |
| 1.15pm - 2pm | Lunchtime; Extra Curricular Clubs Available |
| 2pm - 3pm | Lesson 5 |
| 3pm - 4pm | Extra Curricular Clubs Available |
---
360 Tour:
Take a virtual tour around the school site. Click on the points of interest in the aerial view or select images on the left-hand side.
---
Extra Curricular Clubs:
All students are encouraged to take advantage of the numerous activities offered to them through the wide range of school clubs with opportunities for enjoyment and the development of skills in a purposeful and informal atmosphere.
Here is a sample timetable of the extracurricular clubs that have been available in 2021-2022.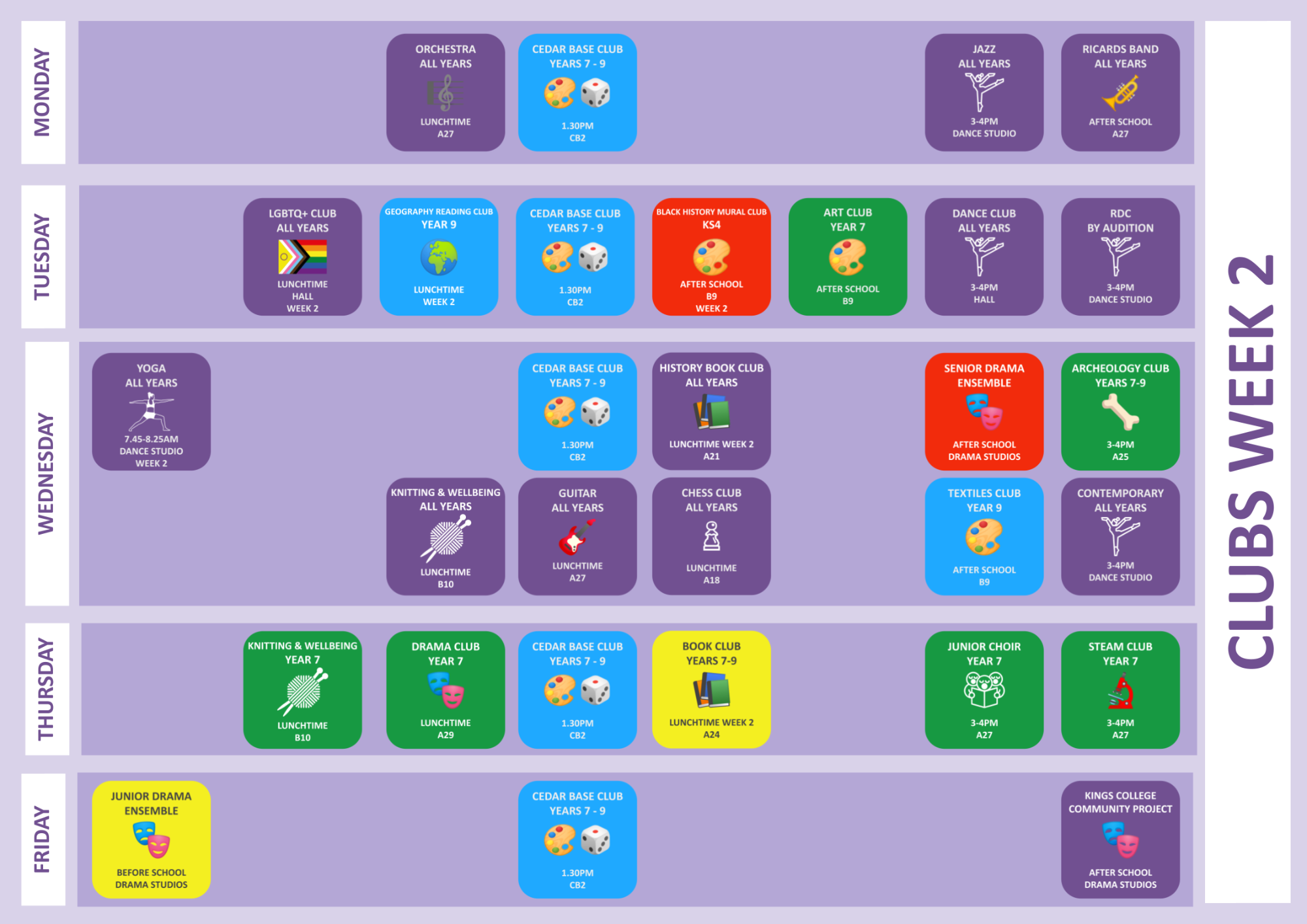 ---
Transport:
Please walk, cycle or scoot to school if you can. We have a safe place to store bikes and scooters. The school has many transport connections:
Wimbledon Overground Station
Tramlink
Wimbledon Mainline Station
Wimbledon Park District Line Station

Bus Routes:

93 from Putney Bridge

200 along the Ridgeway / from Mitcham

156 from Clapham

57 from Kingston/Streatham

163 from North Cheam

164 from Sutton

493 from Tooting
Please note Lake Road is part of the School Streets Scheme and is not accessible to vehicles during school start and end times. From the start of the new school year in September the School Streets times will be from 8am - 9am and again from 2.45pm - 4pm.
---
School Bag Checklist:
Full water bottle
Tissues
Hand Sanitiser
Packed lunch (if you have one)
Fully charged Chromebook

Pencil case: pens, pencils, eraser, sharpener, ruler, glue stick, colouring pencils, safety scissors, scientific calculator
Any earphones/headphones with a 3.5mm jack
Little notebook for reminders
---
Parent Workshops:
The NHS Wellbeing in School's Team is organising 'Worry Ninja: What Parent's need to know' session to hear about the workshops and be given practical skills to support the transition.
Sign up for free here:
Worry Ninja Plus - for children and parents where anxieties are around that bit more noticeably and some additional sessions might be helpful over summer.
Register your interest for summer 'Worry Ninja Plus' summer sessions for transitioning year 6 pupils and parents. - Merton Wellbeing Service in Schools.
If you have any questions about SEN support and provision please contact the learning support department on learning.support@ricardslodge.merton.sch.uk
---
Communication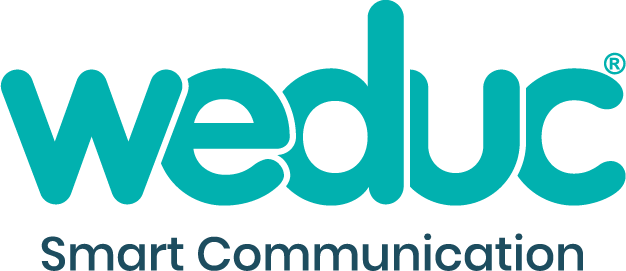 Once your child is enrolled at Ricards Lodge all communication will be via our School Communication platform; Weduc. At the start of the term each parent/carer with parental responsibility will receive a Weduc enrolment letter containing a unique code to the email address we have on record. It is important that the person listed as the first contact on your application form is the person you would like to receive the bulk of school communications.
Once enrolled you will be able to access the Hub which contains a wide range of links and resources useful for your child's time with us. Weduc is also used for topping up lunch money and paying for trips etc. You can find out more about Weduc on our Digital page.
---
Contact:
Email enquiries (before September 2022): transition@ricardslodge.merton.sch.uk
**PLEASE NOTE this email address is used during the transition process ONLY**
Email enquiries (after September 2022): office.manager@ricardslodge.merton.sch.uk
Telephone Enquiries: 020 8946 2208
Follow us on Twitter: @RicardsTweets
---
Useful Links: