Digital
Weduc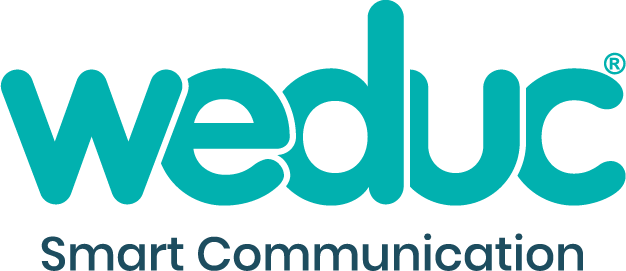 Weduc is our new Parent/Carer engagement app.
To help us ensure you are always up to date with important news, key dates and your child's performance, please install and login to the Weduc app.
Download the App
Alternatively, you can log into Weduc on the web by going to https://app.weduc.co.uk/
To enrol for the first time you will require a code from your enrolment letter sent to you via email (Please note: You must have a valid email held in our school system to create an account).
Contact digital@ricardslodge.merton.sch.uk if you require any support.
---
Google for Education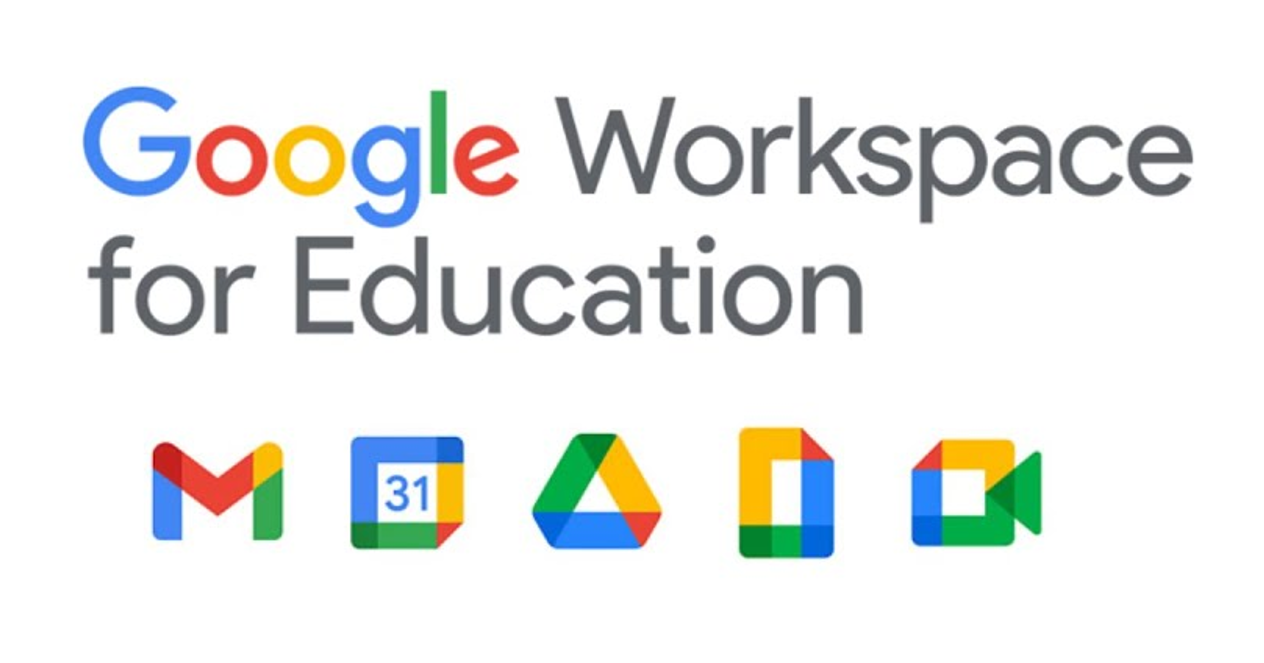 The school uses the Google Workspace for Education suite of productivity and education tools to deliver high-quality digital teaching and learning. Google Classroom is used as a primary tool to deliver both classwork and homework. Students can submit work online using a PC, Chromebook and/or smart device.
It is recommended that students download the Classroom, Drive, Calendar, Keep, Docs, Slides and Sheets apps on their smart device. We recommend using the latest version of Google Chrome, Firefox or Microsoft Edge Browser.
You can find out more about Google for Education by reading this PDF Guardian guide. The Tech Toolkit for Families and Guardians playlist is also a useful source of information.
Students can access training through our new interactive 'How Do U' tutorials, our Tecflix student IT support site, and the Google Junior Training Series on YouTube.
---
Frog - Will no longer be available from 31/08/21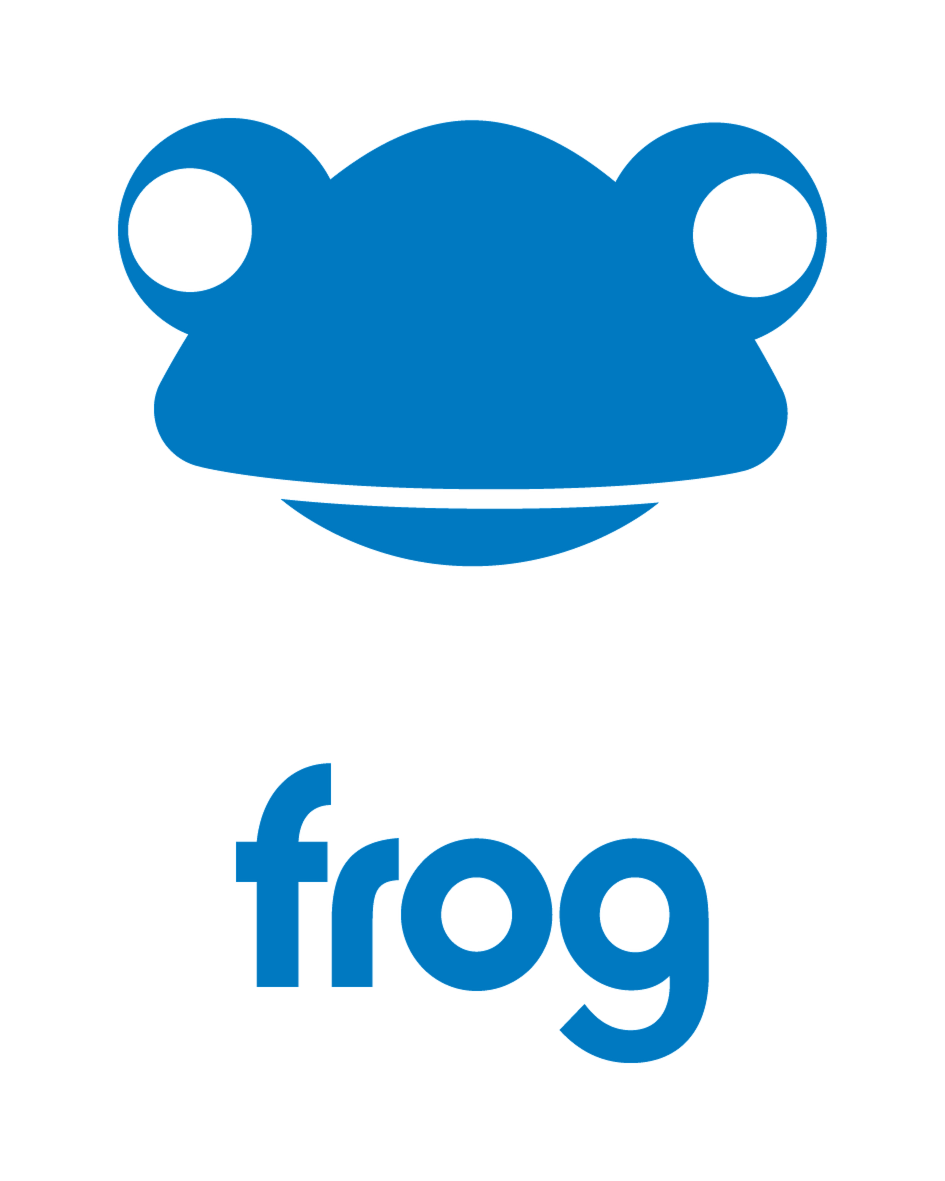 Student achievement information, tracking reports, full written reports, attendance and digital notices for our current parents are all available on the Frog Parent Portal. Unlike our school's website, the information on Frog is personalised to you and your daughter(s).
To access your Parent Frog account:
Go to https://frog.ricardslodge.merton.sch.uk or click on the frog link on the school homepage
You will then be asked for a username and password, you will have been given these details at a school event or via a personalised letter (We do not store or have access to passwords once they have been changed)
If you have forgotten your password and we currently hold an up to date email address with the main school office, you will be able to use the 'forgot my password' link to reset your password.
If you have tried the above method and you are still unable to access the dashboard please contact frog@ricardslodge.merton.sch.uk from a valid email address stating your daughter's full name and tutor group and we can send a password reset manually.
Frog will run on your computer, tablet or smartphone and comes with a free app called 'My Frog' - available from the Google Play Store and Apple App Store. To log in via the app: Download the app and enter the school url: frog.ricardslodge.merton.sch.uk
Once logged in you will be able to see a summary of your daughter's assignments in the 'My Child's Homework' section of the Parent Dashboard.
The Parent Dashboard also contains:
Attendance detail and summaries
Tracking reports and full reports
Achievement points & behaviour summary
Term dates and a school calendar
School canteen information
If you have more than one daughter at the school, you will be able to view each of their assignments by clicking on their name at the top right-hand corner of the box and switching as necessary.
How to view your child's reports on Frog
Sign in to Frog (https://frog.ricardslodge.merton.sch.uk/) using your parent account.
Select 'Reports' From the menu at the top
If you have more than one child at the school, select a name from the list.
Select Start and End Dates. (For all available reports for this school year, go back to 1st September for "Start Date" and leave "End Date" as today's date.)
Click "Apply". All available reports will be listed below.
Double-click on any filename to read, download or print that report.
Due to filename restrictions, the report names can be a little hard to understand. There are clues in the names. For example. "Aut", "Spr" or "Sum" means that the report is from the Autumn, Spring or Summer term, and reports with "Com" in their name contain subject teacher's comments. The reports are dated, with the most recent at the bottom of the list.We hope that you will find Frog a useful tool to help you support your daughter(s) at school.
---
Online Safety
The following site is recommended to parents for current advice on all matters of online safety: