Digital
Weduc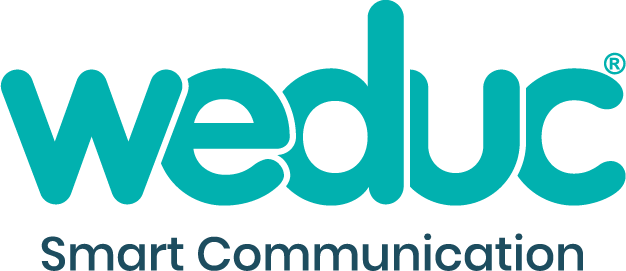 Weduc is our new Parent/Carer engagement app.
To help us ensure you are always up to date with important news, key dates and your child's performance, please install and login to the Weduc app.
Download the App
Alternatively, you can log into Weduc on the web by going to https://app.weduc.co.uk/
To enrol for the first time you will require a code from your enrolment letter sent to you via email (Please note: You must have a valid email held in our school system to create an account).
Further parent guides and support for Weduc are available in the 'Hub' section.
---
Google for Education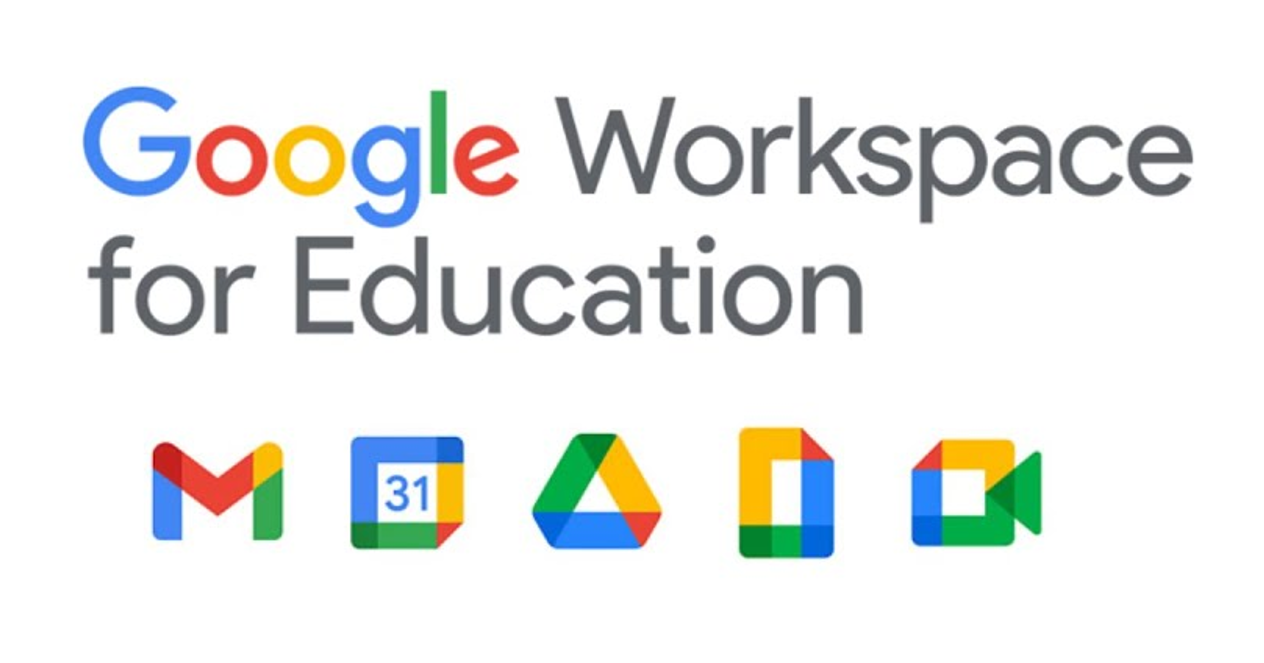 The school uses the Google Workspace for Education suite of productivity and education tools to deliver high-quality digital teaching and learning. Google Classroom is used as a primary tool to deliver both classwork and homework. Students can submit work online using a PC, Chromebook and/or smart device.
It is recommended that students download the Classroom, Drive, Calendar, Keep, Docs, Slides and Sheets apps on their smart device. We recommend using the latest version of Google Chrome, Firefox or Microsoft Edge Browser.
You can find out more about Google for Education by reading this PDF Guardian guide. The Tech Toolkit for Families and Guardians playlist is also a useful source of information.
Students can access training through our new interactive 'How Do U' tutorials, our Tecflix student IT support site, and the Google Junior Training Series on YouTube.
---
Online Safety
We encourage all parents to sign up to the National Online Safety platform and enrol in the courses on Online safety, Online reputation and Cyber security.
The following site is recommended to parents for current advice on all matters of online safety: