Friends of Ricards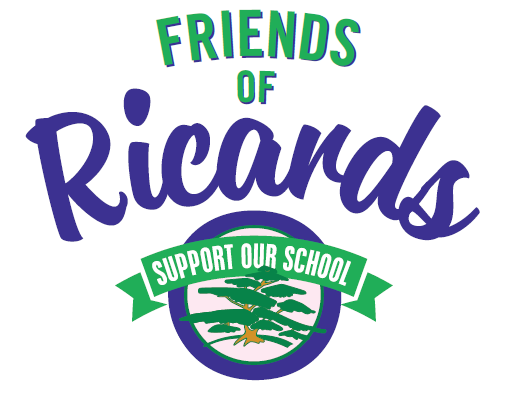 As Ricards Lodge High School continues to excel year on year, the time has come to raise the profile of the PTA.
Friends of Ricards (FOR) are the PTA and whenever you see us at events we will be raising money for the school, and that benefits your daughter's education.
The money we raise will be pooled on an annual basis and put up for auction to all
the Heads of Department. All bids will be aimed at what is most needed to improve the
quality of teaching and facilities that your children get.
At our inaugural Friends of Ricards Lodge meeting we agreed our two key objectives:
Developing effective relationships between the staff, parents and others associated with the school.
Engaging in activities or providing facilities or equipment that supports the school and advance the education of the student.
Could you be part of Friends of Ricards?
There are several roles you could volunteer in;
Core Team Member
Join our core team of helpers to help on quiz nights or with any other fundraising
events. This would involve coming to the odd Friends meeting. These are on a Tuesday night at 7 pm (we meet a couple of times every term), in the staff room.
Occasional Volunteer
Be an occasional volunteer, who may not be able to come to any meetings but is happy to be contacted to see if you are available to help for a little while.
Pledger
Neither of the above, but now that you know who we are you will be happy to donate what you can when asked or support us when you see us at events.
Follow us on Twitter: @FriendsORicards
Please e-mail us at FriendsofRicards@hotmail.com if you wish to attend meetings. Watch this space for further developments.